WSOP Las Vegas 2018 Where to Play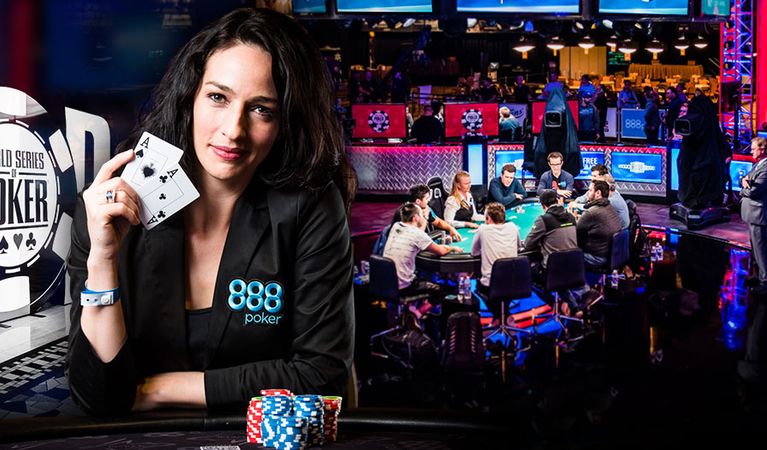 Golden Nugget's tournament is already happening, and there is more fun in Vegas to take part in coming soon. The World Series of Poker is coming to Las Vegas as it does every year, starting on May 30, 2018. But, where do you play? If you have never gone to the tournament before what do you do and what events can you take part in?
Pro players are gearing up for a summer filled with poker fun, and you can too if you know where to go.
Club Fortune is one poker room in Vegas that is offering some small action games. The casino room is off the strip in Henderson, on Boulder Highway. It is a place that was once a dog track. They offer a small poker room.
There is a five-table room that always opens at noon and will remain open as long as there are players to enjoy the game. Sometimes you can play till 1 or 2 in the morning, or much later in the wee hours. Games are often $.50 or $1 no-limit hold'em. You can spend $20 minimum or as much as $200 for a buy-in. You may also see a $1 to $6 spread on the limit. Club Fortune has a comp rate, which is the best in the city for $5 per hour from 12 to 12, with free food in the evening for all seated players. The rake is competitive with $3 plus $2 promo drops for the higher hands, and pot is splashing.
Silver Sevens is another poker room that will offer limit poker. Silver Sevens is on the East Side of the Strip close to Sheraton Four Points. It was known as the Terribles Casino. They play $2/$ four limits hold'em with $1 for white chips. It is a lot like teenagers having fun in a basement at this poker room. You are not going to have a full night of game, or oversight, but count on drinking, noise, and poker fun.
WSOP 2018 Schedule
For more information, poker players can go directly to the site and see the schedule for May 29 through July 17, 2018. The schedule will show you the various events small and large that you might wish to take part in during the summer. Even if you do not want to play, it can be fascinating to watch pro players use their knowledge at the poker players and see who will win this year.