Winner Of Record-Breaking Unibet UK Tour Crowned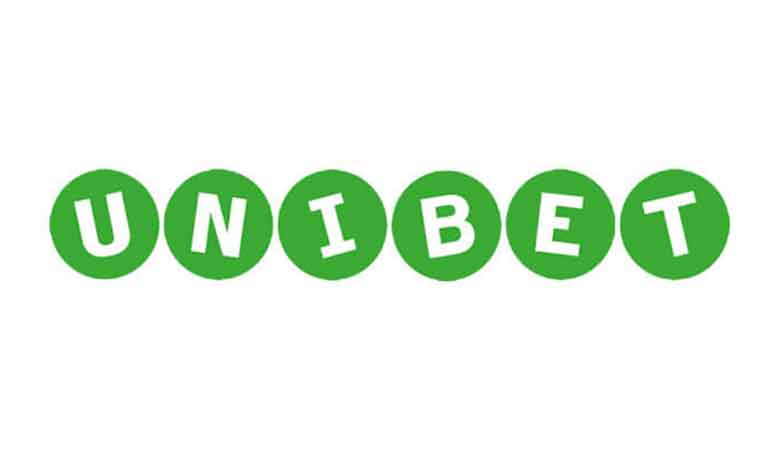 The Unibet UK Tour took centre stage over the weekend, and it was a hugely profitable weekend for Lawrence Cullen. The British players managed to outlast the massive field to walk away with £25,500 at the Aspers Casino in Westfield. The win ensured that he was crowned the winner of the Unibet UK Poker Tour London, and he was delighted with his success.
Cullen admitted afterwards that he had won tournaments in the past, but this was the first high-calibre event that he has taken victory in. It was made even sweeter, as Cullen didn't have the lead in the event until the closing stages when he appeared from nowhere. He admitted that the victory was like a 'dream' in his interview after the event.
Cullen Outlasts Field
The event was huge in London, with over 714 entries involved. However, Cullen was able to see them all off to get the win, and his fellow players from the United Kingdom also dominated the top of the rankings. There were four players from the UK in the top five, with Callum Pooles, Damien Pilkington-Lewis and Michael Isguzo joining Cullen at the summit.
Bartas Samoska from Lithuania was ranked fifth, while Valentin Ghioca and Martis Tse were ranked sixth and seventh respectively. Mark Wong and Vlad Munteanu rounded off the top nine players in the leader board, with Munteanu taking home £2,610 for his efforts. Pooles, who finished second left with £18,319, while Pilkington-Lewis went home with £12,200.
Records Smashed
It was a memorable day in the Unibet calendar as records were smashed. The prize pot increased from a guaranteed £50,000 to £141,372 due to the amount of players involved in the event. That total set a new record for the largest prize pot on the UK tour. The previous record was set back in 2018, when £57,800 was up for grabs in the event, which was eventually won by Paul Romain.
It was a huge weekend for Unibet, and they celebrated the occasion by handing out a host of goodies for those in attendance, including the players who were given free beverages on the final table. T-shirts and phone holders were also given out throughout the day, as Cullen was eventually crowned the winner later on in the evening. There was another competition also taking place as Aleksandr Lebedev won the Last Longer contest earlier in the day.
Players of online poker will be able to take part in the qualifiers for the next event as they are held online between the 28th and 31st May. The cost of entry is just £0.50, which means there is no excuse not to get involved. The next leg of the Unibet UK tour takes place in Newcastle later in the year, and Cullen will be hoping for a second win in as many competitions.