Updates From Across The Poker World During COVID-19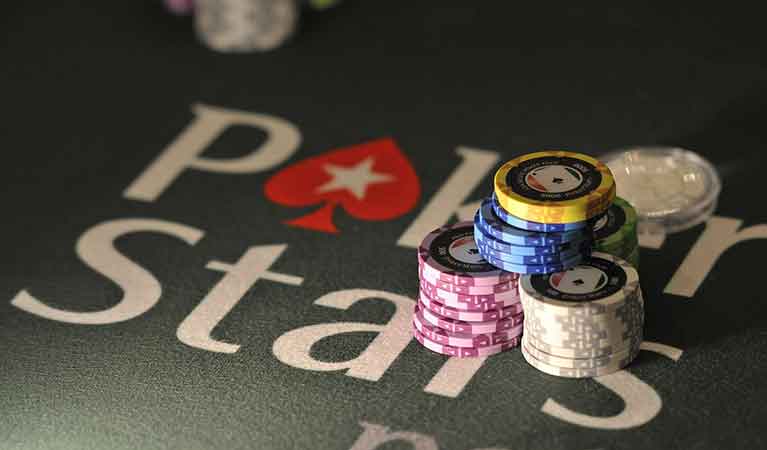 The poker world has been rocked since the outbreak of the Coronavirus, as hundreds of events have been cancelled due to the pandemic. As well as that, the majority of the casinos across the world have also been closed to minimalise the risk of the spread of the deadly virus. However, the online world has been more popular during this time, with many players opting to play games online as the majority of the world is on lockdown. But, what else has been happening across the globe?
Negreanu Calls For Postponement Of WSOP
Daniel Negreanu is one of the biggest names in the world of poker, but he has taken a stance that would shock nobody during this time of history. As part of his role as the GGPoker, he was questioned on his stance regarding whether the World Series of Poker should be taking place as planned this year. He revealed that he believes that chances shouldn't be taken during this time of uncertainty. He admitted that the date should be pushed back when the world has settled down, and the virus has finally been beaten.
Negreanu admitted that the health and safety of players and staff should be of the utmost importance, and revealed that he thinks it is nearly impossible for the event to go on as planned this year. The event was due to take place between the 26th May and 15th July in Las Vegas, but with all Vegas casinos shutdown, that would seem virtually impossible at this point. A delay could be the most likely option, but an announcement should be made in the near future.
Asian Country Shuts All Casinos
While some countries have reacted slowly to the outbreak, the Cambodian Prime Minister has taken no chances. Hun Sen revealed on Sunday that he was ordering the closure of all casinos in the country to eliminate the chances of the virus spreading around the country. The country has seen an increase over the past couple of days, with 107 cases recorded on Monday. The news would come as a blow to the gamblers in the country, with all of the 125 casinos now being closed for the foreseeable future.
Swedish casinos have been closed for over a month now, and recent figures released by the gambling authorities in the country have shown that a third of gamblers in the country have searched for unlicensed casinos. The research by BonusFinder has found that there have been an increased number of searches for these casinos since the outbreak of COVID-19. The majority of these searches have included the words' unlicensed casino', which means players are taking unnecessary risks to play the games that they are normally used to in casinos.
However, no chances need to be taken by any players around the world, as they can find the very best regulated casinos right here.