Unique F1 Prize On Offer In PokerStars Event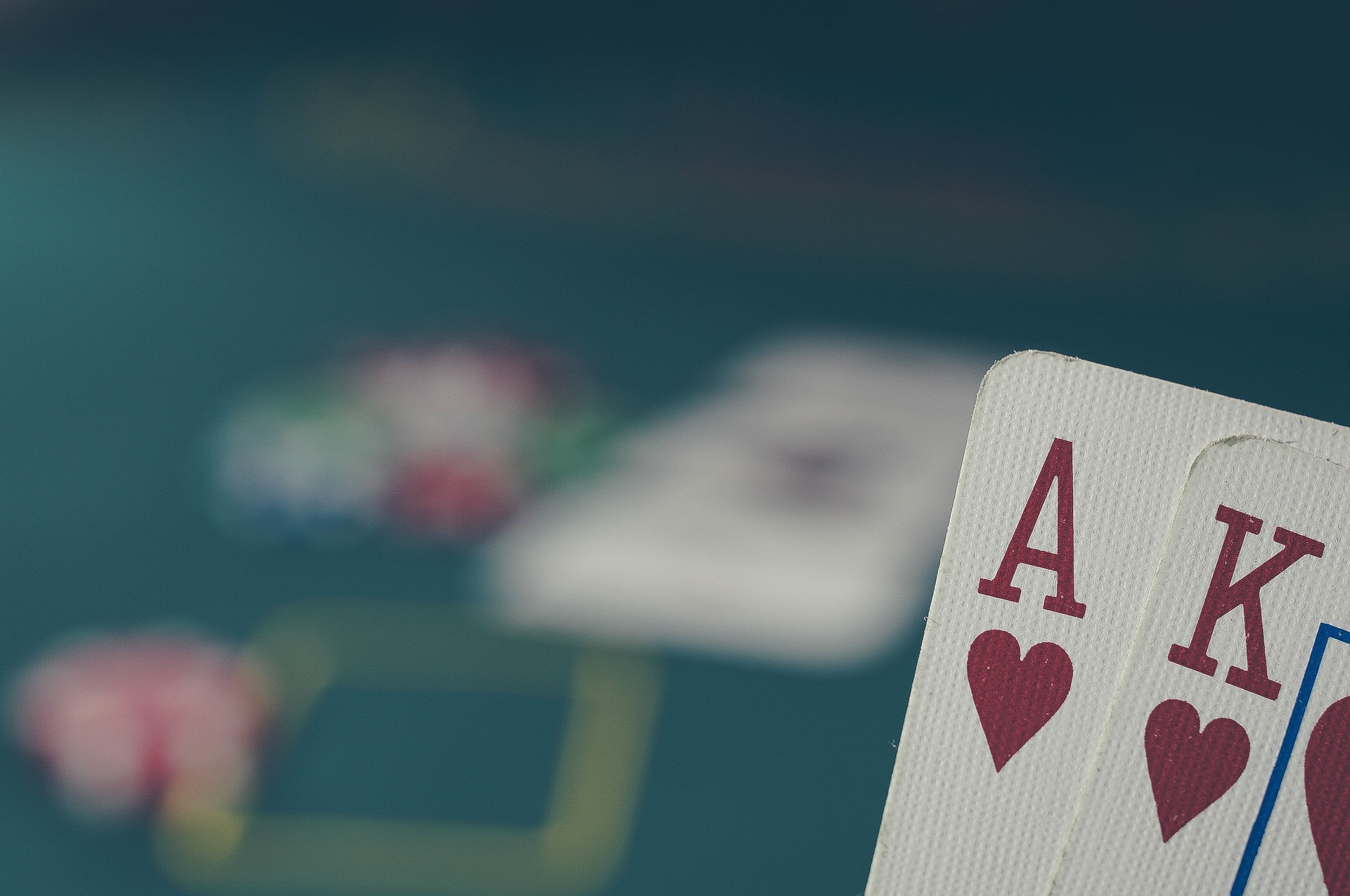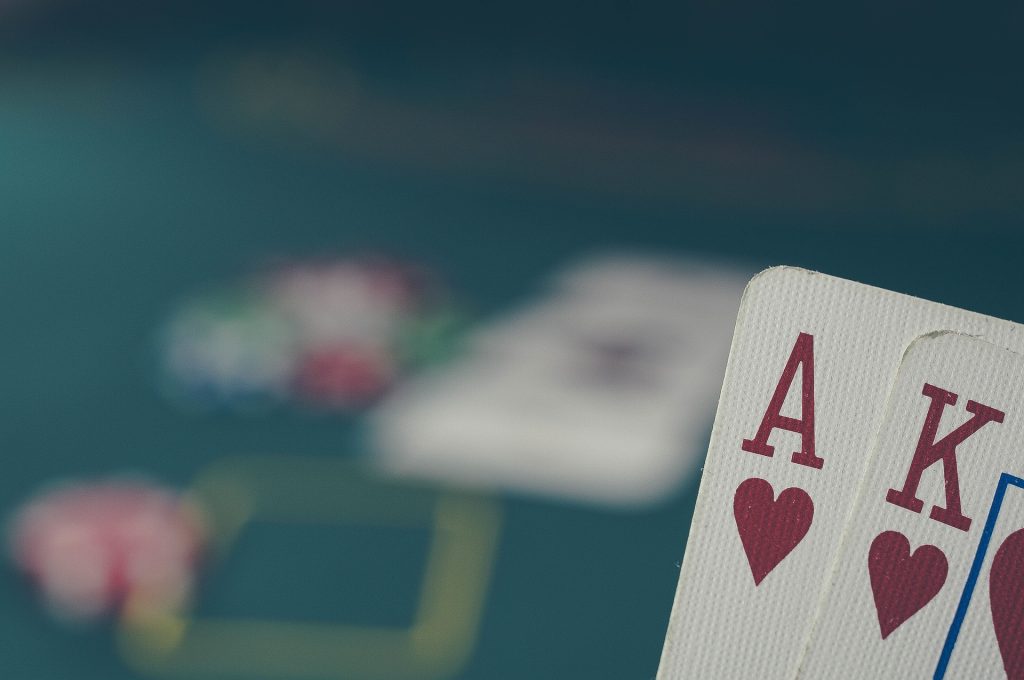 There will be a unique motor racing prize on offer at a PokerStars event coming up over the next couple of weeks, as one lucky player will be able to get their hands on a Red Spade Pass for the upcoming Brazilian Grand Prix.
The pass gives one lucky winner the ultimate fan experience at the upcoming Grand Prix with the Red Bull Racing Team. It is likely to be a hugely sought after prize, and a number of players involved in the upcoming event will be dreaming of getting their hands on the prize to fulfil a life long dream.
Red Bull Offer Unrivalled Experience
The prize at the upcoming PokerStars event is one of that money can't buy, as an rivalled experience will be on offer for the player that manages to win the event and get their hands on the Red Spade Pass. The prize will see the lucky player have an unforgettable experience at the Brazilian Grand Prix, as they will have the best seats in the house at Interlagos.
However, that isn't all, as the Red Spade Pass also includes a five-night stay in Sao Paulo, and includes return flights for the winner and a guest of their choice. Furthermore, the pass also includes a personalised video message from the Red Bull Team, and a number of PokerStars and Red Bull merchandise. As well as that, PokerStars will also throw in $250 in free sports bets, and $250 in PokerStars Casino bets. The lucky winner will also get a one-hour poker lesson with a leading ambassador for the brand or coach.
Red Bull Dominating F1
It has been another excellent season for the Red Bull Racing Team this year in Formula 1, as they currently lead both the Constructors' Championship and Drivers' Championship. They have been the dominant team throughout the campaign and currently lead the standings by just under 100 points. Ferrari started the season well, but Red Bull's eight wins from the previous ten races has enabled them to have a comfortable lead at the top of the standings.
The reigning constructors' champions, Mercedes, is back in third, but they look to be improving with every passing race. Lewis Hamilton has finished second in each of the previous two races, while he has also finished on the podium in all of the previous six races.
Max Verstappen controversially won his first world title at the end of last season, as he overtook Hamilton on the last lap in the last race of the season. However, he is more comfortable at the top of the standings this term, with Charles Leclerc being his closest rival, but sitting 80 points behind the Red Bull driver.