Tournament Dollars Launched at Partypoker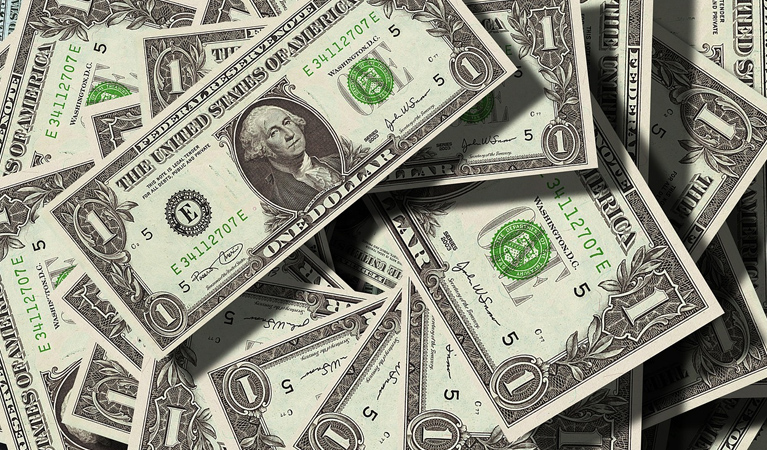 Partypoker has launched a new way for players to earn entry into big tournaments. The new Tournament Dollars (T$) model provides players with a flexible option that allows them to buy into any event they want.
Normally, when you win an online poker qualifier (or "satellite"), you'll win a ticket into a specific event. The ticket that you win can only be used in that particular tournament. Tournament Dollars do away with satellites, so players can choose which events they want to enter.
How Tournament Dollars Work
On October 27, there will no longer be satellite tournaments. Instead of winning free tickets from satellites, players will be able to win Tournament Dollars (T$). These can then be used to purchase entry into any multi-table tournament.
Tournament Dollars are totally flexible, as well. You can use T$ to buy entry into different tournament dollars. So, for example, if you have T$200, you can buy entry into two $50 events and one $100 event. You can use them in any online partypoker tournament, but your tournament dollars will expire 12 months after you receive them.
The idea of launched Tournament Dollars comes from the success of partypoker LIVE $$$, which was launched in April 2019. The new currency provides players with the opportunity to buy into partypoker LIVE tournaments, as well as pay for travel and expenses when visiting locations abroad to play in partypoker events. John Duthie, partypoker LIVE president, said:
"We spent a lot of last year listening to players and one of the most common gripes about the online to LIVE satellite route has always been getting locked into specific events when circumstances may change. Enter PPL$$$."
The model worked out quite well, so partypoker decided to apply it to all tournaments instead of just LIVE events. So, players should be pleased with the concept of Tournament Dollars.
If you really miss satellite tournaments, there will be some events that follow the old formula. Some satellites will be available that will provide players with entry into the Power Series.
Flexible Options for All Players
Tournament Dollars offer players more options and flexibility than traditional tournaments. Sometimes, players will receive satellite tickets into events that they end up not being able to attend. There are some situations where they simply don't want to take part in the event, and Tournament Dollars will solve these issues.
There's just over a week until Tournament Dollars are launched. So, we'll begin to hear from players what they really think of being able to use this new currency.