Time Is Running Out, WSOP Brings In Stop Clocks and BB Ante Now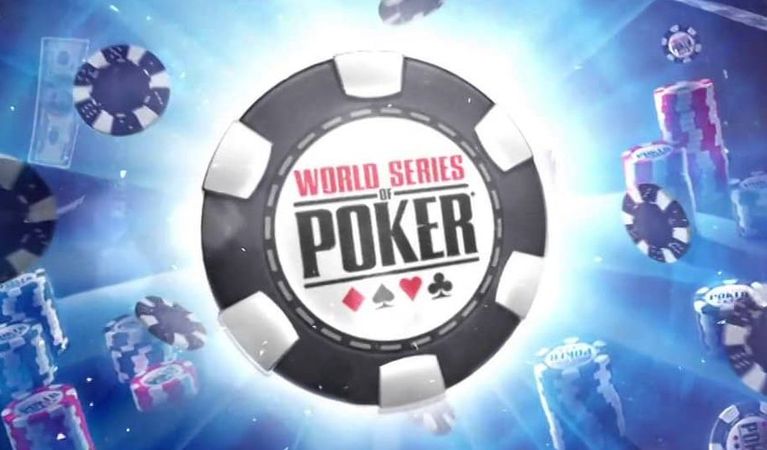 The World Series of Poker (WSOP) is raising the pressure this year, how, well they're introducing time as your enemy. Stopwatches will now become a part of the games, this is a major concern for many of us intense thinkers out there, however, the WSOP is not the first with a need for speed. Many other poker championships have introduced timing as a cue, probably because some people just really don't know when they are supposed to go.
How the News Broke and Why It's Important
Kevin Mathers announced to the world that the WSOP would be bringing stop in a shot clock and BB ante to their high roller tables in 2018. For those of you who are new to poker, Kevin Mathers is the main man for WSOP, the social media icon let it rip through Twitter that one of the main poker tournaments would now be timed. The sweat that is pouring down some of the high roller players must be insane.
The high roller events that will be affected by the new decisions include the $1 million buy-in, the $50 000 buy-in No-limit Hold'em High Roller and the $100 000 No Limit Hold'em High Roller. There has been no mention as yet of any of the rules and regulations surrounding the introduction of the stop clock and BB ante. There have been many questions both from the fans and those who are going to be affected by this new rules, such as how long will each player have and how many times will each player be allotted.
What is the Big Blind ante, well it's a real page or rather game turner. Basically, a single player gets to raise the stakes at the table, when they can scale up the number of hands played per hour, whenever they want. This is huge.
The reason the WSOP has chosen to place the shot clock in only one section of its poker offerings rather than all of the tournaments, is rather simple. The whole process will gather its fair share of obstacles and issues, and by only testing out the program on one section of their championships they can ensure that there are as few hiccups as possible. Also, the high rollers have some of the most stressful and tense games around, who better to test out a shot clock than the big fish in the ocean? We cannot wait to see this year's WSOP test out their shot clocks, can you?