888Poker Scene Is Abuzz: Poker Central Contract Now in Its Third Year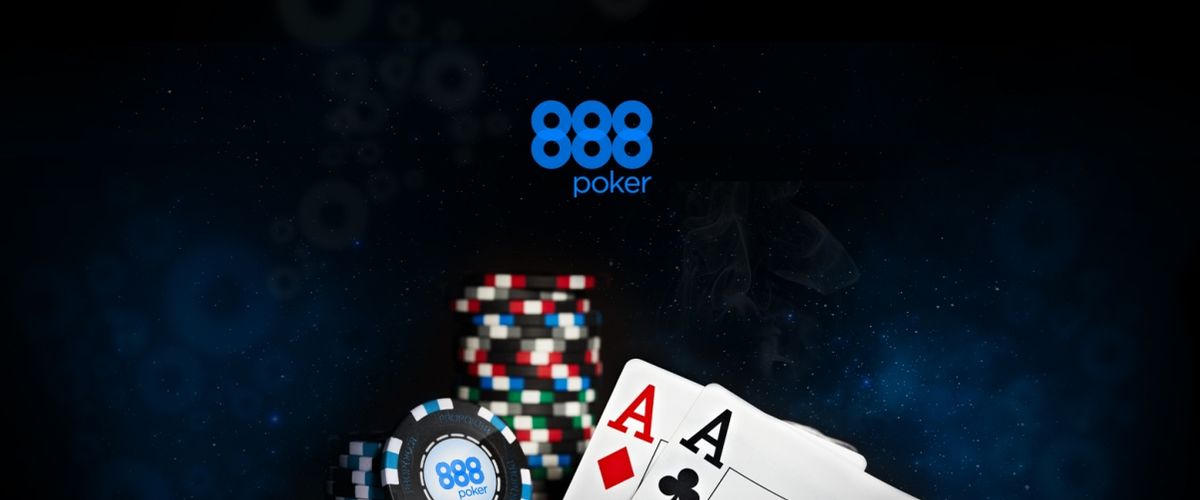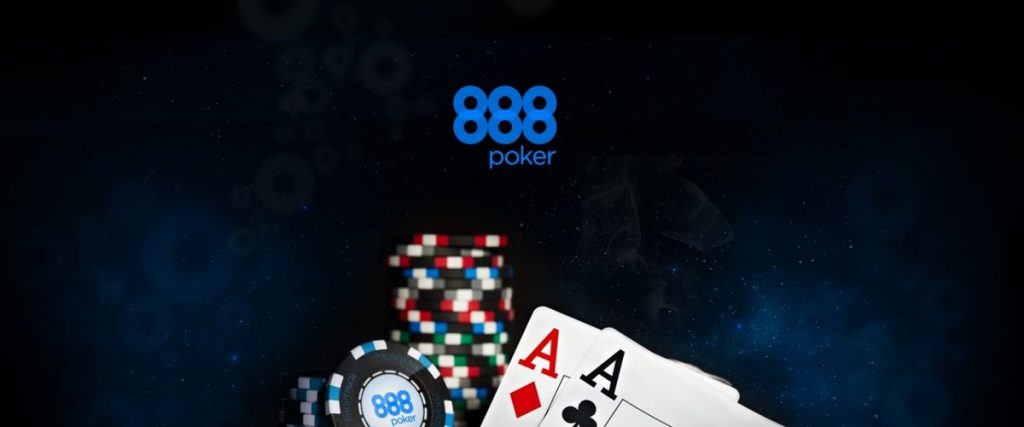 For those who were wondering if 888Poker had any plans of slowing down, the answer is most certainly, no. It was recently announced that 888Poker had agreed to extend their contract with Poker Central, thus aiding to further cement their position as possibly the main deliverer of poker within the United States.
888Poker have earned their place within the American poker scene, the company has modeled themselves after their English competitor Poker Stars. The online poker platform Poker Stars is omnipresent within the United Kingdom and has no signs of being toppled over anytime soon, therefore who better to learn from than the best. And whatever 888Poker is learning about is really starting to pay off.
Why Is This So Significant?
888Poker offers an online poker platform to Americans that would otherwise be sorely lacking within the economy; online poker has many attractive propositions and is available to far more people than the act of traveling to a traditional casino. There are also those who wonder what the steadfastness of 888Poker could mean for other countries that would greatly benefit from the opportunity to have online poker. Some of these countries include China, India, and Brazil, and with 888Poker being on the rise to capture America, there is a chance that they could be on the rise to capture other countries as well, or so it would seem.
How is 888Poker cementing their position in the United States is a question many are wondering? Another question that is inevitable within this new marketing age is one that asks how 888Poker will attempt to capture the attention of not just the millions of older Americans and the youth, but convince these people that they are the only choice worth having.
The answer is simple through their continued relationship with Poker Central the company will now be the official sponsor of countless poker events that will be on television and streamed through the internet such as, the Super High Roller Bowl, Poker Masters and the Poker After Dark competition. Most exciting of all is the possibility that 888Poker may be a sponsor of the Super High Roller Bowl China.
This could lead to them beginning their expansion into other countries, and an expansion of 888Poker into China could be one of the most significant and exciting progressions within the poker world at that moment. Nevertheless, 888Poker is continuing to climb the ladder to become the optimal online poker platform within the United States and perhaps internationally as well, it all just remains to be seen.