Poker in Britain, According to Jake Cody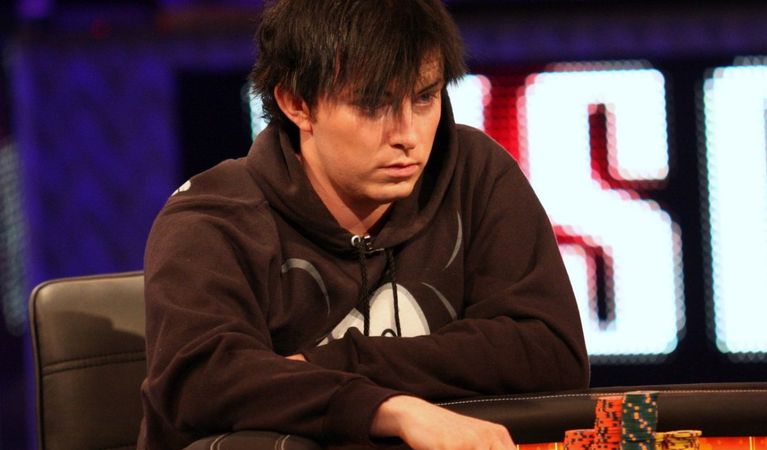 For the Uninitiated: Who Is Jake Cody?
Jake Cody is a fairly well-known professional poker player, currently aged 29 years. He started playing in the professional tournament scene in 2010, where he won 857 thousand Euros in January and over 273 thousand pounds in August. He uses the nicknames "neverbluff67" and "in Y0UR F4CE".
Why Interview Jake Cody?
Around the time that Cody started winning many tournaments, there were a few other young British players who also gained notice for suddenly winning tournaments, including Stephen Chidwick, Charlie Carrel, and Chris Moorman. Cody believes that as a close group, British poker players would share ideas with each other. In his interview with Lee Davy, Cody frequently mentions socializing with others and sharing skills and tactics. He describes the United Kingdom professional poker scene as being small, with players generally recognizing and having heard of each other.
Davy shares that he has had a difficult time interviewing poker players. Since these professionals are playing a game where deception, manipulation, and misdirection are critical skills to learn, and since these players' opponents will no doubt be reading, listening to and watching any interviews featured about them and collecting data on them, it is understandable how some players are hesitant to be interviewed, and may put up a mask or false persona in order to prevent the interviews from giving away more than they would like to.
However, Cody explained that he has both a businesslike, focused exterior and a more friendly side to him, that may explain why he was able to share more of his personal life with Davy without worrying about who might be using the interview to gain an advantage.
Is Cody Still Playing Professional Poker?
Another reason that Cody may have been an easier person to interview is that he is playing fewer tournaments nowadays. He still expresses an interest in playing the $25,000 PokerStars Player's No-Limit Hold'em Championship, but generally avoids events over $10,000. He has a young daughter, and he shares that it is difficult to focus both on tournaments and on having a stable relationship and a family. Some of Cody's cohort have moved on to focus on families, while others are still playing tournaments professionally, but according to Cody, it is difficult to do both.
Chidwick, Carrel, and Moorman are all still playing professionally, and Moorman especially has gained plenty of fame and has even written a book about poker.