The Man Running the Show of the Poker POY Championship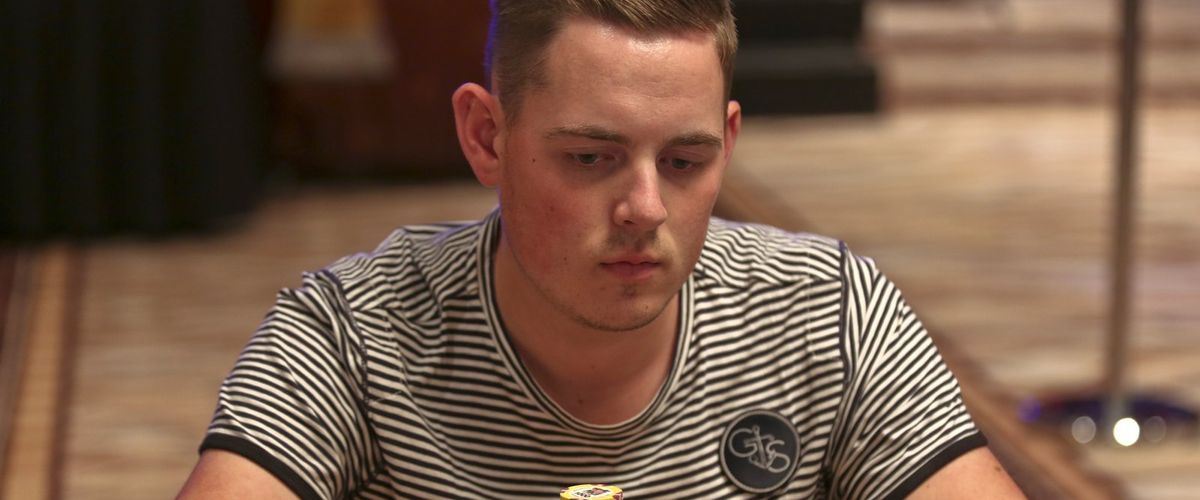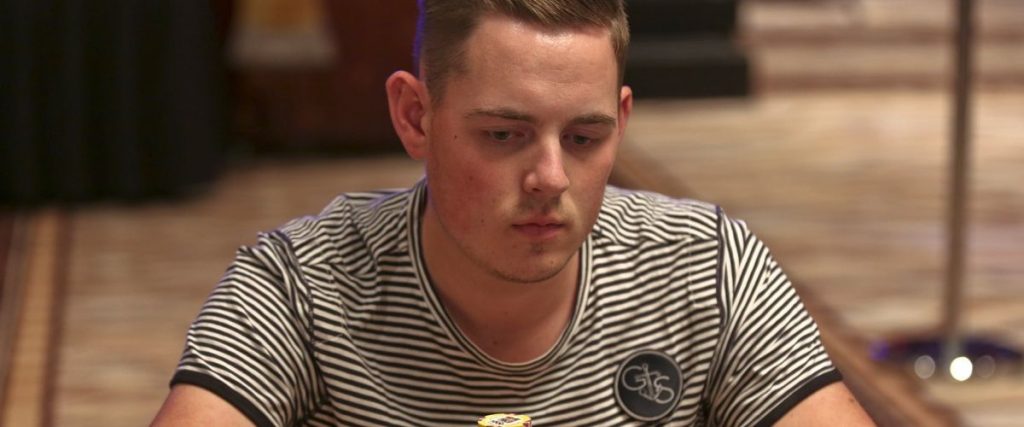 POY or Player Of the Year is still anybody's game, however, the first three months of 2018 have come and gone and there is a definite sense of who could be our top contenders for POY this year. While there is a lot more time left for the tables to play out, there have been very impressive turnouts from many established players, and one newbie in particular, has come out in a big way.
The Main Man for This Year, So Far
The Card player Magazine Leaderboard is showing Toby Lewis, a player hailing all the way from England, as the number one. Toby pushed 2018 straight out of the gate, with him stealing the show at the Aussie Millions Main Event and scoring himself $1 million to top it all off. He currently has a total of 3, 780 points in the POY race.
However, there is competition, at second place is Justin Bonomo who has actually earned $500 000 more than Toby so far this year. Justin has had quite a few spectacular games within the High Roller circles, however, he has only managed to stack up a total of 2, 156 points in the POY scoreboard.
Right behind them is Maria Lamprupolos who went all in at the PokerStars Carribean Adventure tournament in January this year. Maria, a poker player hailing from Argentina, is straddling a mere 56 points behind Justin Bonomo and it will be interesting to see how the year plays out on the scoreboard positions.
Out of the three players we have just mentioned, only one of them is on the Global Poker Index or GPI, the player in question is number two – Justin Bonomo. Justin is number nine on the GPI and the person who is number one, well, his name is Georgios Zisimopoulos. The Greek poker player has come first in four of the events as well as having quite a few final table finishes, he has currently only earned around $2 million from live poker games, all of which have been in Europe so far.
Why the difference in ranking, well the GPI scores on aspects such as the position in which the player finished against other players in the event and the starting buy-in for the event which is a minimum of $1, 000. CardPlayer Magazine, however, considers any event that has a buy-in of $300 minimum, the event must have a minimum prize of $250 000 or it must have at least $50 000 to be considered.