Smiljkovic Wins First WSOP Gold Bracelet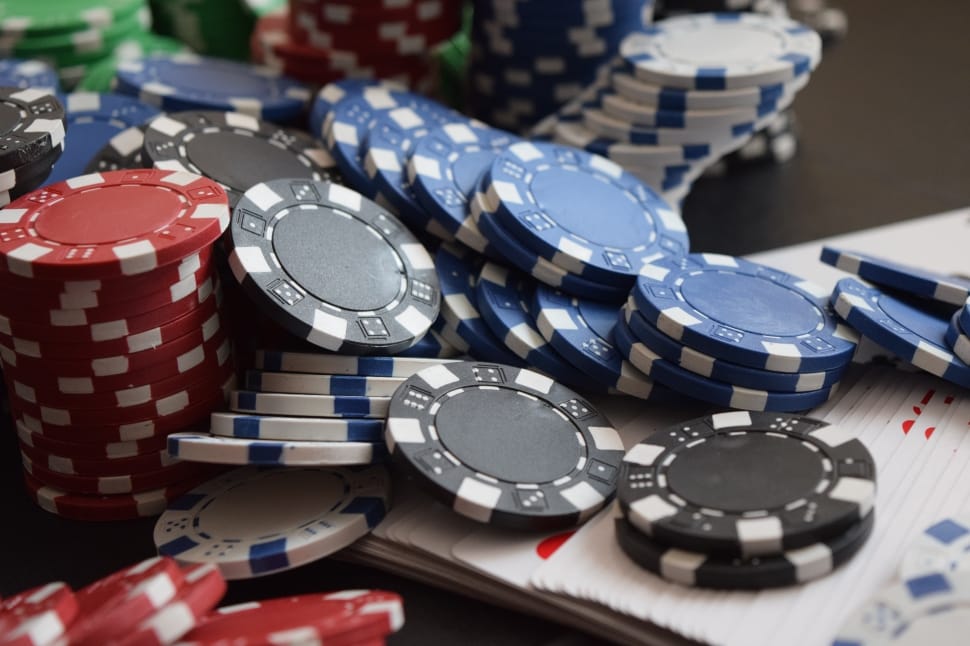 It has been a dramatic week of poker action around the world, and there was a particularly special moment for Daniel Smiljkovic, as he was able to get his hands on a first WSOP gold bracelet. The German poker star was able to come out on top in the $5,000 no-limit hold'em this week, and below you can find out how he managed to do it and the other players that managed to secure place finishes on the final table.
Smiljkovic Claims Win In WSOP Event
The WSOP event was all about Smiljkovic. He played extremely well throughout the event to come out on top in a stacked field of players. There were nearly 500 entries for the event this week, which created a prize purse of $2,275,250. It was a special moment for the German player, as it marked the first event that he had won to win a gold bracelet. Furthermore, it was the largest cash prize that he has won in a single event. His previous best came in a European Poker Tour event, as he picked up returns of $87,274.
However, he exceeded that amount with ease in the WSOP event this week, as his victory in the competition saw him claim returns of $423,426. It was no easy feat for Smiljkovic, as there were a number of quality players involved on the final table. Xuming Qi narrowly missed out on the top spot in the competition, as he eventually needed to settle for second place. However, he still picked up $306,145 for his efforts.
Meanwhile, Christdoulos Christdoulou was third on the final table. Marius Gierse also performed admirably finish the event in fourth. The final two players on the leaderboard were George Wolff and Yonatan Koko, who finished in fifth and sixth, respectively.
French Wins UKPT Manchester Event
There was also a huge event in Europe this week, as the UKPT Manchester event took centre stage. It was a 30/30 side event, and there were over 470 players involved in the competition. The total number of players involved meant that there was a prize pool of £169,560 up for grabs in the event this past week. However, it was to be Lee French that walked away with a victory from the event.
A four-hand deal was agreed to reach the final result, but it was French that managed to claim the success in the event. He walked away from the UKPT Manchester event with returns of £33,168. Meanwhile, other players involved in the deal were Daniel Kothari, Carl Pickles and Dean Clyne. All players won over £20,000 for their efforts in the event.
Barry Grime was the first player knocked out on the final table, as he won £2,490. Paul Rigg and Andrew Cockroft were the next two eliminated. Robert Ooi finished in sixth place, while Mark Dyson claimed fifth spot in the standings, which saw him claim returns of £7,150 from the UKPT Manchester event this week.