Sebastian Gaehl Wins Heads-Up Against Bryn Kenney in GGPoker Super MILLION$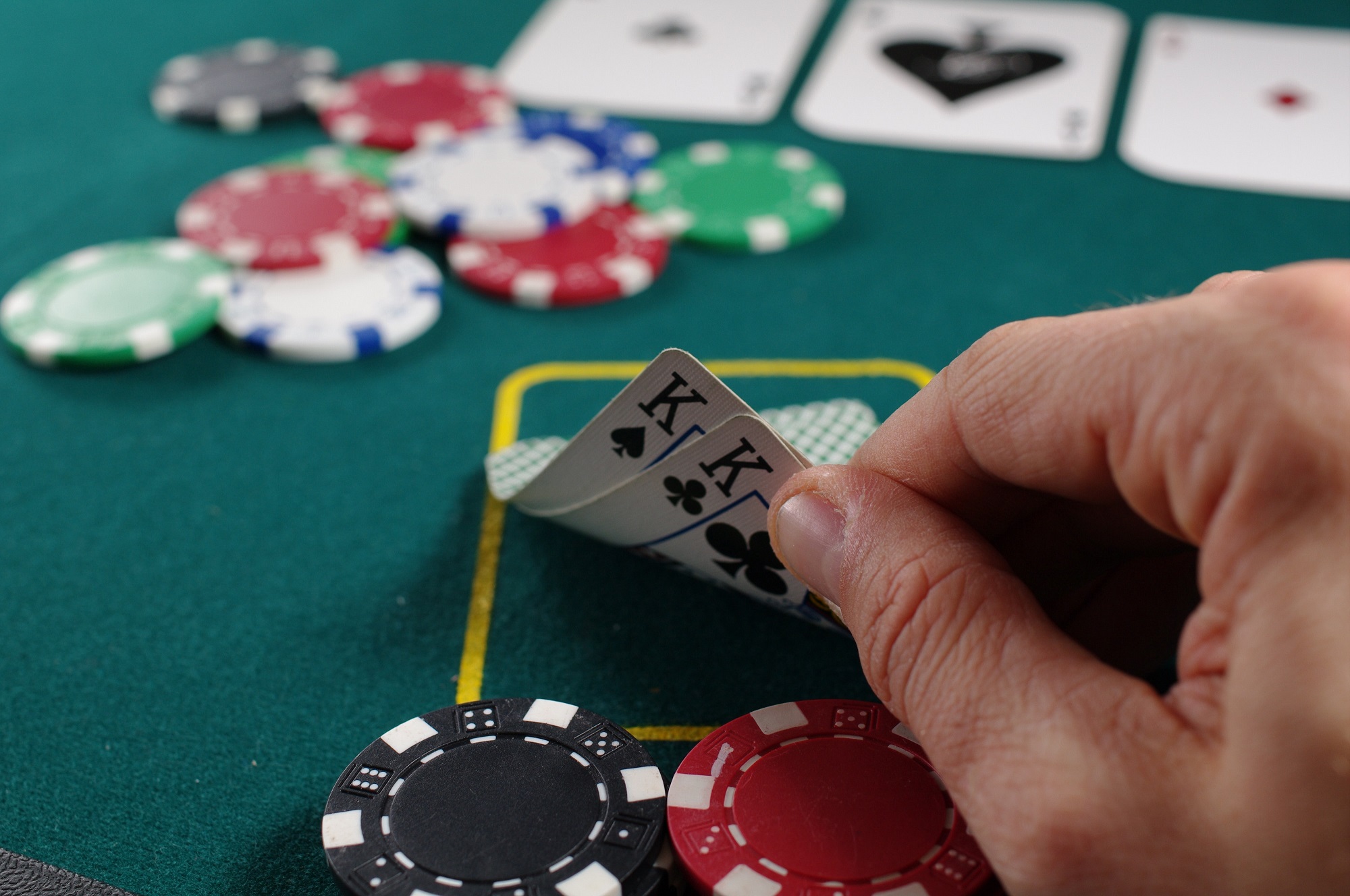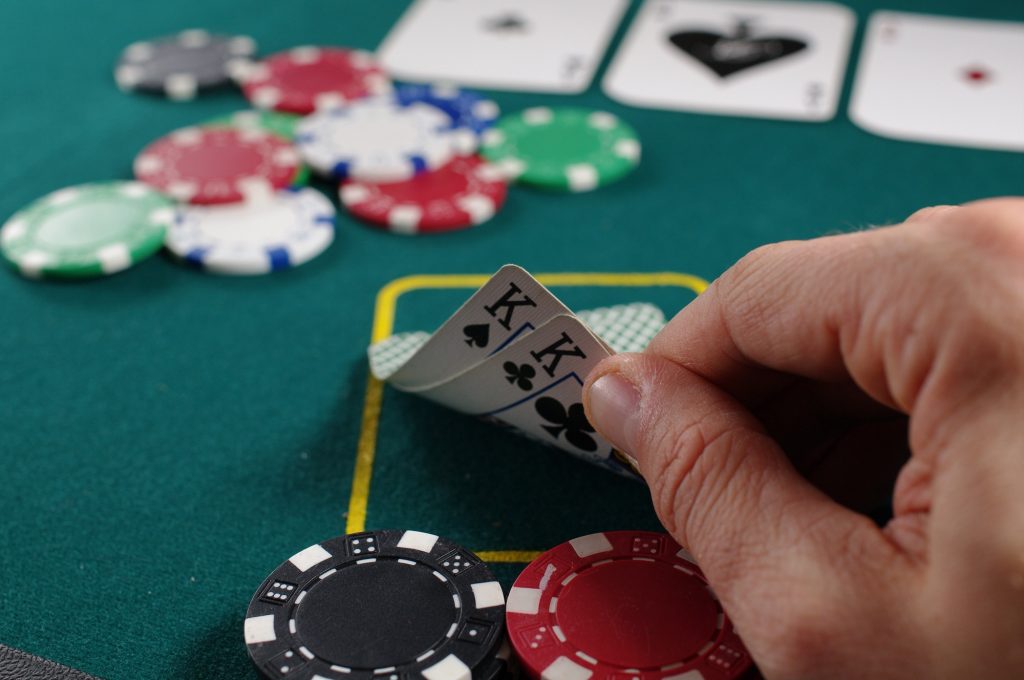 Sebastian Gaehl did a major upset in GGPoker Super MILLION$, winning a heads-up battle against Bryn Kenney. He did this despite having a smaller number of chips as he entered the last part of the tournament. Bryn Kenney himself almost did a major upset, but he wasn't lucky in this poker USA tournament. He was eight in terms of number of chips, but he still managed to enter heads-up as a cheap leader.
However, Lady Luck failed to support Bryn Kenney at the end of the event. So, Sebastian Gaehl ended winning the real poker USA tournament.
A Night of World-Class Poker Action
The latest GGPoker Super MILLION$ event had some great action culminating in the exciting heads-up battle. Joseph Cheong ended as the first player that left the final table. Yakov Nesterov beat him with pocket jacks, after his hand didn't improve.
Next in line was Niklas Astedt. Seasoned poker fans know him to be a 5-time GGPoker Super Million$ tournament champion. Nesterov once again managed to eliminate him from the final table. It seems that Nesterov was really getting to hold the best poker hands. He also did away with Andrei Nikonorov. Michael Addamo left the table next, right before Andras Nemeth. Next was Volodymyr Palamar. Finally, the last player that left the table before the heads-up was Nesterov himself.
Sebastian Gaehl Wins $243,381
As mentioned before, the heads-up battle between Sebastian Gaehl and Bryn Kenney was captivating. There were ups and downs for both players, but eventually, Sebastian Gaehl took the victory. He won $243,381 as the prize money for winning the tournament.
This is not to say that Bryn Kenney was worse off. Kenney still managed to collect a grand total of $190,070 for winning the second place. It's important to note that this was the first time that Kenney managed to win money in this tournament.
Real money poker is a game where luck and skill play important parts of the game. Fortunes can swing immediately – this has always happened on the best poker sites. The fact that Sebastian Gaehl managed to beat Bryn Kenney comes as hardly a surprise for experienced poker players. However, GGPoker Super MILLION$ is a major tournament where only the most skilled players can win. It's a major testament to Sebastian Gaehl's poker skills that he managed to win this tournament.