PokerStars To Make Grand Return to Pennsylvanian Market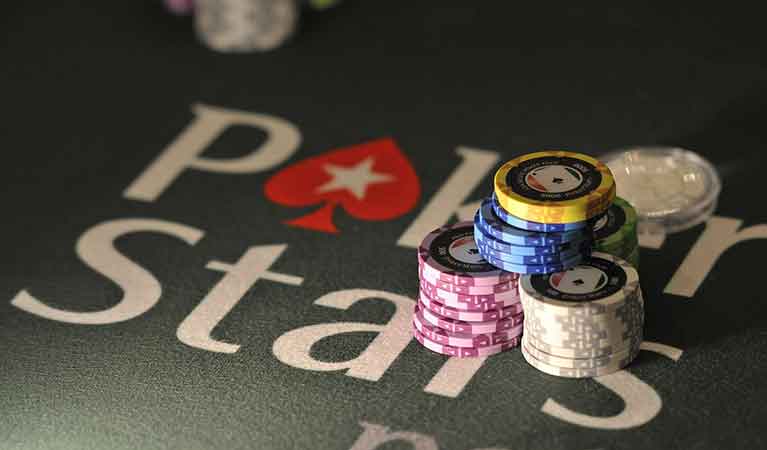 PokerStars is slowly making its return to the United States' online market and one of the places it is set to impact most will be the Keystone State – the Stars Group-owned online poker operator was approved for online gambling during a Wednesday, November 28 meeting that was hosted by the Pennsylvania Gaming Control Board. In addition to offering its full suite of online gambling products in the state, PokerStars was further given the green light to establish its own world-class online poker platform which will probably go live sometime in early 2019 when online gaming and sports betting finally go live in Pennsylvania.
During the Wednesday meeting, the Stars Group was one of the two entities that applied for gaming licenses and received approval from the gaming control board. The other applicant was the Mohegan Sun Pocono which was approved to offer online slots and table games. Initially, the Mohegan Sun applied for all three permits at full price, that is, $12 million for online poker, online slot and table games but the casino had a change of heart and amended its application down to $8 million by forfeiting online There are, of course, bound to be a few setbacks along the way which means that no specific launch dates can be given at this point in time. Still, it goes without saying that Pennsylvania will be a great testing point for the lasting power of the PokerStars brand name.
PokerStars Partners with Mount Airy
As it stands, PokerStars is only actively operating in New Jersey and therefore the venture into the Commonwealth's online gambling market will definitely expose it to a significantly larger market. This is great news for online poker in the United States even though it is too early to predict the direction that it will take in the near future especially since there are still a few states that are opposed to online gambling.
In Pennsylvania, PokerStars will be working alongside Mount Airy Casino, making the facility one of the seven online sites that will be available in the state once various gaming services go live early next year. In fact, even though Mount Airy is a mid-tier casino in terms of overall revenue, the partnership is likely to make it a leader in as far as the state's online poker segment is concerned. Besides, the casino as some very huge plans for gaming in the Keystone State. The online poker sector is further expected to improve even further with the introduction of multi-state online poker liquidity sharing compacts – nothing is in place just yet but a number of stakeholders have been advocating for this.
All in all, the approval of its license in Pennsylvania is definitely a great step forward for PokerStars which is now trying to rebuild its brand in the United States after having been kicked out of the country's market in the wake of the April 2011 Black Friday crackdown that target a number of local and off-shore online gaming sites.