Poker Podcast Faces Lawsuit from Major Music Labels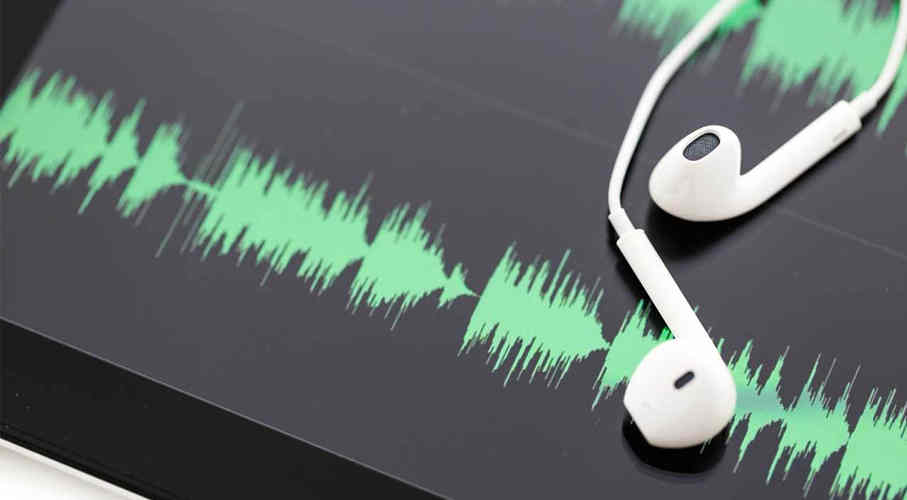 We've seen some pretty interesting lawsuits in the poker world, but this latest legal battle is something unheard of. Recently, Universal Music and other major music labels have filed a suit against PokerNews for infringing on music copyright for content used in its podcast.
This particular podcast is very popular among poker players around the world, consisting of interviews of the top poker players and the discussion of interesting topics related to the game. It has been around for over three years and, in this time, has used a number of copyrighted songs without the proper permission.
Major Music Labels Coming Together
The lawsuit was filed at the US District Court of Central California. Several major labels have accused the website and its own, iBus Media of willful copyright infringement, including Universal Music Group Recordings, Capitol Records, Roc-A-Fella Records, Universal Music, and PolyGram Publishing.
According to the lawsuit documents:
"Among the content made available by iBus Media on PokerNews, and through other forums, are hundreds of podcasts that intentionally incorporate significant portions of plaintiffs' copyrighted musical works."
iBusMedia hasn't obtained authorization or any licenses from the music industry to distribute, adapt, or publicly use copyrighted works. In addition, on PokerNews' podcasts, the global content creation and technology company has directly engaged in infringing activities.
Seeking $6 Million in Damages
According to Universal Music, iBusMedia first used recordings in PokerNews podcasts three years ago without obtaining a license. All of the companies are confident that iBusMedia is aware that its site's podcasts are infringing on copyright, but has contined to do so for quite some time now.
Universal Music has listed 253 PokerNews podcasts featuring infringing content, and there are dozens of copyrighted songs used by iBusMedia in these shows. The light of songs includes:
All of the Lights by Kanye West
All Star by Smash Mouth
Every Little Thing She Does is Magic by The Police
Paradise City by Guns n Roses
White Wedding by Billy Idol
For each song, the lawsuit seeks $150 000 from iBusMedia. If ordered to pay, the company could end up with a huge $6 million bill. Additionally, the labels have requested a preliminary and permanent injunction against the company from using copyrighted works in the future.
It certainly seems to be a pretty cut-and-dry case. If you've listened to the podcasts, you may recognize many of the songs played, and it will be up to the judge to determine whether or not iBus Media actually used the content without knowing it was copyrighted. Considering how popular all of these songs are, it will be quite a difficult for the company to argue otherwise. We will keep you updated as this story develops.