PokerStars to Launch Online Gaming Products in Pennsylvania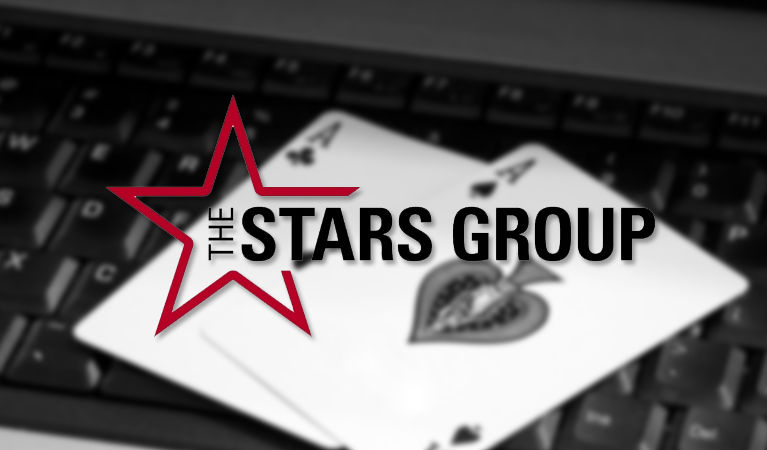 PokerStars is making some big moves in the American online gaming market. The company has recently announced its new partnership with Pennsylvania's Mount Airy Casino, through which it will be providing local players online poker, sports betting and casino gaming products.
Baby Steps After Black Friday
PokerStars has mostly stayed out of the American gambling market since April 15, 2011. This date is known as Black Friday, when PokerStars and other online poker sites were charged with bank fraud and other offences by the American government. The company shut down all of its online gaming activities in the country, and stayed away for over 5 years. It wasn't until 2016 when PokerStars re-entered the market by launching a licensed online poker and casino site in New Jersey.
This will be the second licensed gaming product that PokerStars will launch in America and, this time, it will not only include poker and casino games but also sports betting. The products will be launched through Pennsylvania's Mount Airy Casino, and PokerStars will get started once the casino receives its online gambling license.
Under the agreement, PokerStars will provide Mount Airy with the innovative technology necessary to create a great online gaming product for local players. This will allow players to access a single-wallet for all online gaming products, as well as a wide range of banking options and various gaming options.
Pennsylvania Prepares for Online Gambling Expansion
Nine licensed casinos have submitted applications for online gambling licenses in Pennsylvania. Mount Airy, Sands Resort, Harrah's, Parx and Stadium casino are just a few of the venues that want to expand into the state's newly opened online gaming market. Once their applications are approved, they will have to pay a $10 million fee for the licenses, and they will be able to provide online gaming products to local players.
Each operator is working with an international brand to develop its online gaming products. While Mount Airy has partnered with PokerStars, Harrah's has teamed up with 888 and Penn National will join forces with Scientific Games. These companies already have a wealth of experience in online gaming, and they will be able to provide Pennsylvania gaming operators with the technology they need to give players access to top-notch technology.
With so many gaming powerhouses entering into Pennsylvania's online gambling market, things are surely going to get very competitive very quickly. Each of these companies has earned an impressive reputation overseas, and they will be working hard to make a name for themselves in the American market. Online gaming is anticipated to be worth billions and there is plenty of opportunity for international operators like PokerStars to cash in big time.