Three Casinos Approved for Online Poker in Pennsylvania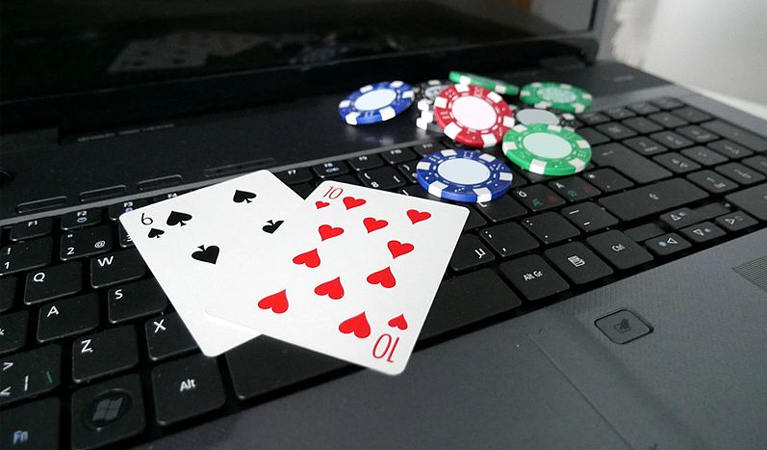 It was only a few weeks ago that Pennsylvania casino licensees were able to submit online gaming applications – and, the first batch of approvals has already come through. Three Pennsylvania casinos have been given the go-ahead to launch online casino and online poker products, so local players will soon have the ability to wager on their favorite games using their mobile devices and computers.
The First Three Operators Are…
The three online casino operators that have earned the approval of the Pennsylvania Gaming Control Board are Mount Airy, Parx and Harrah's. All three casinos will be granted online gaming licenses which will allow them to offer casino and poker games to local players. However, this won't happen right away. There are still two more months for the PGCB to go through the applications of the other 6 operators that have expressed interest in operating online casinos.
There is plenty more work that needs to be done before online gaming in Pennsylvania goes live. The PGCB must conduct background checks on all of the sub contractors that will be working with the local casino operators. Since Pennsylvania casinos will need to enlist in the expertise of international online gaming companies, it is important that the local gaming control board is able to vet them properly and ensure that they are trustworthy partners.
Bringing Big Bucks to PA
The local economy in Pennsylvania has the potential to significantly benefit from expanding its gaming market into the online world. Not only will the state be able to earn $90 million from licensing fees, state coffers will also benefit from quite steep gaming taxes. Operators will be required to pay:
16% for table games and poker
54% for slots
36% for sports betting
15% for daily fantasy sports
In states where online gambling is already legal, there have been impressive profits earned by operators. In New Jersey, specifically, the state has seen $200 million in profits from online gaming almost every year since the market became regulated a few years ago. Pennsylvania has the potential to follow suit, bringing in plenty of revenue from online casino games and poker.
While the wheels are in motion to get online gambling started in Pennsylvania, there is still quite a long way to go. However, we are still excited about online gambling across the state. More and more states are sure to be opening up their gaming markets to welcome online casino products, which will not only benefit players by bringing them more entertainment options but also increase tax revenue for the state and improve the economy.