PokerStars Tests Anonymous Tables, Launches Spin & Go Flash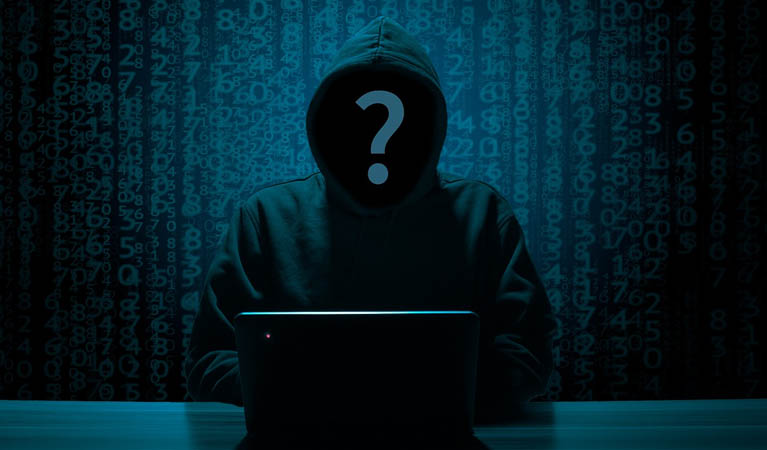 PokerStars has recently announced its plans to test anonymous tables. This will be the first time that this operator will permit players to compete in games without usernames, and there will definitely be an interesting reaction to the games.
Anonymous poker tables were first introduced in 2014, when they were launched by Unibet. Winamax followed suit shortly after. Now, PokerStars will be joining in, which the operator believes will help to thwart collusion among players.
While anonymous tables also have the potential to prevent cheating, they are also likely to make games a bit busier. When players cannot be identified by their usernames, there is more of a chance that they'll feel comfortable playing looser. As a result, you might see more players involved in hands and bigger pots when playing at PokerStars' new Stealth tables.
Players will still be able to view hand histories with usernames attached, however. These will become available 24 hours after the hand is played.
The reason PokerStars has made Stealth hand histories available with screen names is to help ensure that players still feel safe and secure. Hand histories are commonly used to identify bots, so players will still be able to do so in order to eliminate cheaters.
PokerStars will be keeping a close eye on the activity at its new Stealth tables. The operator wants to ensure that it continue to provide players with a top-quality online gaming experience without compromising their safety.
Also New from PokerStars: Spin & Go Flash
This is the second new offering that was announced by PokerStars this month, after the launch of Spin & Go Flash. This new tournament format provide players with the chance to take past in fast-paced tournaments with amazing prizes.
The original Spin & Go tournaments have three-minute levels and starting stacks of 500 chips. Spin & Go Flash ups the ante with just one-minute levels and 300-chip starting stacks.
The rest of the tournament gameplay will remain the same. Buy-ins from $1 to $25 are available, and the prize pool is drawn randomly. The first-place prize can be anywhere from two-times to 1000-times the buy-in while second and third places will receive 10% and 8% of the prize pool, respectively.  
Both Spin & Go Flash and Stealth are going to have a big impact on players at PokerStars. They are two totally different offerings, but they are sure to deliver great gaming experiences for players on the site.