Poker Players Still Owed Black Friday Refunds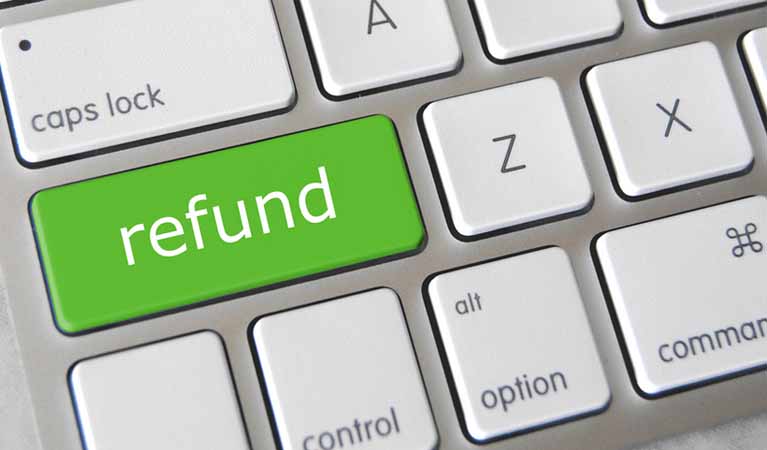 Black Friday was seven years ago, and poker players are still waiting for their refunds.  Over 13 000 players have already been paid out, but there are still about 500 players who haven't received the money that they had once deposited into their Absolute Poker and UltimateBet accounts.
A Bit of Background
On April 15, 2011, PokerStars, Full Tilt Poker, Absolute Poker and Ultimate Bet were charged with violating the UIGEA (Unlawful Internet Gaming Enforcement Act). The sites were shut down, with over 70 bank accounts in 14 countries closed and hundreds of thousands of players with lost bankrolls.
PokerStars worked hard to get back on the good side of American lawmakers, having purchased Full Tilt Poker and provided the former cardroom's players with refunds in 2015. By 2016, thousands of Full Tilt players had received over $76 million in refunds. However, UltimateBet and Absolute Poker seem to be dragging their heels. Nearly eight years later, the two sites are still in the process of paying players back, with hundreds of thousands of dollars left to go.
Remissions Started in 2017
The remission process began in 2017. Claims administrator Garden City Group started sending out payments to players in August. During the first wave of refunds, 7400 players received $33.5 million. In October 2017, 4600 players received $3.7 million. However, the rest of the payments took quite some time.
It would be another six months before more players would receive their refund, with another round of payments having been carried out in March 2018. The fourth wave will be completed by the end of October. It will be the last of the payment waves, awarding 494 players with refunds totalling $133 000.
While it's great that progress is being made, it is very disappointing that there are still players who are waiting for refunds from Absolute Poker and UltimateBet. Anyone who hasn't received their money yet will have been waiting over seven years to recoup the money that they spent at these sites. If you were a member of one of these sites and are still waiting for your refund, you can get in touch with Garden City Group by phone at (855) 907-3254 or by email at [email protected].
Fortunately, online poker players don't have to worry about being involved in this situation again. Online gaming licensing bodies required licensed operators to protect players funds in the event of the site being shut down. For example, authorities of the Isle of Man regularly review its licensees' the segregation of funds, ensuring that there is enough money put aside to cover all players' deposits.