Piik Wins Last Ever MPN Competition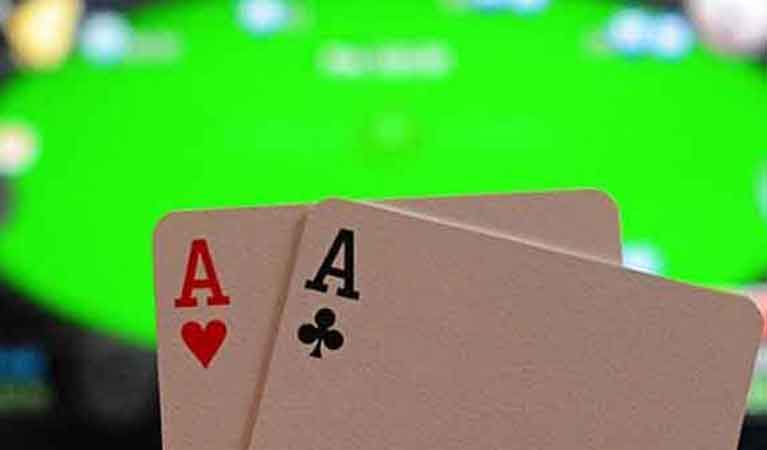 It was an emotional evening in Madrid as the final MPN Poker Tour came to an end. This was the 23rd time that it has been competed, but this occasion in Madrid would be the final time that it would be making an appearance.
The competition was won by Martin Piik. The player from Tallinn, Estonia managed to pick up the grand total of €57,200 after winning the €550 main event. His success shouldn't have been undermined as he bested a field of over 550 other entries. That marked another special achievement as it was one of the biggest fields that had been seen in the MPN Poker Tour.
What Was The MPN Tour?
This competition saw the top 71 players make a profit, as they shared a pool of €280,000. The event will certainly be a miss for players around the world, as it managed to attract players from everywhere. That was evident when glimpsing at the final table as there were five different nationalities being represented.
It isn't just that aspect that makes it special either, as the majority of the players weren't professional players. In fact, only two of the players at the final table were professional. The remainder of players came from different walks of life, as there were jobs such as a recruitment consultant, travel specialist and a firefighter taking part.
Piik showcased his talents throughout the competition. It was hard to tell that he didn't have a lot of experience playing live poker because he played like somebody who had been used to sitting at tables for years. In the final, he came up against Yu-Cheng Liu, but the Estonian was able to hold off his opponent to claim the MPNPT Trophy. There is undoubtedly a big future ahead for Piik, and he will be a player to watch in the future.
Piik's Rise Through The Ranks
There was no doubting Piik's ability throughout, but he will now return back to Estonia to help organise the Kings of Tallinn tournament at the Olympic Casino where he works. His love for poker started from an early age as he played with his parents and classmates. However, this was his crowning moment, and he was understandably delighted when he picked up the trophy; he even admitted that he was more excited about that than the actual prize money.
There were other winners at the competition too in terms of prize money. Piik's opponent in the final, Liu walked away with a prize of €38,000. Meanwhile, the remaining nine players that also made it to the final table also walked away with considerably heavier pockets. Jay Yerby and Stuart McCormack from the United Kingdom won €4,575 and €5,600 respectively.
Meanwhile, Sebastien Lohunko, Stylianos Kollatos and Mikael Gronvik also took home money. Meanwhile, James Sudworth and Raido Ounapuu were also rewarded for their fourth and third place finishes, respectively. Ounapuu took home €28,000.
If you're interested in playing poker, then you can check out these leading poker sites.