Phil Hellmuth Makes WSOP History, Winning 16th Bracelet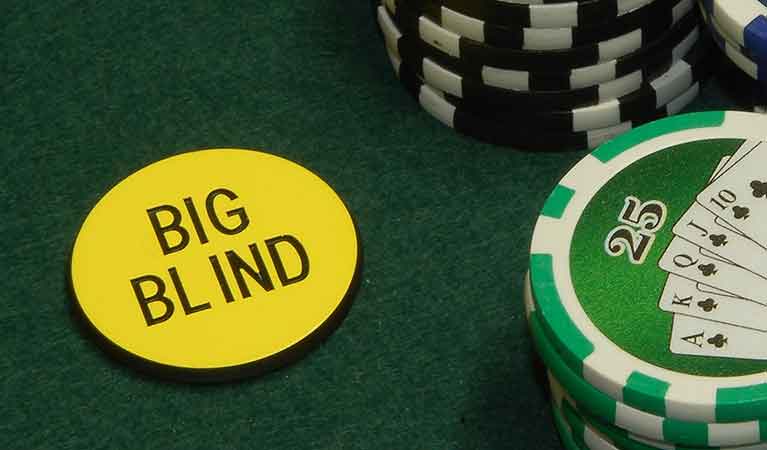 The World Series of Poker continued over the weekend, but there was a very recognizable winner that was standing tall after the conclusion of the 31st event that was staged.
It was the No-Limit Lowball Draw that was staged over the weekend, as Phil Hellmuth wrote his name into the history books once again by claiming a famous victory. The success led to him collecting the 16th golden bracelet of his career, which was a record-extending total.
Hellmuth Makes More History
For those that have watched poker action over the past 20 years, Hellmuth has regularly been a player that has been competing for the biggest prizes in the world. Last weekend's success saw him collect a 16th gold bracelet, which was a record-extending total. As well as that, his numbers are simply phenomenal. He has won 157 cash prizes throughout his career, which have all came after his first success back in 1989. That success in the Main Event made him the youngest champion in the world of poker at the time.
There would have certainly been a breath of relief for the eventual winner too, as he has made the final table on seven occasions since his last win three years ago. Many that would have been in his position may have been thinking that a 16th bracelet was never going to come, but that sentiment would never have been in the mind of a champion such as Hellmuth. He has finished on final tables on four occasions this year alone, but a change in stacks in the latter stages of day two of the event in the WSOP meant that a history making moment was almost set to happen at the conclusion of the event in Las Vegas.
Final Table Results
Hellmuth was the winner of the event at the WSOP this weekend, walking away with cash returns of $84,851 as well as the 16th gold bracelet that the legendary star has been craving. It wasn't without its issues though, as he was constantly put under pressure by some of the other players that made the final table. Jack Schwartz was the player that finished behind Hellmuth in second place, as the American won returns of $52,502.
Eight players made up the final table, with Kevin Gerhart the first to exit the competition in eighth spot. He won returns of $7,602. He was soon followed out of the competition by Jason Lipiner and Dario Sammartino, with the latter being the only European to make the final table. Joshua Faris finished in fifth, while Rep Porter was just ahead of him in fourth. Porter won returns of $25,661 for his performance in the WSOP event. The final player on the final table was Chris Vitch, who narrowly missed out on the heads-up challenge, as he finished in third for $36,387.