Partypoker Seizes Another 57 Bots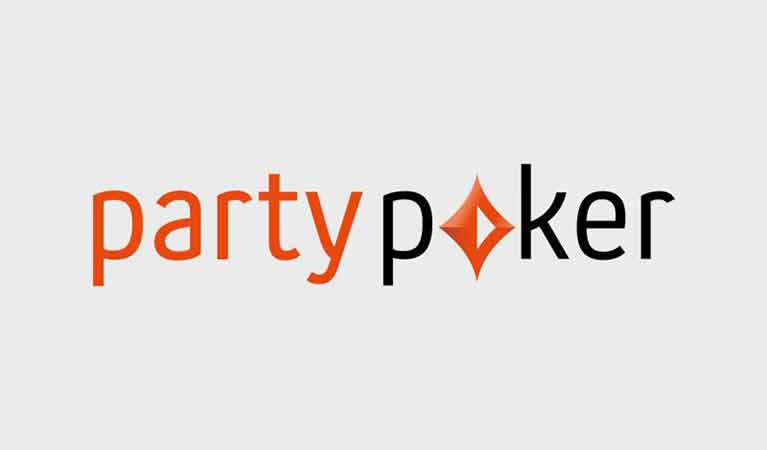 When it comes to fighting bots in the online poker world, partypoker is one of the most vigilant warriors. Every month, the brand announces the number of bot accounts that it has shut down – and, October saw yet another success.
This week, partypoker announced that it has shut down a further 57 bot accounts across its global platform as well as in Spain and France. 50 of the seized accounts were operating on the global dot.com site, and the others came from France and Spain on the dot.eu platform. $13,976 was seized from the global bots while €1,490 was seized from the European bots. The brand has confirmed that the money has already been returned to players who were affected by the bot accounts.
It has been nearly a year since partypoker started its campaign against bots. In that time, the brand has made significant progress by shutting down over 700 bot accounts across its sites.
"The site continues to invest in resources aimed at safeguarding the safety of its players, spearheaded by a specialist Poker Fraud Team comprising a collection of former poker professionals whose duty is to investigate suspicious activity and aid partypoker in ridding the site of unscrupulous accounts," reads a statemnet from partypoker.
Every month, partypoker will continue to update its players about the closures that it makes with regards to bot accounts. Thanks to these statistics, we can see that there is a downward trend in the number of bots being seized on the site. For example, 121 bot accounts were shut down in July. Since half that amount were discovered and seized in October, itindicates that fewer bots are targeting partypoker.
In its ongoing initiative against bots, partypoker employs former poker professionals. They work together to identify suspicious behaviour, and it seems that they are doing a great job since they have been able to shut down so many bots in 11 months.
Partypoker also encourages players to take an active role in finding bots. If they notice anything suspicious, they should email [email protected] and the team will investigate all of the incidents that players report.
It's encouraging to see such a big poker brand taking action against bots. It makes for a safer gaming environment and allows players to feel more secure when playing poker games online.