Online Circuit Series Announced By WSOP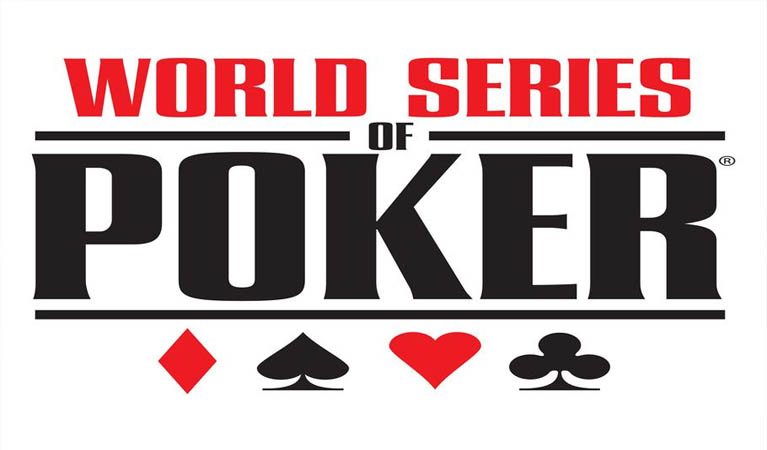 There was an exciting announcement made by the World Series of Poker over the weekend, as it was revealed that there will be a near month-long series of events. The first event of the Online Circuit Series will get underway on the 14th January, which is Thursday this week, and it will run until the 31st December.
That wasn't the only huge announcement that was made by WSOP, as it was also revealed that there would be a monthly series throughout this calendar year. The final event of the year will be the WSOP Online Circuit Championship, which will see $250,000 up for grabs.
Why Has It Moved Online?
The announcement was welcomed by most players in Nevada and New Jersey, as players in these two states will be the only ones that can take advantage. There wasn't much surprise when the announcement was made, as players would have been aware that there were going to be sweeping changes. That is largely down to the coronavirus pandemic, which has made planning events too unpredictable. However, fans and players will still be able to look forward to 13 events taking place this year, with more than 180 WSOP gold rings to compete for.
The first event that gets underway on 14th January will be the curtain raiser of the season, with the culmination of the series getting underway almost eleven months later on the 19th December. The prize money up for grabs throughout the year will differ depending on the significance of the event, with the biggest events taking place later in the year. However, the top ten players on the leaderboard will get a share of the prize pot throughout the series. Players hoping to compete in the year-end finale will need to win one of the events throughout the series, or earn their spot in a second chance competition.
Trump's Atlantic City Casino Auctioned
It was also revealed this past week that the demolition of Donald Trump's Trump Plaza Hotel and Casino will get underway in February. Atlantic City mayor Marty Small Sr revealed that the chance to knock the building down will fall to a member of the public, as the rights to press the button will be decided in an auction. There is good reason for this move, as the funds raised will be given to a charity based in the state.
Trump's casino closed its doors for the final time in 2014 after going bankrupt. Atlantic City has endured a fall from grace over the past ten years, and that has led to a number of the most famous casinos being forced to close their doors. It has already been a lucrative idea by the state, as the mayor revealed that they have received offers from far and wide. A final decision will be made regarding the person that will be pressing the button next month.