Niklas Astedt Makes Poker History In Super Million$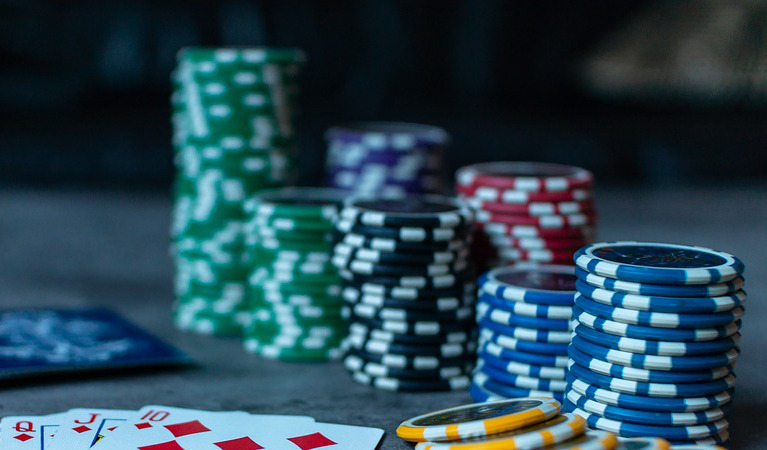 History has been made this week by Niklas Astedt, as he won a fourth Super Million$ title. The success means that he has now joined a very exclusive group of players to have won that many titles. The only other player that has managed to claim as many Super Million$ titles is Michael Addamo.
It was a huge success for the Swedish player, as he has now won the ultra-competitive tournament more times than anyone else. The Super Million$ event is widely seen as one of the most difficult on the poker calendar, but that hasn't stopped the Swedish superstar from making history this weekend.
Astedt Makes History
His fourth, and most recent success, in the Super Million$ event came this week, as he came out on top on the Super Million$ event. Players looking to take part in the event needed to pay the buy-in price of $10,300, but as the Swedish star got deeper into the competition, he continued to impress. Astedt had a mountain to climb as play on the final table got underway, as he found himself in eighth place overall. From that position, many other players would have felt as though it wasn't their day, however, Astedt isn't most players. He continued to chip away at the leaders in the event, and eventually get his nose into the lead.
From that point, there never looked to be much doubt about who was going to win the event, as he never looked back. Astedt's win saw him walk away from the event with returns of $315,882. He has taken career earnings of over $1.2 million throughout his career, but there is no suggestion that the Swede is going to stop picking up wins anytime soon. Astedt would make for incredible value for another Super Million$ title before the end of the year.
Final Table Results
This week's Super Million$ event was all about Astedt's history-making achievement but there were still some huge winners below him in the standings. Artur Martirosian was the first player eliminated on the final table, which would have been a slight shock for many that were watching. The Russian star was expected to go deep in the competition, such is his reputation. However, he needed to settle for ninth and returns of $49,109. Chris Puetz and Roman Emelyanov soon followed him out of the event, as they finished in eighth and seventh respectively.
Brazilian player Rui Ferreira was the next player to be knocked out of the event, as he cashed out for prize returns of $98,686. Damian Salas was another huge name involved this week, but he was knocked out next with returns of $124,550. Christian Rudolph and Biao Ding were quickly the following two players out of the event, which left Giuseppe Ladisernia as the only player standing in between Astadt and history. However, Ladisernia was eventually beaten, but still won huge returns of $250,311 for his performance in the Super Million$ event.