New Online Poker Fusion Variant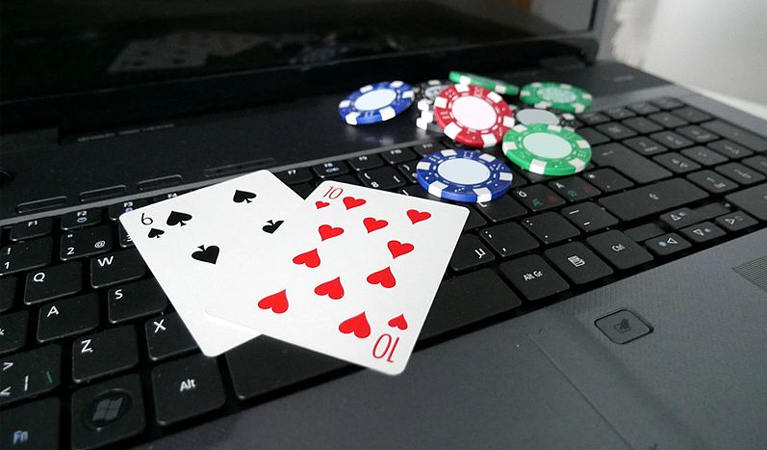 Poker Fusion is a new innovation in the online gaming world that provides players with a brand-new way to experience their favourite card games. If you love Texas Hold'em and Omaha, now you can combine them both with the brand-new variant, Poker Fusion.
What Is Poker Fusion?
Poker Fusion will start out like any other game of Texas Hold'em. Each player receives two cards and the game starts out with a traditional Hold'em betting around. When the flop comes is when things are shaken up.
On the flop, players are provided with a third card. The action continues and all of the players who are left after the turn receive another card – which turns their Hold 'em Hands into Omaha hands. At this point, the players are now required to use two of their hole cards to make the best five-card hand possible.
"We want to give our players games that they have never played before and bring a unique offering to the table," says Severin Rasset, Director of Poker Innovation and Operations for The Stars Group. "Fusion mixes two well-loved formats together giving an exciting twist to the game".
This is definitely a novel new poker variant, and it will be interesting to see how players respond. While Texas Hold'em and Omaha are both incredibly popular among online poker players, there's no telling how the community will react to a combination of the two games. After all, both games have quite different formats and rules, so it's likely that players enjoy these games for very different reasons.
The concept of Fusion Poker sounds interesting and it seems to work out well in theory. However, we'll only know if it makes for a fun gaming experience after playing a few hands and hearing what other players in the online gaming world have to say.
Poker Fusion Across the Web
While Fusion Poker is currently only available at PokerStars, we're sure that it won't be long before the game spreads across the entire online gaming market. Online poker sites are usually quick to jump on board new trends so, if Poker Fusion proves to be a success at PokerStars, we're likely to see similar games available at 888 and partypoker.
In 2012, PokerStars launched Zoom Poker, a fast-paced poker game that allowed players to quickly fold their cards and instantly move on to a new hand at a new table. The popularity of the variant caught on quickly, and it wasn't long before partypoker came out with Fast Forward and 888 launched Snap – which operate on the exact same premise as Zoom Poker.
So, if you're not a member of PokerStars, don't fret. It won't be long before you'll be able to play a similar game to Poker Fusion at your chosen online cardroom.