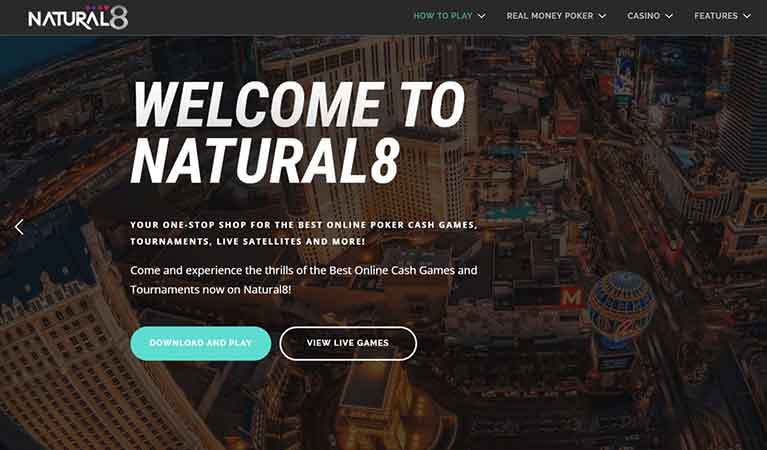 Natural8 has kicked off August with a bang by offering its customers a host of new features and promotions. The new and exciting additions have been designed to not only give the players more bang for their buck but to also ensure that they have optimal gaming experiences. Natural8 which is a GGPoker skin has been able to cater to a vast range of new customers and it is hoping to expand its reach through these new developments which, from the looks of things, may actually work out in its favor.
The Bubble Protection Feature
Regular online poker tournament players can attest to the fact that there is a lot of pain and despair that comes with being the bubble. Bursting the bubble during an online poker tournament is both frustrating and severely damaging to a player's hourly rate – some players have ended up going home empty-handed after hours of gaming. Well, worry no more as Natural8 may have a solution for you.
The team behind the online poker platform have recently created a soft mattress landing of sorts that is designed to protect potential bubble busters. Referred to as "Bubble Protection for Early Birds" the new initiative is free and ensures that the eligible players received at least some money back for their efforts when their bubbles burst at the gaming tables.
The feature is available to all players and can be activated by simply checking if the Natural8 tournament that you want to play has Bubble Protection. If it does you can go ahead and register for the Bubble Protection feature before the first hand is dealt. The feature has further been extended by increasing the number of places before the in-the-money finishes – this depends on the number of entrants in any eligible tournament. Players can finish up to 10p places away and still be protected by the Bubble Protection feature if they registered for the tournaments early.
More Promotions
There are already several exciting promotions that players can access on Natural8. The gaming site is not stopping at those and it continues to add even more promotions for its customers to enjoy. One of the most recent addition is a new Rush & Cash promotion that is referred to as the $100,000 Drop Race. This promotion took off in August and has the players seeking out fabled golden tables.
There is also the $200,000 Omaha Summer Special promotion that features a grand prize of a whopping $15,000. For this game, a total of 500 Pot Limit Omaha grinder will have the opportunity to take home a slice of the $200,000 prize money.