Microgaming Launches New Online Poker Platform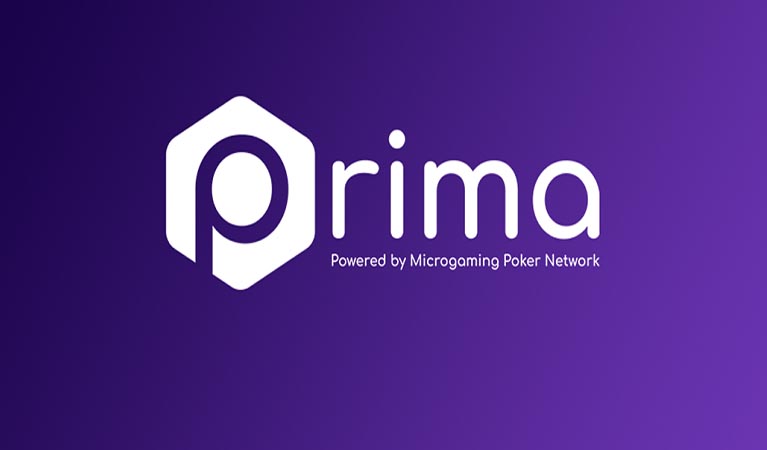 Microgaming is best known in the online casino world for its slots and table games, but the company also offers a great range of poker products. To enhance its offering, the development studio has launched a new poker platform, Prima Poker, which will offer players access to exciting poker games from their desktops and mobile devices.
Designed with Players in Mind
Microgaming set out to design a new online poker platform that puts players first. It features a streamlined interface which offers players easy navigation among the game options and a simplified rewards system.
One of the most important aspects of the release is its focus on responsible gambling. The developer wanted to provide players with full transparency so that they can make informed decisions about their gaming habits. The Player History tool offers players insight into their gaming experience, allowing them to take a look at overall profit and loss. They will also be able to look at particular hands and review their play.
This particular tool really sets Microgaming apart from competitors like PokerStars. While you can request hand histories and view you performance in tournaments, there isn't a way to view your overall progress. You can submit a request to have your history emailed to you in a zip file but this isn't the most intuitive process.
Responsible gaming is becoming an increasingly significant concern among gaming operators. They want to show players that their well-being is important, and offering them these types of tools definitely do that.
Players are certainly more likely to make informed decisions about their spending when they have access to their gaming history. They are able to get a realistic view of how there are spending their money, which will influence their gaming habits to ensure they make more responsible decisions.
Competing with the Big Boys
There are quite a few online poker operators how there that already have a significant portion of the market share. Party Poker and PokerStars are the top players in the market, with sportsbook like Betfair and Paddy Power offering poker clients that are very popular among players.
One of the main reasons these sites have become so popular is due to the their large player bases. Poker players enjoy being able to compete with thousands of players around the world and larger sites offer them this ability. Microgaming will have to attract more players in order to make itself a more attractive option, and Prima Poker could be the way to make this happen.
Microgaming poker games are available at over 200 sites, including popular casinos like 32Red and Guts. However, the brand is still not very well-known among poker fans. With its new look and enhanced tools, Prima Poker could become a popular choice among players around the world, earning a spot with prestigious brands like PokerStars and Party Poker.