It's All Downhill Now, Sachiin Joshi with UK's Beer Issues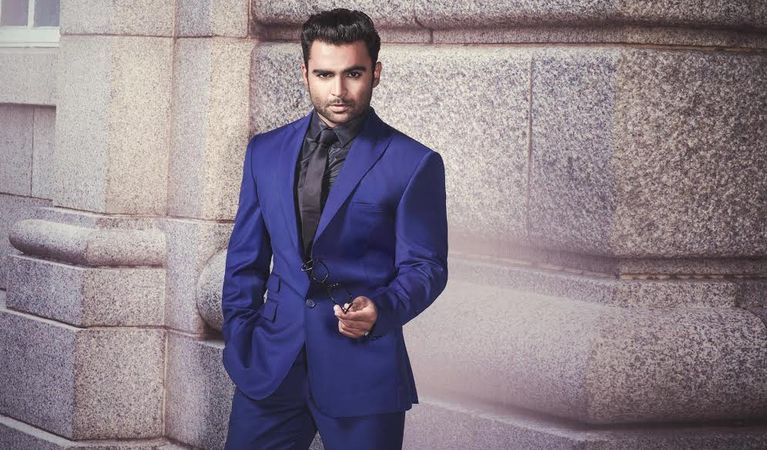 Currently trending in the news is a story surrounding the dispute between Raj Kundra and Sachiin Joshi. The plot has thickened yet again after a restaurant reservation service has announced that their company Viiking Venture should have paid their English employees for more than three months' worth of outstanding work done. For many in England a curry is more than a mere treat, it is a staple meal and thanks to the addition of a beer produced in India, this treat has become even more perfect for those with a craving anytime in the night.
What Is the Goa Beer Saga About?
Viiking Ventures' beer known as Goa Beer has become quite popular with the Indian food business in the United Kingdom as of recently, however, if you are wondering where you've heard the name before wonder no more. Viiking Ventures is the company that has pursuits in multiple industries and is owned by Sachiin Joshi. For those of you who are unaware Sachiin Joshi used to own a franchise of the Match Indian Poker League or MILP until MILP Founder Raj Kundra got tired of waiting for Sachiin to pay his license fee and told him to get lost.
However, Sachiin and Kundra couldn't just leave at that and Saachin insisted that he hadn't paid the license fee not because of financial woes but rather because of the fact that the MILP is a rigged environment. Sachiin has protested that his actions were because of his personal moral standing and not because he is unable to produce the goods. However, there are many who are unsure of this moral stand.
Yet, recently an article was published on orderonlinenow.co.uk where it is shown how Goa Premium Beer is facing hard times in the UK because more than half of all staff and management personnel have resigned due to not being paid any wages for more than three months. To make matters worse for Sachiin's company, Viiking Ventures, several UK companies that Goa Premium Beer partners with, are suing his company due to the fact that there has been a slew of unpaid statements and invoices.
To add insult to injury many suppliers have come out and claimed that Sachiin Joshi is a mere petulant child with a completely lack of leadership skills. Now while Joshi's social media might state that all good is where money is concerned, the article tells a different story detailing how Sachiin is still very reliant on his father for money. Kundra has proceeded to launch a case of defamation against Sachiin and will also be suing for all unpaid debts.