India Online Poker Championship Back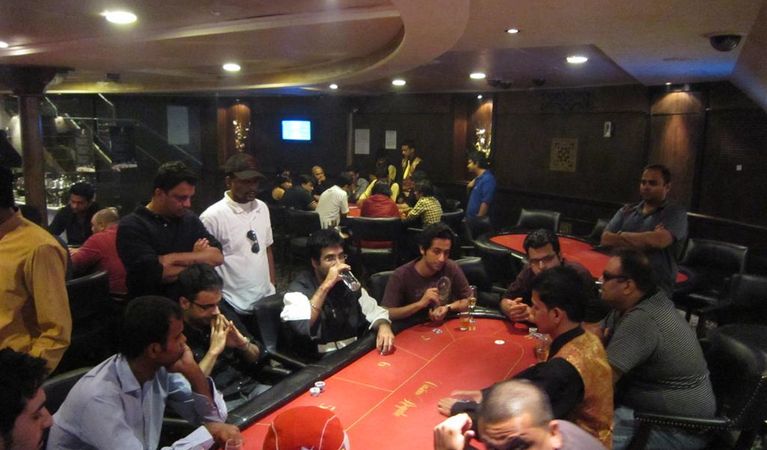 A Mumbai news release states the Indian Online Poker Championship is back again. It will be the second year for India Online Poker Championship, which is a ten-day series of games.
Spartan Poker is behind the championship. According to the media release by the company, there will be 55 events at the tournament, which are schedule to begin on July 13 and end on July 22. The tournament organizers feel the second edition will be even better than their first year, and there is a guaranteed prize pool of $1 million.
Several events will take place with impressive prizes awaiting players. For example, on July 15th, there will be the "millionaire" event, which offers $145k in prize money. It is followed up by the Super High Roller and Elite High Roller events. The Super High Roller event starts on the 19th of July, providing $72k in prize money. The Elite High Roller starts the very next day providing $58k worth of prizes. The Main Event is the one with $145k as the prize, and it will be held on the 22nd of July.
Additional tournaments and prizes exist. It is important to keep track of the leaderboard on a daily basis to see who will gain the highest payout. There is $43k that can be won by the top of the leaderboard. Also, the leader will get to go home with a Jeep Compass. The second place person will earn a Bajaj Dominar 400 motorcycle. Other winners will earn a Bose sound bar and Apple Series 3 watch. These prizes are nothing to sneeze at considering the retail cost of the items.
Amin Rozani, who is part founder of Spartan, stated the India Online Poker Championship tournament is a place for poker players around the world to enjoy the game and prove their talent. It is likely that 100,000 people or more will enter the tournaments, as they do each month when an online poker event is available.
The games next month may just be the edge of your seat action you wish to participate in to earn some high stakes cash.
Checking on Tournaments
For poker players it is always best to know what championships and tournaments are returning, such as the Chip-Race, which is in its sixth season. It is just one of the many tournaments that you might want to take advantage of, besides the Indian Online Poker Championship.