Haxton Claims A Second Super Million$ Title To Join Illustrious Company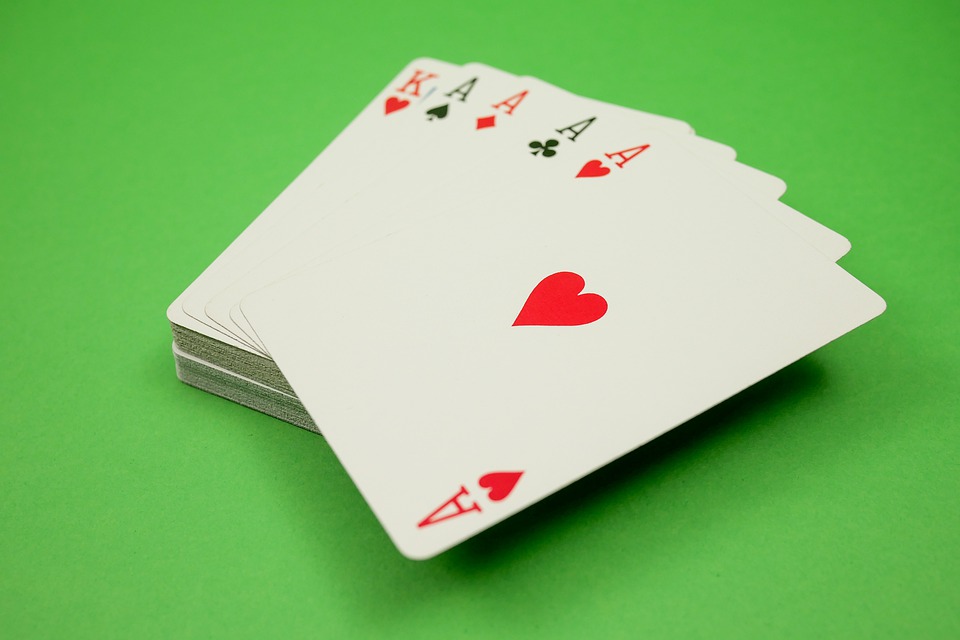 There aren't many poker stars in the history of the games that have been able to claim success in one Super Million$ event. Even fewer have been able to have the honour of becoming a two-time Super Million$ champion.
However, that is exactly what Canadian superstar Isaac Haxton was able to do earlier this week as he won the illustrious event for a second time to join some of the greats that have previously been able to reach that target.
Haxton Tops Competitive Field
One of the most impressive factors surrounding Haxton's second victory in the Super Million$ event was just how quickly that it came after his first win. He claimed his maiden victory in the event in July 2020, as he picked up returns of $393,262 for his excellent performance. However, this week's success was even more eye-catching as he needed to see off a field of eight stars that are hugely successful in the game.
Also, the second victory in the Super Million$ for Haxton was even more lucrative than his first. The Canadian was rewarded for seeing off the field off eight rivals by winning returns of $448,842 in prize money. It was a larger win than his maiden victory, and almost certainly, the attention will turn to when he has the opportunity to win a third GG Poker Super Million$ event. Very few would be able to rule out the chances of Haxton winning a third title at some point this calendar year.
Impressive Final Table Of Players
A factor that made the victory even more impressive was the fact that Haxton needed to see off an incredible field of players to claim the victory. There was a selection of the best global players involved in the season two episode 27 event of the Super Million$ event. Pablo Silva was the player that pushed the Canadian the furthest, as the Brazilian eventually finished the competition in the runner-up position. That result still saw Silva win returns of $346,104.
Andreas Nasman was a place further back in the standings, as he finished in third. The player from Finland won just over $266,000 in returns for his excellent showing. Mikita Badzikaouski was fourth, as the Thai player was the highest ranked finisher from Asia, and collected returns of just over $200,000.
Two further stars were able to bank returns of more than $100,000. Joyeux was one of those players, as he finished fifth in the overall standings for $158,689. The other player to achieve that feat was Konstantin Masklak from Russia, who won $122,366 in prize money. The final positions on the table were taken up by Wiktor Malinowski, Nikita Kuznetsov and Bill2021. All players in the final three positions still took home considerable returns, with Bill 2021 rounding off the table in ninth for $56,105.