GGPoker Super MILLION$ Final Table reached by Former Champions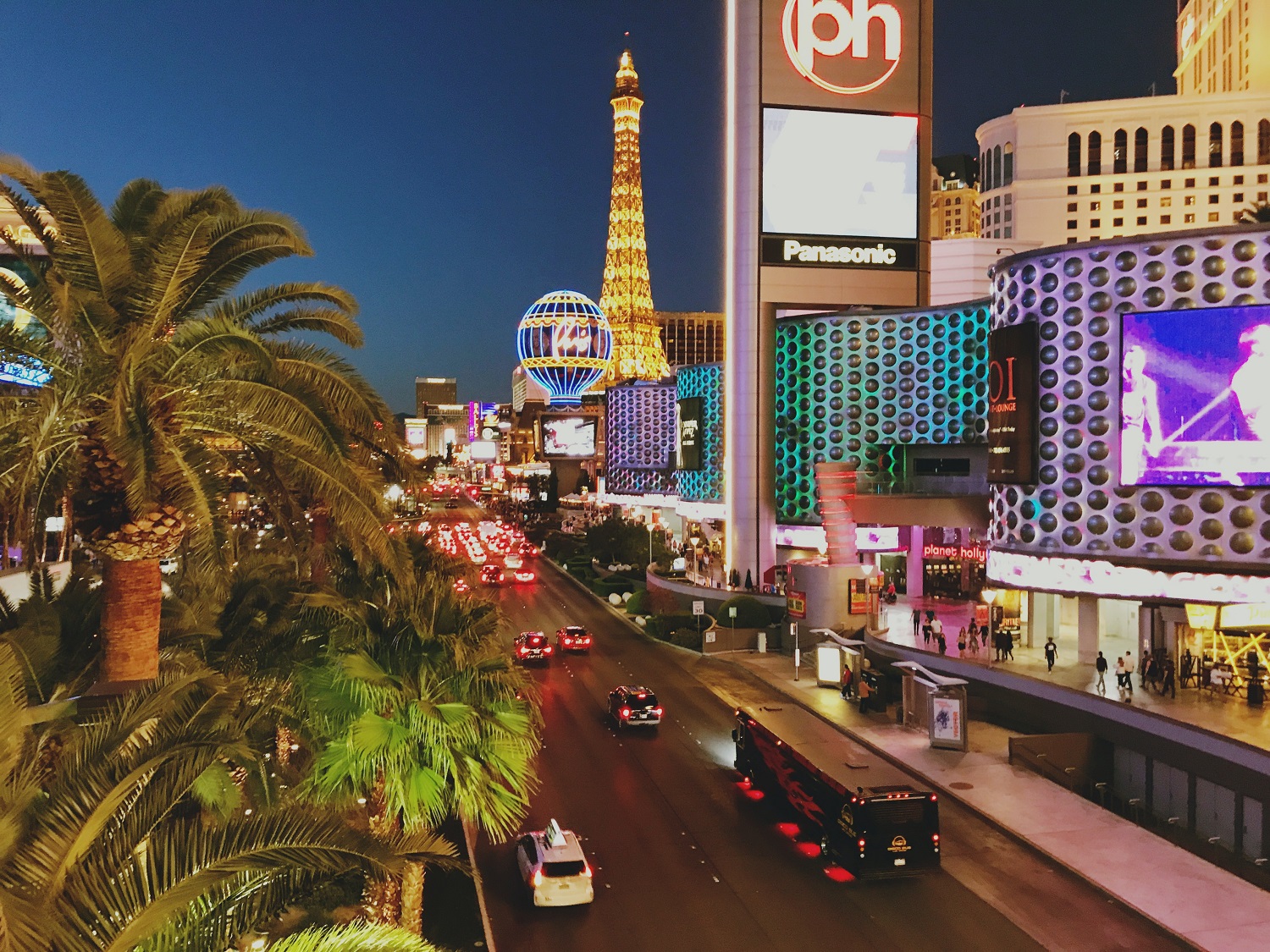 This week's GGPoker Super MILLION$ final table is, once again, a star-studded affair. Five of the seats at this week's final table are taken by stars who have already tasted the joy of being a Super MILLION$ champion and playing on the best poker sites. These five prior winners have a combined total of four victories on their record in this competition. Should they be victorious this evening, they will walk away with $302,503?
GGPoker Super MILLION$ Champions
Casimir Seire, from Finland, is currently in a strong position as the chip leader who plays real poker, going into the most recent Super MILLION$ tournament. When Seire reaches the table, she has 3,803,639 chips in front of her, equal to 109 huge blinds. With the most chips, Seire gets to choose her seat after everyone else has decided where they want to sit.
Ole Schemion, who has had a long and successful career, is currently in second place regarding the number of chips. Schemion is an incredibly dangerous player when he has ammo in his armoury. The fact that he has a stack of 2,218,860 is bad news for the other eight players still in the tournament.
Ognyan Dimov already has one Super MILLION$ title to his name, and his current stack provides him with the opportunity to win a second title. Dimov does not compete in many Super MILLION$ tournaments, but he has a fantastic record of cashing them in.
Wiktor Malinowski is in fourth place at the start of the new round. He has 1,943,172 chips in his possession as they begin the new round. Malinowski just won the Super MILLION$ tournament for the third time. This is an accomplishment that had previously only been accomplished by four other GGPoker players. Malinowski has made it to the final table 14 times, winning three. Will he be able to make four out of fifteen?
Juan Dominguez is hoping that tonight will be the day he finally wins the Super MILLION$ title. The tournament has proven to be Dominguez's archrival. None of the eight final tables he has participated in over his 91 career tournaments has resulted in Dominguez taking first place. This week may turn out differently for him because he has a strong stack of 1,658,891.
Another Super MILLION$ champion with his sights set on winning a second title is Aleks Ponakovs. The Latvian player enters the final table on the heels of a successful summer. He won a $10,000 Aria High Roller for $171,000 and became a World Series of Poker bracelet winner. Ponakov currently has a stack of 674,800, which is lower than he would have preferred; nonetheless, he is more capable of turning things around.