Doug Polk Takes a Break from Poker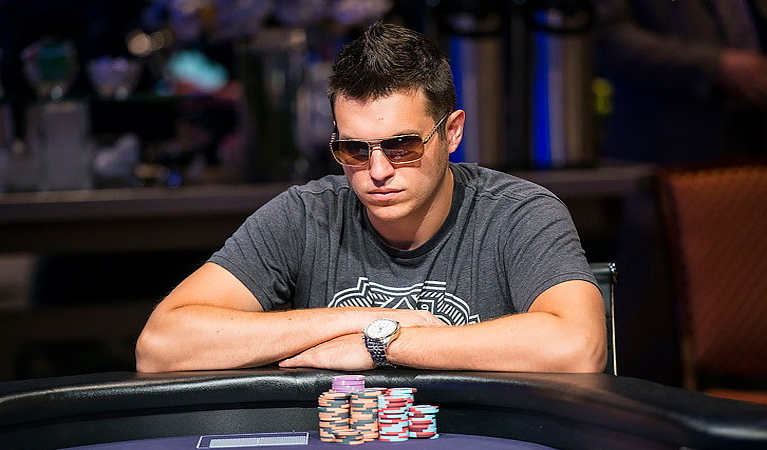 Doug Polk has had a long and fruitful career in the poker industry, and he's calling it quits. After spending time as a poker player and podcaster, he's ready to head in another direction with his career – but as yet to announce his future plans.
Bored of Poker
While Polk will certainly be missed in the poker world, his departure shouldn't really come as a surprise. Last month, when he completed his $100-to-$10 000 poker challenge, he stated that the game is boring to him now. However, while he admitted that he doesn't enjoy playing poker anymore, there is always the chance that there is the possibility that he might get back into the game some time in the future, as it would be easy to return.
With millions in tournament winnings, Polk has enjoyed a great career as a professional poker player. His total live earnings amount to over $9.4 million, and he has played first in a number of prestigious tournaments like the $111 111 High Roller event in the 2017 WSOP and the $1000 Tag Team even at the 2016 WSOP.
Most recently, Polk has turned his attention to podcasting. Not only has he reported on the poker world in his podcasts; he has also launched a cryptocurrency show. It seems to be his new passion, and it is likely that more broadcasting and cryptocurrency ventures are in his future.
Joining the Poker Retirement Community
Recently, we have seen several poker pros hang up their hats to focus on other career prospects. Vanessa  Selbst decided to leave the industry to dedicate more time to her hedge fund while James Obst announced that he has plans to pursue a career as a tennis player. Even Fedor Holz announced his retirement in 2016, but has played a number of high stakes cash games since then.
Poker is definitely the kind of game that you can retire early from. The top players who have left the industry have accrued impressive winnings, with millions of dollars to fall back on if they ever tire of their new careers.
It is also quite easy to come out of retirement, since playing poker is a bit like riding a bicycle. You can really get involved again at any time, and likely still remember all of the tactics you used to become a successful player in the first place.
So, there's no telling whether or not Doug Polk will return to poker. While he says the reason he's quitting is that he's "bored" of the game, there's always a chance that he'll miss the felt and play a few tournaments sometime in the future.