Cercle Clichy-Montmartre Poker Room Closes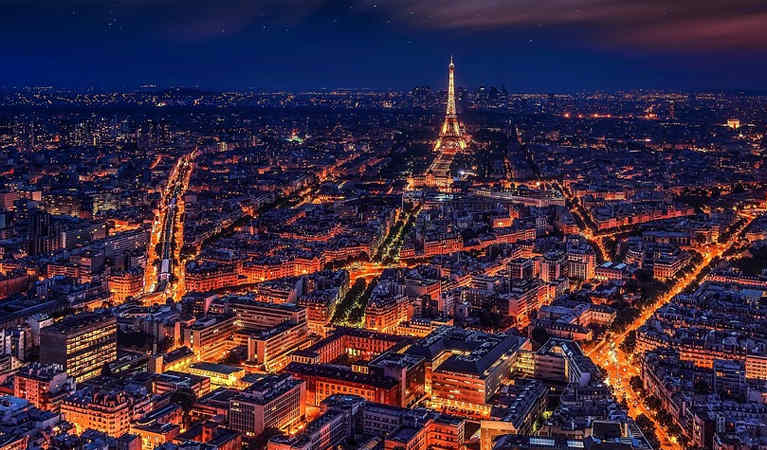 The Cercle Clichy-Montmartre poker room in Paris has just shut down. What was once a popular destination for poker players will no longer open its doors, due to its violations of local gambling laws, as well its management team being involved in other illegal activities.
This is just the latest in a long line of poker room closures across Paris. At one point, there were over a dozen cardrooms across the French capital and, after the closure of Cercle Clichy-Montmartre, only two remain: Cercle Central and Poker Club Elysees.
Allegations of Money Laundering
The Cercle Clichy-Montmartre was one of the most popular poker rooms in Paris, but it is no more. The venue was forced to shut down by local authorities after they cracked down on Cercle Clichy-Montmartre and discovered that the cardroom was violating gaming regulations and partaking in money laundering.
Earlier this year, five managers at the poker room were indicted by authorities, and it is believed that they laundered over €10 million over the years. Their list of violations also included:
hidden gang work
breach of trust
concealment of aggravated breach of trust
work concealed in an organized gang
concealment of aggravated breach of trust
Now, even though the guilty individuals have been removed from their jobs at the cardroom, the venue will have to shut its doors. There was no warning to players, who only found out about the closure when they showed up at Cercle Clichy-Montmartre for a scheduled tournament.
Poker Room Crackdown in Paris
At once point in time, Paris was a hugely popular destination for players across Europe with over 15 poker rooms for players to choose from. In recent years, authorities have been cracking down on clubs that violate local gaming laws and now there are only two players for poker players to compete at in Paris.
More and more poker rooms across the city have been found to be involved illegal activities such as money laundering. It has become an epidemic in Paris, and the result is that there is now no longer a poker scene there. It is hoped that new casinos and cardrooms will open up, but there is no telling how things will turn out.
What was once a thriving poker scene is now a ghost town due to casino managers getting involved in unsavoury activities and abusing their power. In the foreseeable future, French players will have to visit other cities across the country. There are actually quite a few venues near La Rochelle and Nice, so these cities may start to see more poker tourists.