David Peters Wins Poker Masters Opener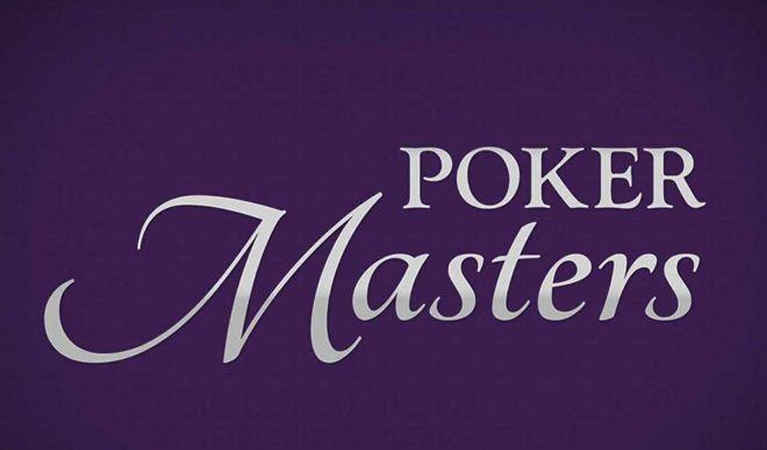 We're only two days into the 2018 Poker Masters tournament, and David Peters is already nearly $200 000 richer. Placing first in the $10 000 No Limit Hold 'Em event, he beat out other talented pros like Cord Garcia and Brandon Adams for the impressive prize.
The Poker Masters tournament is aimed at attracting the best of the best, so it's no surprise that there are some huge buy-ins available. Buy-ins range from $10 000 to $100 000, and the world's most talented players take part with Daniel Negreanu and Phil Helmuth among the runners.
An Exciting Final Table
Peters started at the final table as the player with the third-highest chip count, but it wasn't long before he made his way to the top. Shortly after sitting down, he doubled up through Rainer Kemper with JJ > 88. Peters then went on to take out Cord Garcia when his A2hh beat out his opponent's pocket 8s.
His next victim was the overnight chip leader, Brandon Adams with Peters holding QdJh against Adams' KcJd. He hit a flush, and Adams was out of the game. Next was Rainer Kempe with pocket 8s, against Peters' deuces. Once again, Peters hit the flush and knocked out his competitor.
Going heads up, Peters had 76 big blinds versus Brian Green's 10 big blinds. While you might think that it would be easy for Peters to take it down from this position, Green was able to hold on for quite a while, even tripling his stack. However, pocket 8s would decide his fate, as Green went all-in against Peters' pair of kings.
In the end, David Peters received a generous payout worth $193 200. The payouts for the remaining players at the final table are as follows:
Brian Green – $138,000
Rainer Kempe – $89,700
Brandon Adams – $69,000
Cord Garcia – $55,200
Isaac Haxton – $41,400
More Exciting Poker Action to Come
There are several more thrilling events in the Poker Masters tournament coming up this week. Starting September 12th is when the final table for the $25 000 No Limit Hold'em tournament will take place, and you'll be able to tune into to the $100 000 No Limit Hold'em final table on September 15th.
If you've ever wanted to watch the best poker players in the world doing their thing, this is certainly the event you should watch. The most talented and brightest player are in attendance, so you'll definitely be able to catch some exciting poker action, as they vie for the chance to win some amazing prizes. In fact, the grand prize of the $100 000 event was $1.5 million last year, so these runners will certainly be battling it out.