Christian Rudolph Finally Gets His Super Million$ Win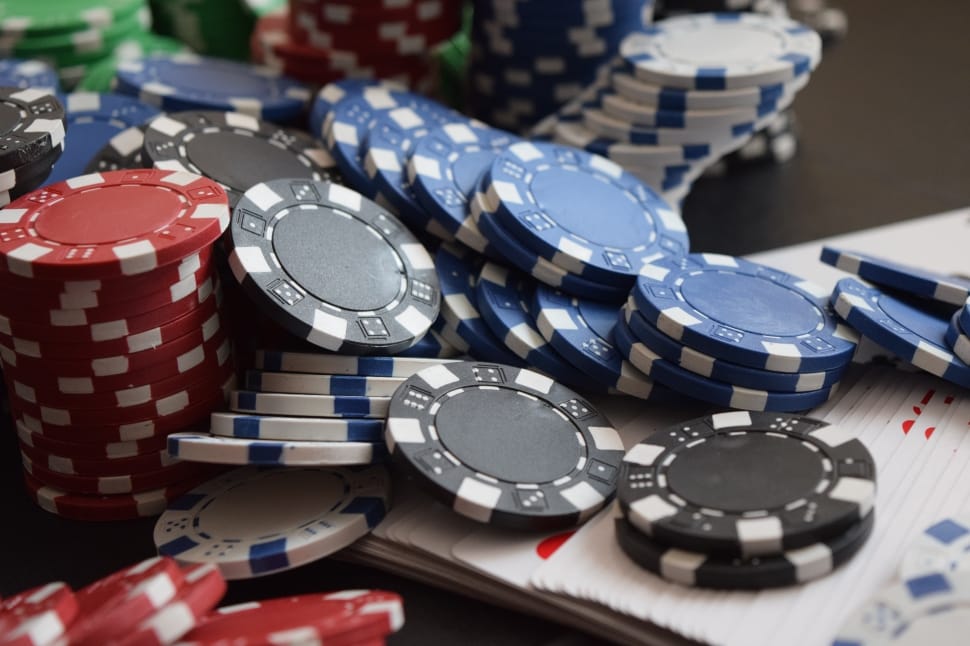 It has been an extremely long wait, but Christian Rudolph can final say that he has won a Super Million$ title. It was one of the big poker events that had escaped the poker star throughout his career, but he has finally righted that wrong very early on in 2022.
Rudolph has been made to wait for this first huge success, as this was his 68th attempt to claim a Super Million$ title, but he would likely tell you that it was very much worth the wait.
Long Awaited First Super Million$ Title
As we mentioned, it has been an extremely long wait for Rudolph to finally get his nose in front in a Super Million$ event, but that day finally came earlier in the week, and he can now call himself a Super Million$ champion. Not only that, but he was able to pick up returns of $485,234 in prize money. However, he would have been forgiven for thinking that his moment wasn't going to come in the event, as he was sitting second in the chips standings when the final table got underway.
But, he showed every ounce of the character that he has to prove that he is one of the biggest stars in the poker world and get his nose ahead, but staying on to claim the success with a comfortable margin. His experience of coming up short in past tournaments may have been a pivotal factor in his performance, as he looked more determined than ever to start his calendar year of events with a huge Super Million$ title. As the old saying goes, good things come to those that wait, and Rudolph was made to wait for a long time for a maiden Super Million$ title.
Remaining Final Table Results
Rudolph was ultimately a very commanding winner of the event in the end, but there was still a considerable number of players that walked away with decent returns on the final table. His nearest challenger for the title was compatriot Pascal Hartmann, but the Austrian ultimately couldn't get any nearer than second in the event over the weekend, but would have still been appeased with returns of $374,167 for his excellent performance in the event. The two Austrians made for a pulsating final couple of rounds of action, and were allowed to go at it after Spaise411 was eliminated in third place. The Russian still won returns of $288,522 for his performance in the event.
Canadian duo Jason Koon and Mark Radoja finished in fourth and fifth respectively, while another Austrian finished down in sixth, as Jakob Miegel finished in that final position. Seventh position belonged to Samuel Vousden, while Roland Rokita was the fourth and final Austrian player involved on the final table. Markku Kopilmaa continued to impress in the Super Million$ events, as he finished ninth in the standings for $60,654, which came just a couple of months after he had finished fifth in another Super Million$ event.