Chris Moorman Climbs Online Pokers Ever Soaring Ladder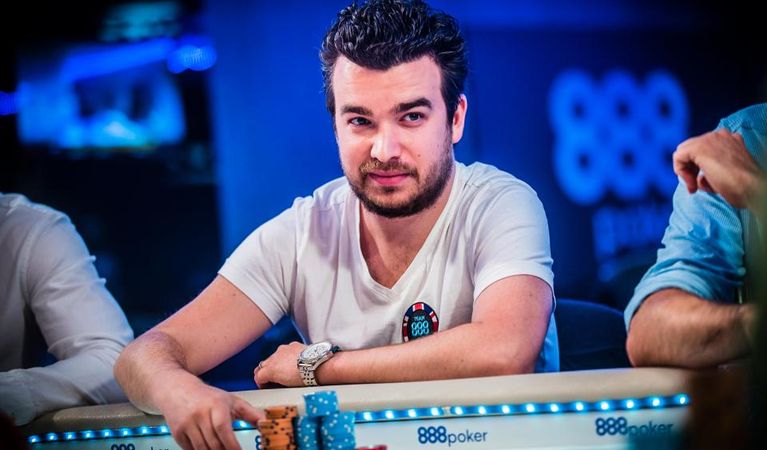 Being a professional poker player is one of the most alluring job professions in the world, and Chris Moorman has simply made it more appealing. The British poker player has raked in a total of $14.5 million from online poker, $5.3 million while playing in live tournaments and earns roughly $1.5 million a year on average over the past 13 years of his career. Not bad, not bad at all.
How Moorman Got into Online Poker
Moorman fell into the game by accident while off at university. He had apparently never heard of or played poker in his life before entering college life, however, during second year he discovered his knack and by the time he left he had an additional $70 000 to his name. Even better he was able to cover all of his student loans, so far Chris Moorman is the most successful online poker player to date and the only online poker player to make more than $10 million.
Of course, when he initially informed his family of his chosen venture, they were obviously highly critical of a vocation that is not usually associated with stability or many opportunities. But, Moorman managed to come to an arrangement with his father, his father gave him a six-month time limit to make the most out of poker and see just how much money he could make. After those six months if it was unfeasible, then he would have to put his degree to good use and get a job out in the corporate jungle.
And so Moorman took on the challenge, six months later he emerged triumphant with $140 000 sitting pretty in his bank account. Moorman has also had quite a bit of action in the live arena. He has so far earned one WSOP bracelet, as well as five WSOP final table seats. In addition, the poker champ has also earned a WPT title and three finishes where he managed to bring in money as well.
Further wins include money finishes in the EPT, and while all of this sounds very impressive you're probably wondering what kind of money someone brings in from these kinds of events. Well in 2014, Moorman pulled in $1 015 460 for his WPT title. However, if you are wondering where Moorman gets his natural winning ability it appears to be thanks to his dad. Recently he bought him and his dad both $1 394 buy-ins to an Australian championship. His dad ended up taking home the title and the $123 000 grand prize.