Poker Kid's Going to Aria Super High Roller Bowl in May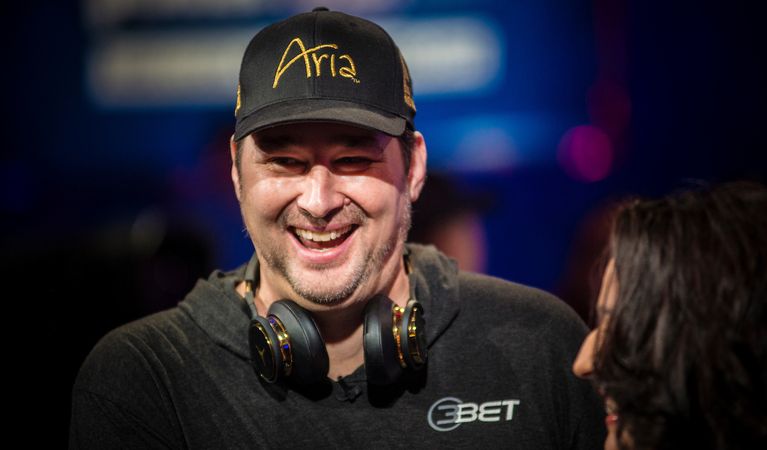 The Super High Roller Bowl at the Aria in Las Vegas is all anyone in the Poker World can think about right now. There were only 48 seats up for this exclusive tournament, and the first 30 are already gone. These 30 seats were handed out via lottery and can you believe it, two of the biggest names in poker got pulled right out of the hat. Basically, 61 poker players paid a total of $30 000 as a minimum deposit to have their name selected, if you are unfortunate enough to have your name go unselected, then you will have your $30 000 deposit returned to your bank account.
The Big Names
The two big names selected are Phil Hellmuth aka the Poker Brat and Daniel Negreanu otherwise known as the Poker Kid. These two will be riding out the competition from May 27th to the 30th. All the action will be streamed live from PokerGo, if you, however, miss any of the live pieces then you can catch episodes of the action on NBC Sports Network throughout the year.
The lottery was streamed live through PokerGo with Ali Nejad providing commentary along with the insights of two former high roller poker players. However, as you can imagine there were quite a few unhappy people during the lottery screening as well. Big shots Fedor Holz, Tony G, Joe McKeehan and Antonio Esfandiari did not receive their seats. Luckily, the Aria has put aside 16 seats and will hand them out based on their own requirements, and if that isn't available to them then there is a $10 000 game on May the 26th.
A couple other poker players will also be in the action. However, seats are only definite if the players pay the remaining $270 000 prior to the game beginning, as this is a minimum $300 000 buy-in tournament. Some of the names who will be in attendance Isaac Haxton, Justin Bonomo, Kathy Lehne, Cathy Kats and Brian Rast.
Brian Rast has previously won the tournament in 2015 and took home a total of $7.5 million. Another winner is Cristoph Vogelsang who won the tournament in 2017 and took home $6 million, obviously these players will be aiming to repeat these previous successes. However don't count out the underdogs, they are quite a few up and coming stars who are eager to prove themselves in this arena including Adrian Mateos and Keith Tilston.