Last Minute Change of WSOP Main Event Day 2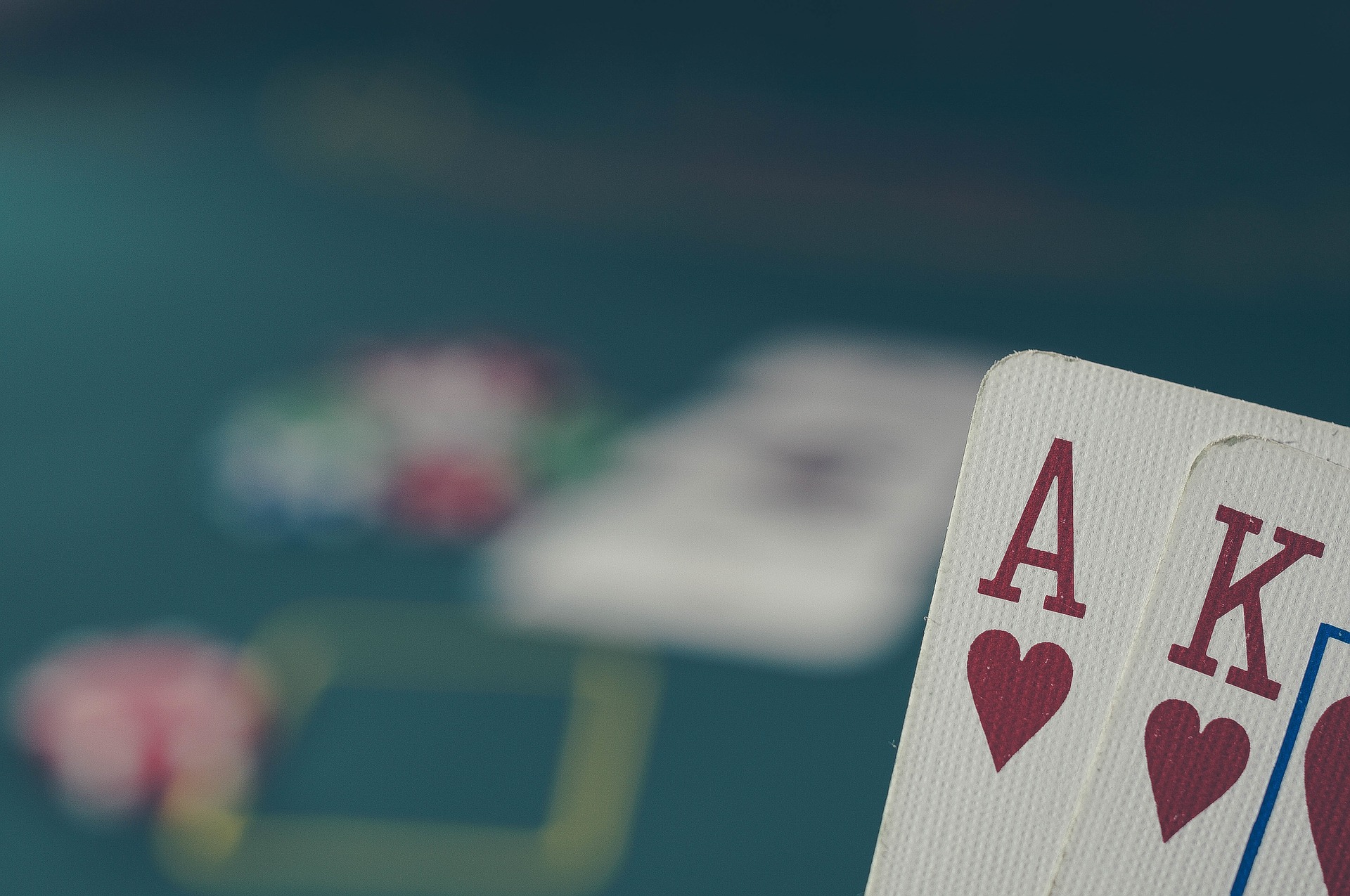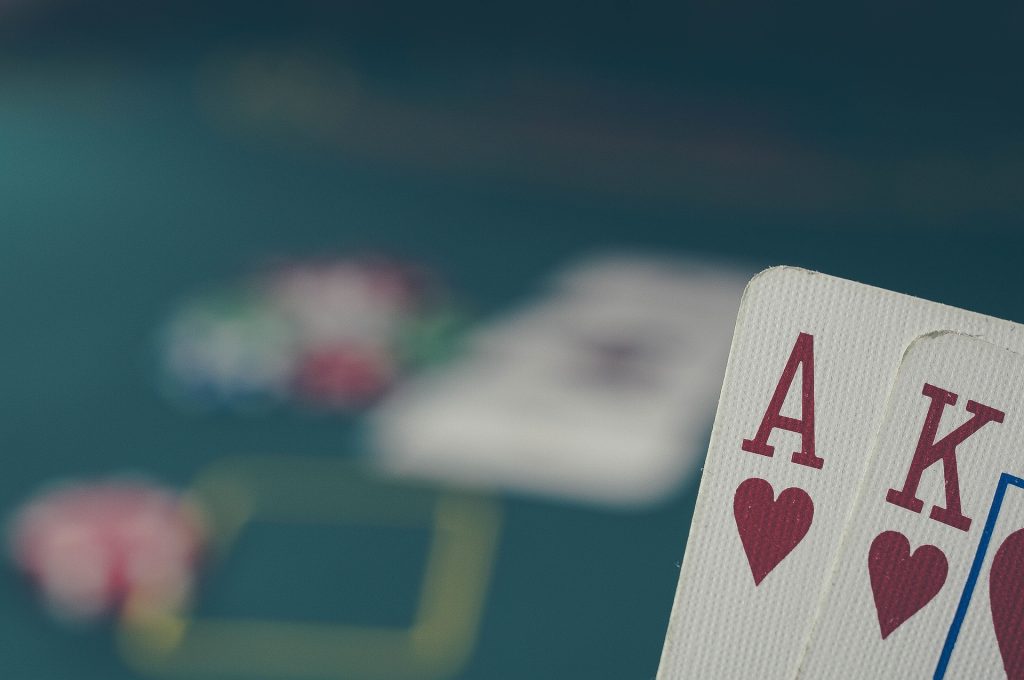 To nobody's surprise, the WSOP main event is a huge hit. There are thousands of players that compete in this world-class poker USA tournament. As it turns out, this puts the organizer of event into a bit of an awkward position. Due to the increasing popularity of WSOP, the organizer had to make some adjustments in change the WSOP Main Event Day 2 schedule.
Recently, there's been a Twitter post from the official WSOP account. It was urging players that haven't registered to play in Day 1c, as a better option than Day 1b. Since there is so high demand of play spots in this tournament, it may very well end up happening that some players will have to play 10-handed poker.
This change of schedule doesn't really impact the first day all that much. However, it does impact the second day. The Day 2ab flight is scrapped, and it will be turned into Day 2abc. Of course, not all players will be delighted with this poker solution. However, the organizer of the WSOP Main Event evidently thought that this was the best option to take.
2021 WSOP Reschedule
The last-minute schedule change is not a new thing, either. The same thing happened in WSOP Main Event 2021. At that time, the organizer expected to see a lot less poker players playing in the event, striving to get the best poker hands. However, at the last minute, travel restrictions due to COVID-19 were lifted by the authorities. This meant that players from Europe were free to fly in and play at WSOP 2021. So, the organizer of the event had to change the schedule. They had to add two more days of playing to accommodate the influx of new players.
Other Events
It's important to note that the Main Event of WSOP is the best-known and most prestigious tournament of this period. However, we would be in the wrong if we were to say that the Main Event is the only event with a bracelet that plays on at the moment. So, some players may experience setbacks and changes of plans if they play in other events besides the Main Event of WSOP.
Following WSOP Main Event Action
Regardless, if you're interested to take in some of the real money, real Poker USA action, then you would do well to check out the best poker sites. There you will find all the information you need in real time. You will also get to see some of the live action.