Blacklist Cheaters – GGPoker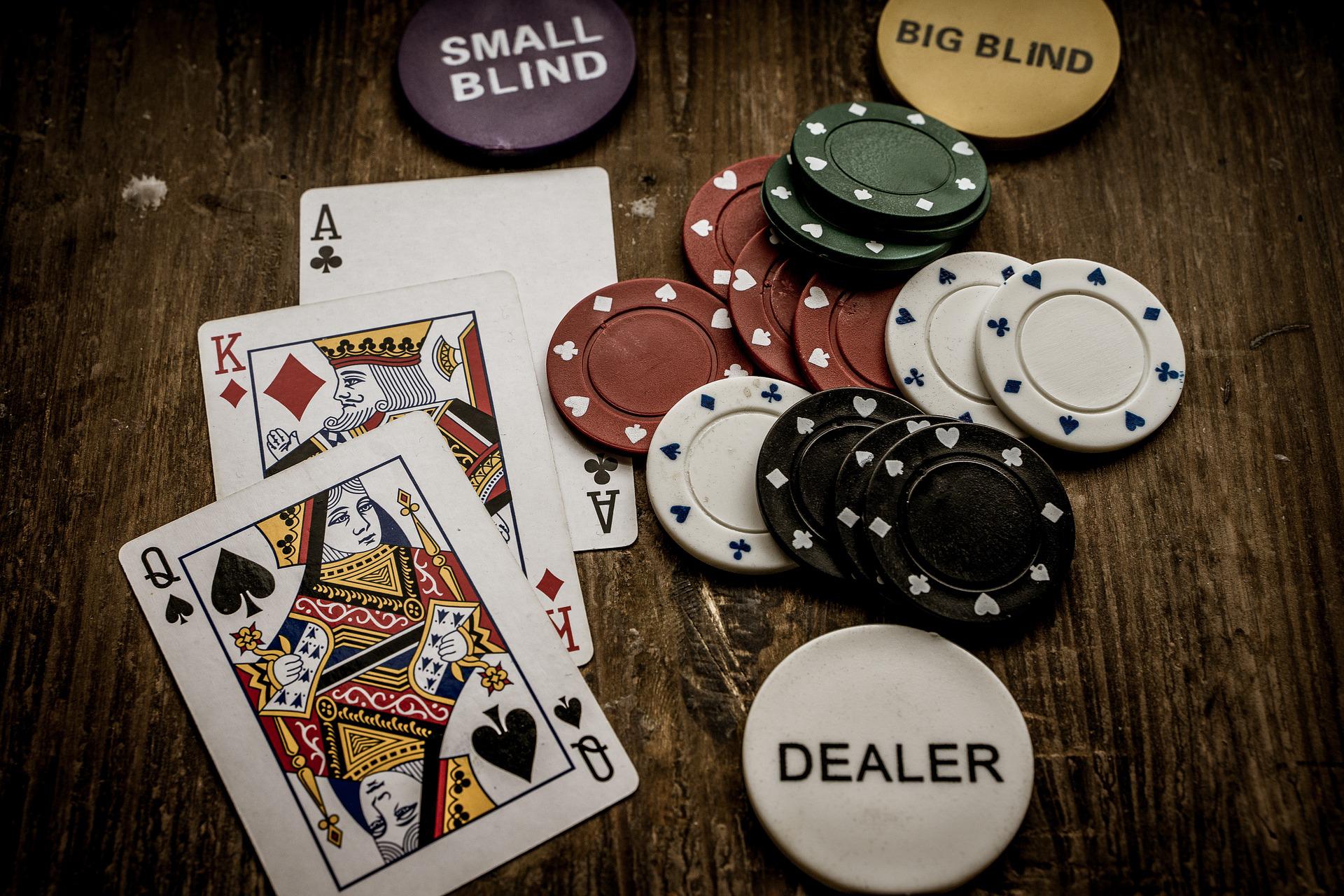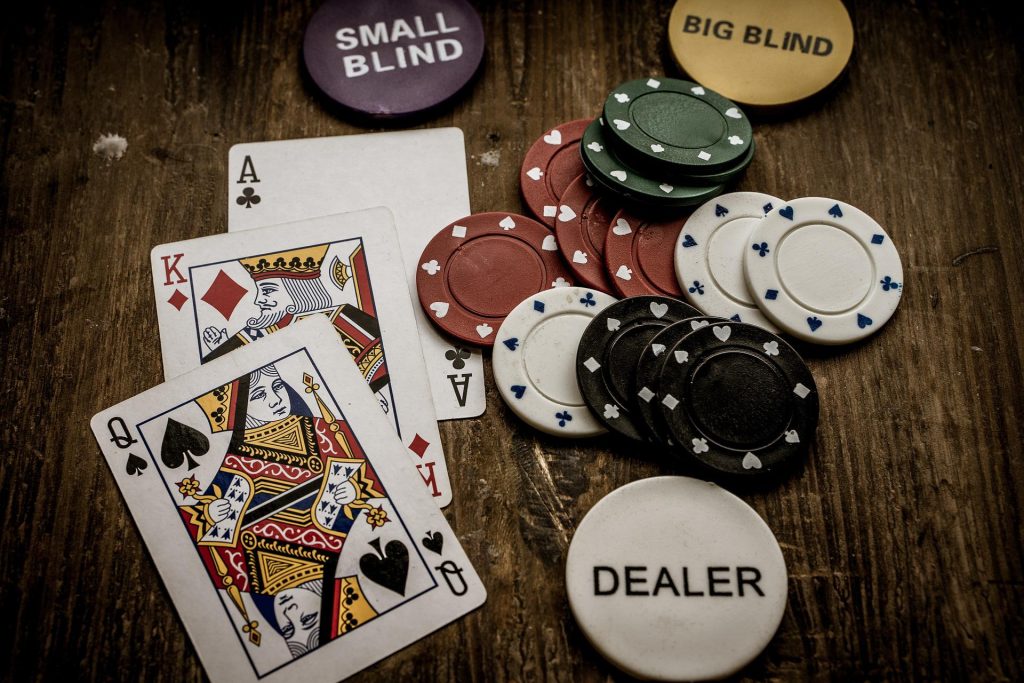 One of the biggest problems that plagues online poker is cheating. Sometimes players cheat in myriads of different ways in poker USA competitions. The problem is ever present on some of the best poker sites on the internet, as well. This is why the community rejoiced when GGPoker announced the launch of an all-new Poker Integrity Council with the goal to blacklist cheaters.
The members of the council are one of the respected figures in international poker. They are Fedor Holz, Jason Koon, Seth Davies, Nick Petrangelo, and Andrew Lichtenberger. If you're following the developments in poker, then you know Jason Koon. He is one of the best poker players in the world. He's also a vehement opponent of cheating.
The Poker Integrity Council's Job
The Poker Integrity Council's members will do their best to investigate individual account flags for reasons of cheating violations. Some of the biggest problems when it comes to cheating in poker are:
Using real-time assistance (RTA),
Using help from other poker players as you play (ghosting),
Collusion,
and several others. If the council finds that there are violations, then it's authorized to give a ruling with a permanent ban, an account suspension, or just a simple warning against the real money poker player. If the ruling incurs a permanent ban, then all the funds associated with the account will be confiscated, as well.
Moreover, it's important to note that a potential ban won't just cover playing on GGPoker tournaments, but also on WSOP, WPT, Triton Poker, Kings Casino, APT, Poker After Dark, and other prestigious poker events and tournaments. The goal of the council is, of course, to eliminate cheating from online poker altogether.
The launch of the Poker Integrity Council comes shortly after several high-level online poker players were accused of cheating in poker tournaments. Three of the top players that have been accused of chceating are Jake Schindler, Bryn Kenney, Ali Imsirovic. Even though there are no factual reports of the reasons why they have banned these players , rumors state that Imsirovic and Schindler have been using RTAs to play their best poker hands. They have accused Bryn Kenney of ghosting and collusion while playing in high-level poker tournament.
The Effectiveness of PIC
It's still early to note whether the PIC is effective in cleaning out the poker play field from cheaters. However, this initiative definitely deserves a praise. We hope that the number of cheaters will start to plummet as the council does its job. Which will make the real poker USA experience that much better and more fair for players.