Andras Nemeth Kicks Off Triton Poker Special With Victory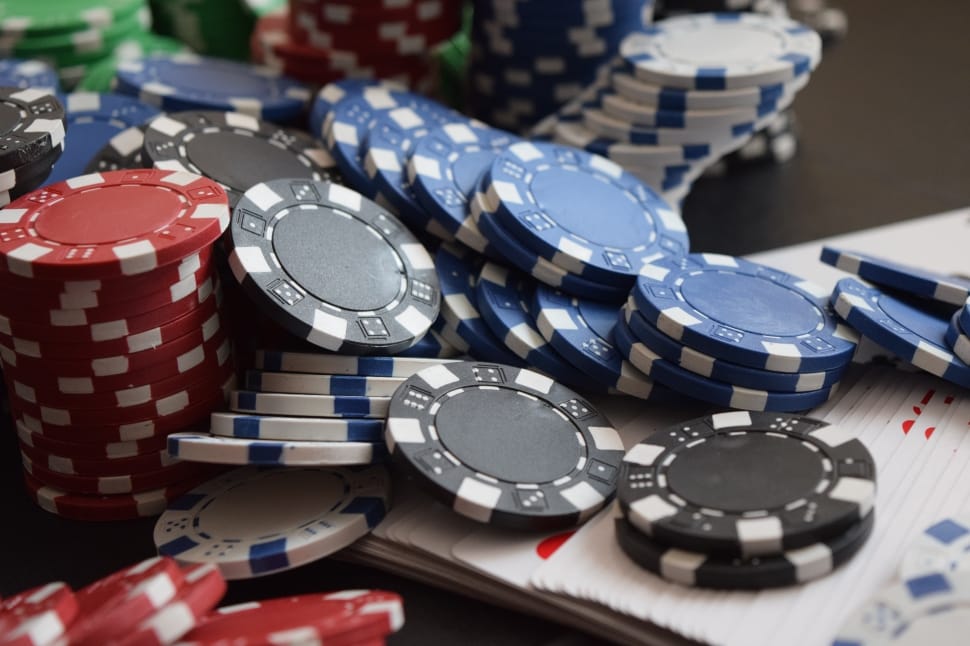 There was an exciting event to kickstart the Triton Poker Special over the weekend in Northern Cyprus. The event in Europe attracted a star-studded field of players for the event this past weekend, and was an excellent competition to kickstar what should be a thoroughly enjoyable series over the coming months.
However, it was ultimately Andras Nemeth that won the competition overall, as he claimed success in the 6-Handed NLH in Cyprus.
Nemeth Outlasts Competition To Win Event
Ultimately, the final battle in the event was an all-Hungarian affair, with both players being from the same competition. The heads up event to conclude the event meant that there was no room for error from either star, but it was eventually Nemeth that managed to keep his cool to claim success in the competition. It was a very welcome win for the star, as he managed to outlast a huge field of talented players to take home the title, and vast returns that came with it. In total, there were 82 players involved in the competition, which created a prize pool of just under $4 million.
However, it was Nemeth that was able to get his hands on the highest returns from the competition, as he won returns of over $1 million for his excellent performance. The win means that the Hungarian has now taken home returns of over $5 million throughout his career, and he is by far and away the most successful Hungarian in poker history.
Furthermore, he sits 384th on the all-time money list of players to have played the game. However, his return from this event was his best ever live cash out, which means that there was more than one reason for the Hungarian to be celebrating over the weekend.

Remaining Standings In Event
Nemeth was the biggest winner at the event over the weekend, but there were a huge number of players taking part in the final stages. The final table of the competition saw eleven players in competition. Laszlo Bujyas finished behind his compatriot in second place overall in the standings, and won returns of $770,000. Dong Hyun Kim narrowly missed out on a place in the top two, as the South Korean finished third in the poker event this past weekend.
There were a couple of American players involved in the final stages, but Phil Ivey and Jason Koon could only finish fourth, and fifth, respectively. Elton Tsang finished in sixth, while renowned player Stephen Chidwick was a place behind him in seventh. Canadian star Sam Greenwood ended the competition in eighth place overall, while the Malaysian pair of Michael Soyza and Eng Siang Ewe finished in respective places of ninth and tenth. The first player eliminated from the opening event in Cyprus was Australian player Michael Addamo, who picked up returns of $99,000 after finishing eleventh overall.