Alex Foxen Wins First WSOP Bracelet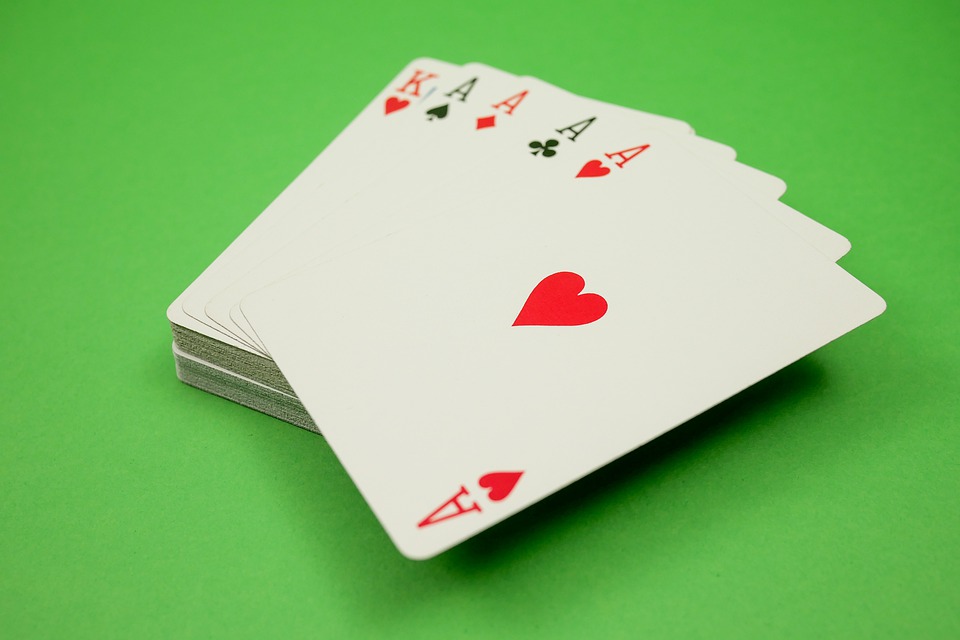 There was a very busy weekend of poker action in Las Vegas, as the World Series of Poker continued in Nevada. It was to be a very famous weekend for one star in particular, as Alex Foxen picked up a first ever gold bracelet at the illustrious event.
The star came out on top in the Super High Roller, which saw him lead from the very first rounds until the conclusion of the competition. You can find out how Foxen managed to win a first WSOP event below, as the American finally got his hands on a maiden bracelet.
Foxen Claims Success In Illustrious Event
There may not have been many bigger events that Foxen could have claimed to win a first golden bracelet. The Super High Roller event is the biggest buy-in event that is staged as part of the WSOP, and this year's competition attracted a field of 56 players. The final eight were in contention for the final table, which was played on Saturday. It was a hugely lucrative event to have been staged during the series, as there was just under $14 million up for grabs in prize money.
However, it was to be Foxen that came out on top in the competition, as he led from wire-to-wire to come out on top and win a first bracelet. His victory never looked to be in doubt, and he finally got ahead in the competition with over five hours remaining, and from that point, he never looked back. The victory saw him pick up a career-high return in terms of returns, as he walked away from the prestigious competition with just over $4.5 million in prize money. The victory was certainly a moment that Foxen had been dreaming of, as he commented afterwards claiming that he 'always wanted' a bracelet.
Remaining Players on Final Table
Foxen had won just under $22 million before the competition concluded, with his most significant success coming when finishing as the runner-up in the Super High Roller Bowl in 2018 for $2,160,000. However, his victory never looked to be in doubt this year, as he was commanding and ruthless in the final stages of the competition. The remainder of the table were battling for places below the runaway winner, with Brandon Steven finishing the next best overall, as the American finished in second place overall.
That finish saw him pick up just under $3 million in prize money from the competition. Chris Hunichen finished back in third overall, as he finished with prize money just shy of $2 million. Adrian Mateos and Sam Soverel finished the competition in the top five, with the latter finishing in fifth place overall. Martin Kabrhel from the Czech Republic finished in sixth place overall, as he won returns of $759,362. The final three players on the final table were Phil Ivey, Dan Zack and Henrik Hecklen.