888poker Made to Amaze Tournament Is Unique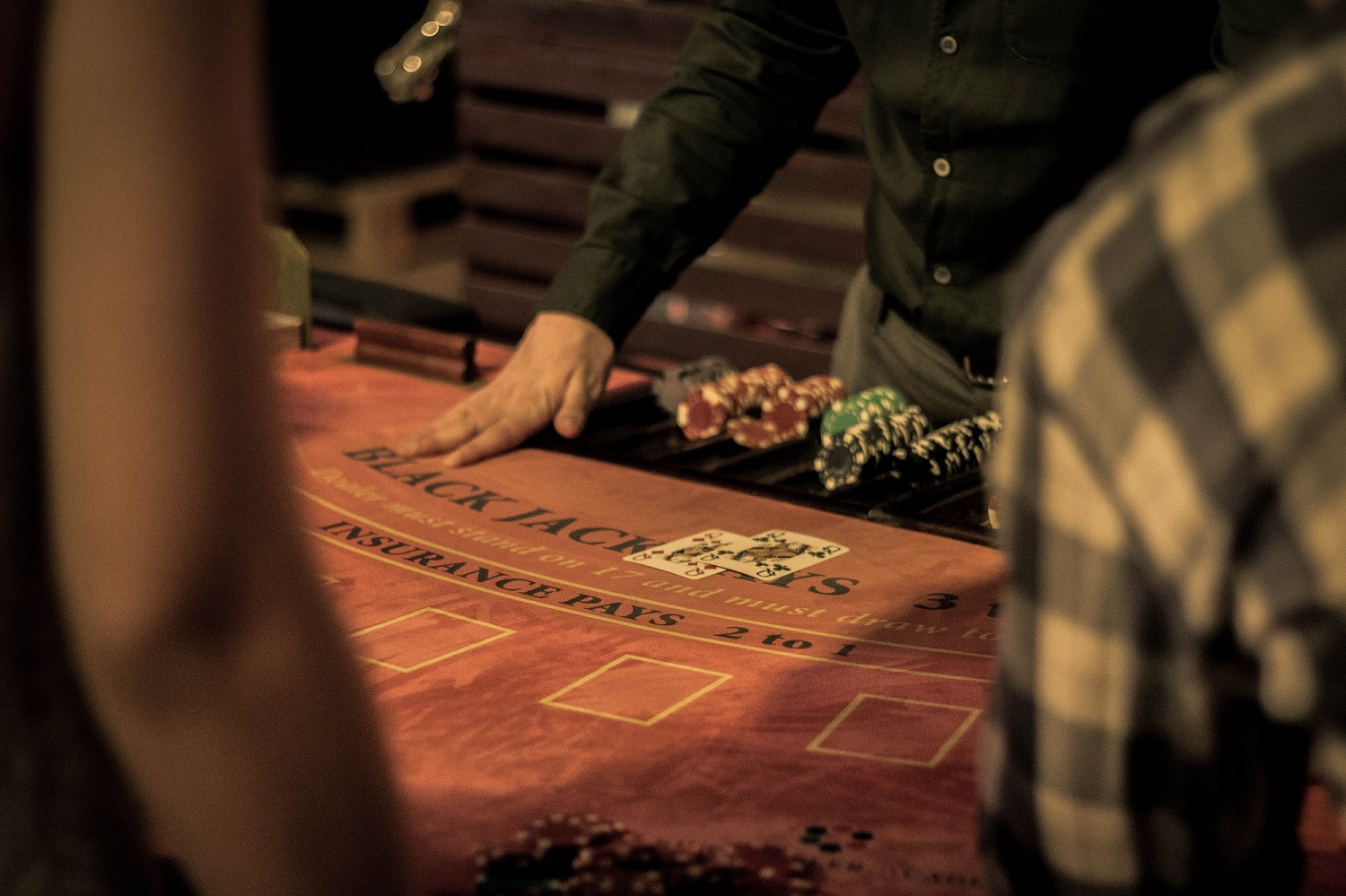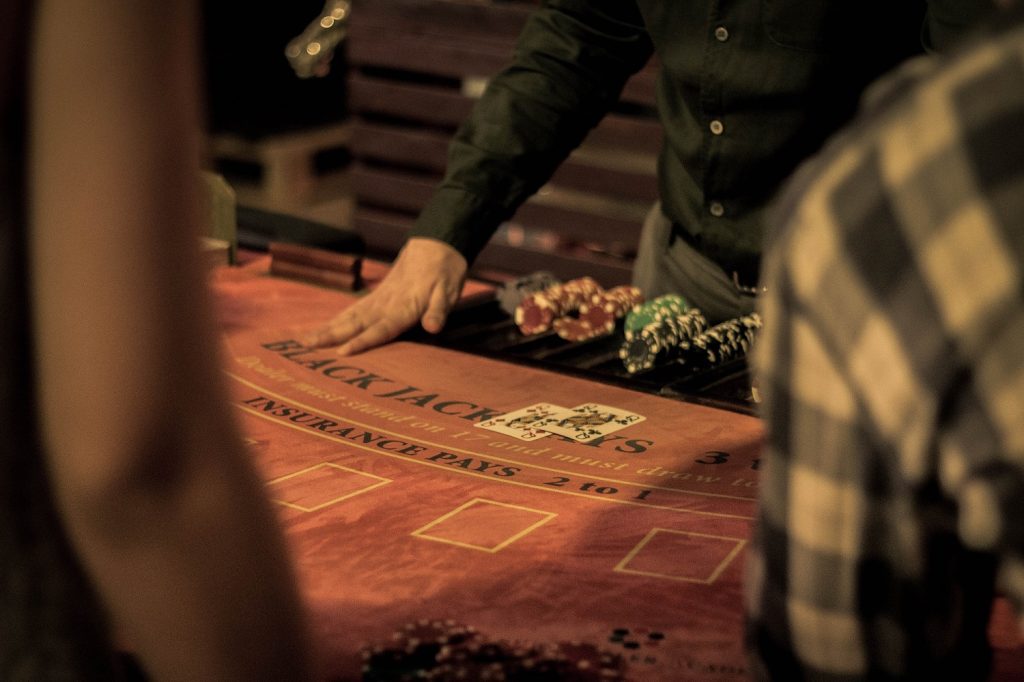 888poker, one of the best poker sites, have devised the Sunday Made to Amaze tournament, a low-stakes competition with a one-of-a-kind twist.
Sunday Made to Amaze competition
The entry fee for the Sunday Made to Amaze competition is merely $5, making it within reach of most people's budgets. The tournament takes place every Sunday at 7:00 p.m. You will receive 10,000 chips in exchange for your $5 investment, and the blinds will begin at 30/60/7a. The game will be timed for 10 minutes. You have the opportunity to re-enter the tournament up to three times during the first 150 minutes. During that time, you will be working to build a stack that will allow you to win at least a portion of the $10,000 prize pool guaranteed to be awarded.
Doesn't this whole thing sound like a pretty regular competition to you? The catch with Made to Amaze is that 888poker will add something unique to the prize pool each week. They will award the player who emerges victorious in the tournament. This weekend, the $10,000 Sunday Made to Amaze winner will not only add to their bankroll with a top prize that is expected to be more than $1,000, but they will also earn the number of $1 BLAST tickets. That corresponds to the year of their birth! BLAST is 888poker's version of jackpot Sit & Go tournaments, similar to PokerStars' Spin & Go PartyPoker's SPINS and GGPoker's Spin & Gold. BLAST features a prize pool of up to $100,000.
In addition to the standard reward, the winner of this week's Made to Amaze will get 2,004 BLAST tickets deposited into their account if they were under 18 when the game was played. If you win the Made to Amaze competition, it won't matter if you are a hundred years old or not; you will still be in good shape financially if you do so.
POTCHECKER99 wins $1,381 and $1,000 bonus
After coming out on top of a field containing 2,114 competitors on August 7, "POTCHECKER99" of Germany is the current holder of the Sunday Made to Amaze champion title. The German grinder won the heads-up match against "dikosik" to take home the first-place prize of $1,381 and a bonus of $1,000 from 888Casino. This is a reasonably impressive haul for a tournament with a buy-in of only $5. There is no question that POTCHECKER99 will compete again this weekend to win consecutive matches.
Made to Amaze 888poker Welcome Bonus
If you have not already done so, the timing is right for you to sign up for 888poker. By downloading 888poker and creating a free account with the site, you will be eligible to receive a free $88 worth of cash game and tournament tickets, or £20 if you live in the United Kingdom. This is 888poker's way of saying congratulations on making it this far in the process.
Your initial deposit is eligible for a bonus that will match it at a rate of one hundred per cent, up to a maximum of four hundred dollars. You have a period of ninety days to unlock as many bonuses as you possibly can. Contact 888poker support for additional details.