Swaggyb takes down Pavel Plesuv in nailbiter to win $600 Online Deepstack Poker Championship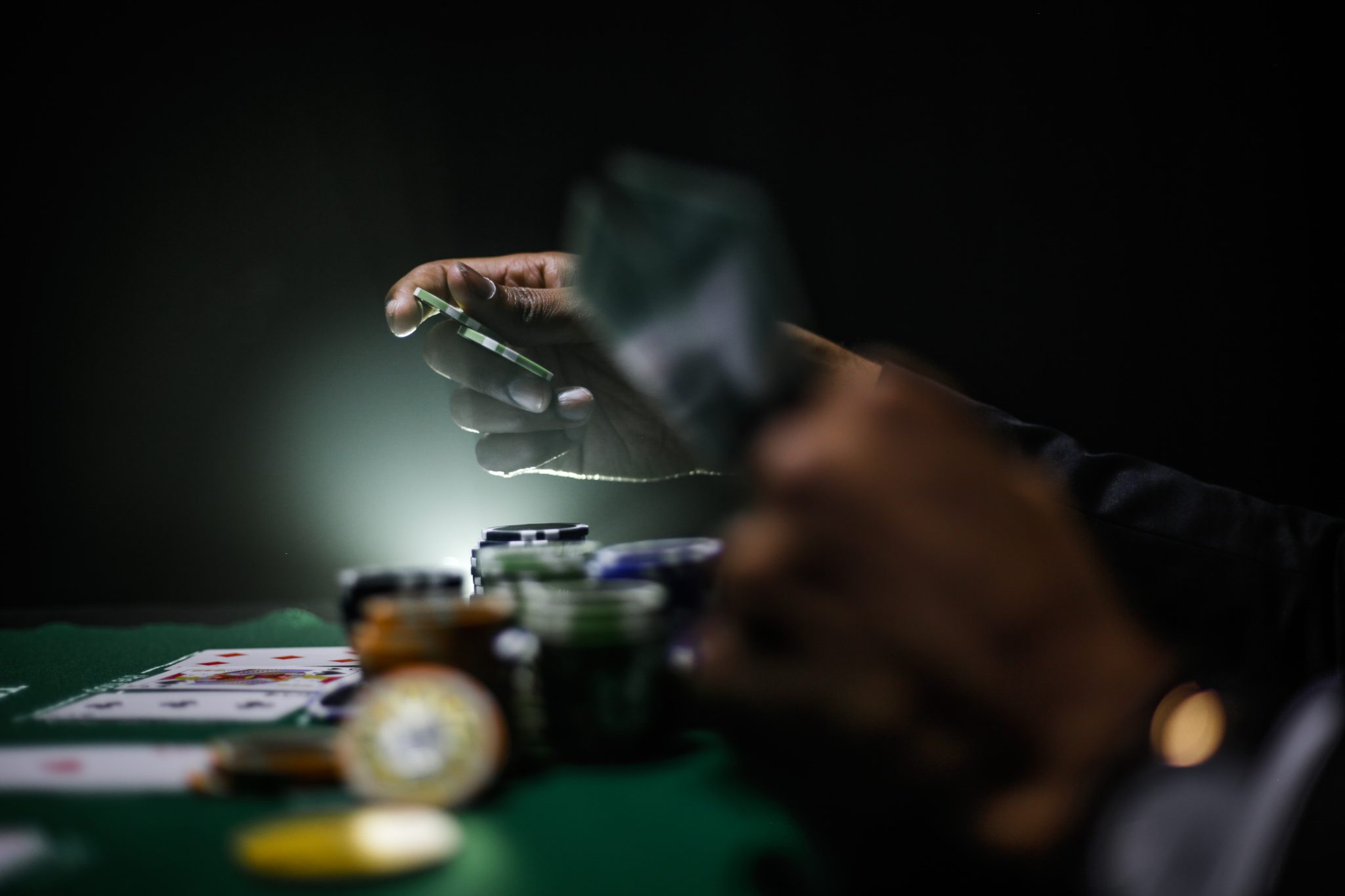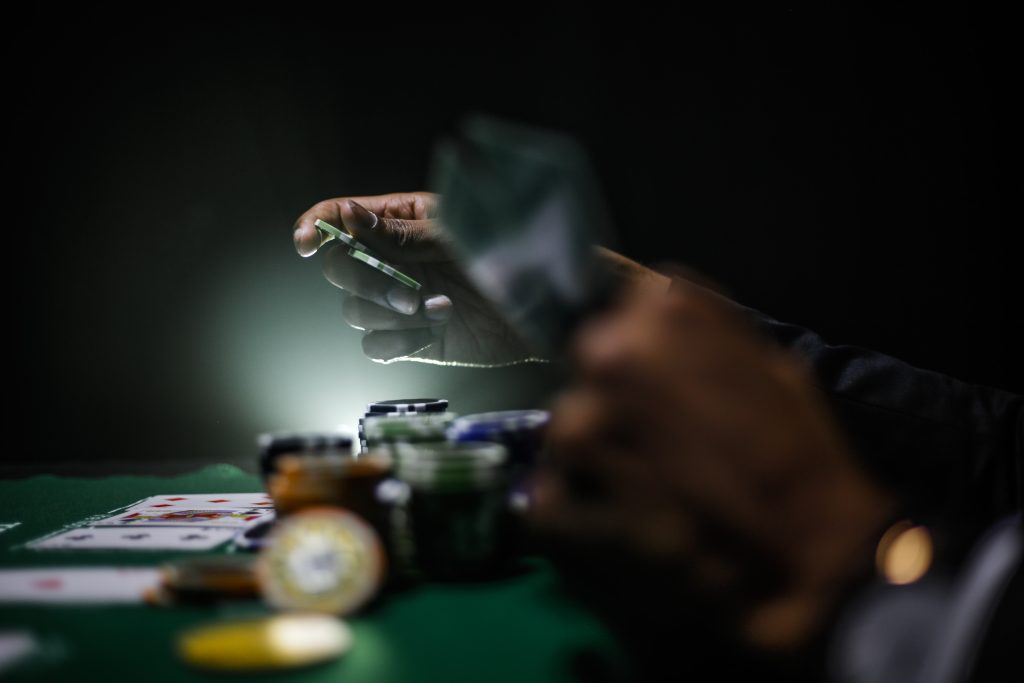 There was some hot action at the recent poker USA $600 Online Deepstack Championship in the 2022 WSOP. At the end of the night, William "swaggyb" Corvino won the WSOP Gold Bracelet. This means that he went home with $149,319 as the prize for his impressive real money poker play in the event.
The event was highly competitive, as there were 1,249 players in total, at the start. The shared prize-pool amounted to whopping $938,520. And the tournament itself lasted more than 12 hours, total. There were some unexpected twists, with players taking the lead and then relinquishing it, but the event culminated in a heated heads-up round between the winner of the tournament swaggyb and Pavel "easygame1" Plesuv, as the runner up. The runner up himself didn't fare a lot worse than the winner, getting $92,350.36 as prize money for the second place.
The heads-up battle was very exciting, to watch too. Both players had their ups and downs, and there were times when both players were at the brink of winning the tournament. The key moment that decided the winner was when Plesuv went all in with pocket threes. Corvino called – he had a king-jack hand. A king came out during flop – Plesuv was unlucky during the flop, turn and river rounds. So, Corvino took Plesuv for all he was worth, having the best poker hands, winning the tournament and getting the grand prize.
Hot Action at the Tournament
As mentioned before, there were some outstanding plays in the $600 Online Deepstack Championship tournament. One player that we can single out are JJ "artiliu" Liu, who was the leader for a big part of the tournament. However, she eventually got unlucky and got out of the game in the 48th place. She still won $2,628 as a prize – but she could have won a lot more had she been lucky.
There's another player that got unlucky – his name is Ryan "Adopt aDogg0" Leng. At one point in the game, he had an ace-king hand and his heads-up opponent had an ace-queen – a queen turned out on the turn and Leng lost.
Great Presentation of Poker Skill
The $600 Online Deepstack Championship was tremendously exciting for both players and fans of the game of poker alike. The best and luckiest of players won their seat at the final table, and William "swaggyb" Corvino won the championship, getting his well-deserved prize by winning this high-level real poker USA tournament. It's one thing to play on the best poker sites – and another thing entirely to play live poker. This means that the feat that Corvino performed in this tournament is all the more impressive. We hope that there will be many more exciting poker tournaments such as this one in the near future.