PokerStars Quietly Rolls Out "All-In Cash Out" Feature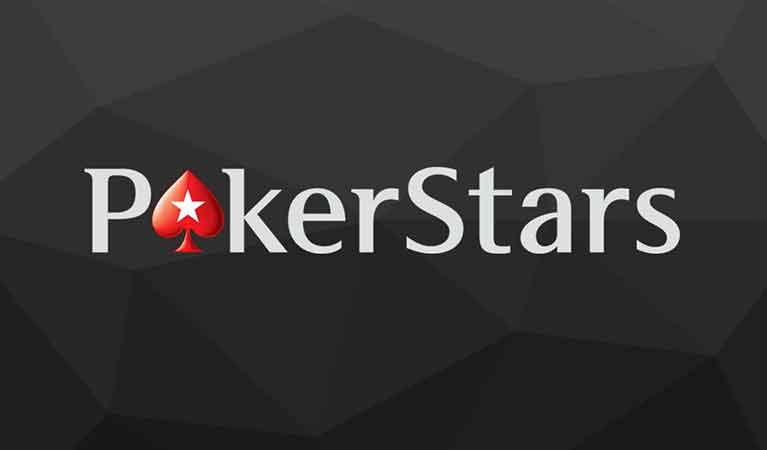 In a bid to bring some much-needed improvement to the world of online poker, renowned online poker operator PokerStars has recently unveiled a brand-new feature on its .NET platform. The operator believes that the new variance-reducing feature has the potential to have a monumental impact on the game once it is deployed for real money gaming. Referred to as 'All-in Cash Out', the new feature has been in development at PokerStars for quite some time and it seems it is finally ready for the market.
How It Works
In summary, the new All-in Cash Out feature basically "allows cash game players in an all-in scenario with no more action pending to forgo playing out the remainder of the hand in exchange for a cash payout equal to their equity in the pot minus an administrative fee equal to 1% of their equity."
In case an all-in player decides to cash out their equity and the hands they are holding beat others hands in the pot, the proceeds of the pot will go to the house. Still, players have the option to continue playing the hand out as normal regardless of their opponents' decision about cashing out of the hand. This implies that the players' decision on with regards to whether or not to cash out will be depicted in real-time at the tables for all the other players to see.
The All-in Cash Out feature will be available on a select number of No-Limit Hold'em Six-Handed cash games but the poker operator has plans to roll it out across other games on its .NET play money site. These include Six-Plus Hold'em, No-Limit Hold'em as well as Pot-Limit Omaha cash games.
6+ Hold'em Spin & Gos Go Live
In addition to the aforementioned new features, PokerStars has also been working on some other new offering and one of the most notable ones is the Six-Plus Hold'em Spin & Go Lottery tournaments that are currently available to customers with access to the .COM, .NET and .EU sites. With buy-ins ranging from as little as $1 to as much as $100, these games are certainly going to turn some heads, but that is not all that they have to offer – the games are three-handed, winner takes, freezeouts with players being given the opportunity to win between 2 times and 12,000 times their buy-ins.
PokerStars officially launched its own version of Short Deck in January and since then, it has continued to spread the format tin other tournaments in both multi-table tournaments (MTTs) as well as Sit & Gos. 6+ Hold'em is now the fourth lottery sit and go format offered by the online poker operator.