Poker Podcasts That Will Get You Through The COVID-19 Lockdown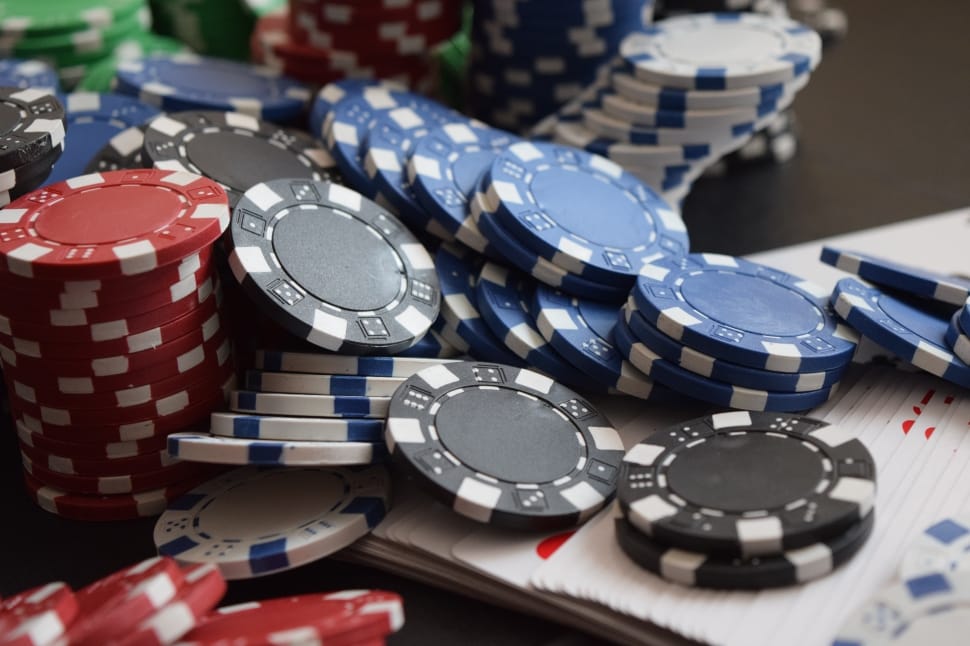 The outbreak of the coronavirus has meant that life as we know it has taken a drastic turn. Casinos around the world have been forced to lock their doors, which means that there are limited chances for players to play their favourite games. That has led to an influx of players online, with near-record numbers recorded since the lockdown across the globe has come into play.
However, during this time of uncertainty poker players are finding new ways to enjoy their favourite games, and increase their knowledge of all things casino. One of the most popular ways to do that is through the mode of podcasts. There are a number of different podcasts available on your phones, but we have done the hard work and narrowed it down to the very best that you can spend your time listening to.
TwoPlusTwo
One of the very best poker podcasts that you can listen to in order to increase your knowledge on the game is TwoPlusTwo. The podcast hasn't posted a new episode since 2018, but with well over 500 episodes available on the various podcast providers, there is more than enough to catch up on.
The show is hosted by Adam Schwartz and Mike Johnson, and as well as handing out various tips for players, they also cover all the biggest issues in the poker world.
It is one of the best available due to the names that it can attract, with many of the best poker players in the world having appeared on the show. Despite not being in operation for two years, it is still one of the best that you can enjoy.
Mindset Advantage
You may consider yourself as a skilled poker player, but the one weakness that you could have in your game is lack of strategy or math ability. Elliot Roe hosts this insightful podcast, which is especially useful to players that are looking to improve.
The interesting tips and tricks that are shared during the episodes are incredibly helpful, and it will quickly become a source of information that you will rely on. Episodes drop every week, as listeners can expect immediate improvements on their poker playing ability.
Heads Up Poker
There are so many poker players around the world that now make a living off the famous game, with many of these becoming incredibly popular figures for fans. The Heads Up Poker podcast focuses on these players, as Steve meets them. It will give an insightful look into how life as a professional poker player really is, and listeners may even pick up some much needed advice.
There are one or two episodes a week depending on the scheduling, with the interviews often being in-depth regarding all things poker. Steve often delves into deeper topics with players, such as political issues and sporting stories that are being broken around the world.
The length of the podcasts tends to differ depending on who the guest is, and how much Steve and the guest have to talk about. On average, they last for around 30 minutes, but there are some that have lasted for two hours. Listeners will become immediately engaged in this interesting podcast series.