Phil Ivey Ordered to Pay $9.6M To Borgata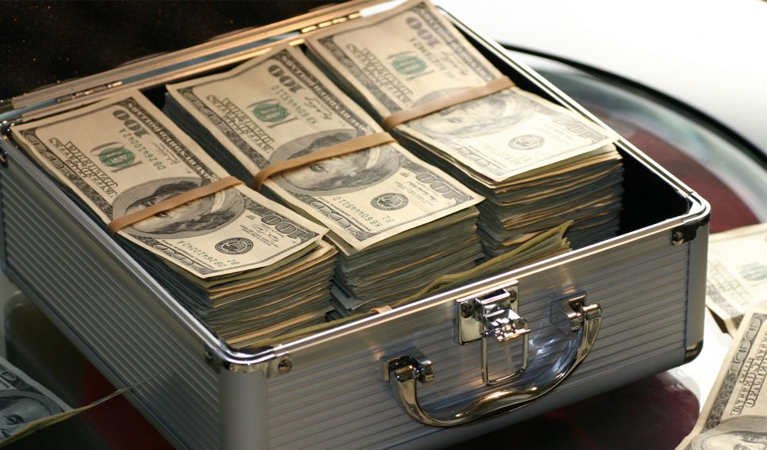 After years of appeals, Phil Ivey has been ordered to pay the $9.6 million he owes to The Borgata Casino back once and for all. The case has been dragged out since 2012, and the casino can finally looked forward to recouping its significant loss.
The Whole Sordid Ordeal
It has been over five years since the situation occurred, so we don't blame you if you haven't been following the case this entire time. It all dates back to 2012, when Ivey requested a high stakes baccarat session at The Borgata in Atlantic City. He asked for a private pit, a dealer who spoke Mandarin, an eight-deck shoe of Gemaco playing cards and an automatic shuffling device. While these demands might not seem unusual for a world-renowned card player, there was an ulterior motive at work.
Ivey had spotted a defect in the cards when playing with Gemaco cards earlier on. Under the specific circumstances that he requested, he was able to use this defect to his advantage, ultimately winning $9.6 million over the course of a few trips that year.
This particular type of cheating is called "edge sorting", in which a player exploits defects in cards to "mark" them. Because the cards are defective, the player does not have to actually touch them; they can simply tell which cards are being dealt based on their defects. In this case, Ivey was able to change the game odds from a 1.06% house edge to a 6.7% edge to him.
Delay After Delay After Delay
After figuring out what happened, The Borgata decided to sue Ivey for the money that he "won". The case was decided in the casino's favour. In the meantime, the Borgata also sued Gemaco for selling defective cards that resulted in the huge loss, but the judge only ordered the card manufacturer to pay back the $23 original cost of the deck.
In 2016, Ivey eventually appealed the court's decision for him to pay back to $9.6 million but the appeal was dismissed. Again, he appealed in 2017, as a means of further delaying his payment. The case was thrown out, and he had one last shot last week.
This time around, U.S. District Court Judge, Noel Hillman, ordered Ivey to pay the full sum back to The Borgata. His legal team fought tooth and nail to avoid having to pay, stating that paying back the money would have a "devastating impact" on the gambling careers of Ivey and his accomplish – but it was no use.
Ivey has 10 WSOP bracelets to his name and has $26 million in tournament winnings under his belt. Why he needed to scam a casino out of $9.6 million is anybody's guess, but it does take away from his impressive achievements in the poker world.