Niklas Astedt seeks sixth GGPoker Super MILLION$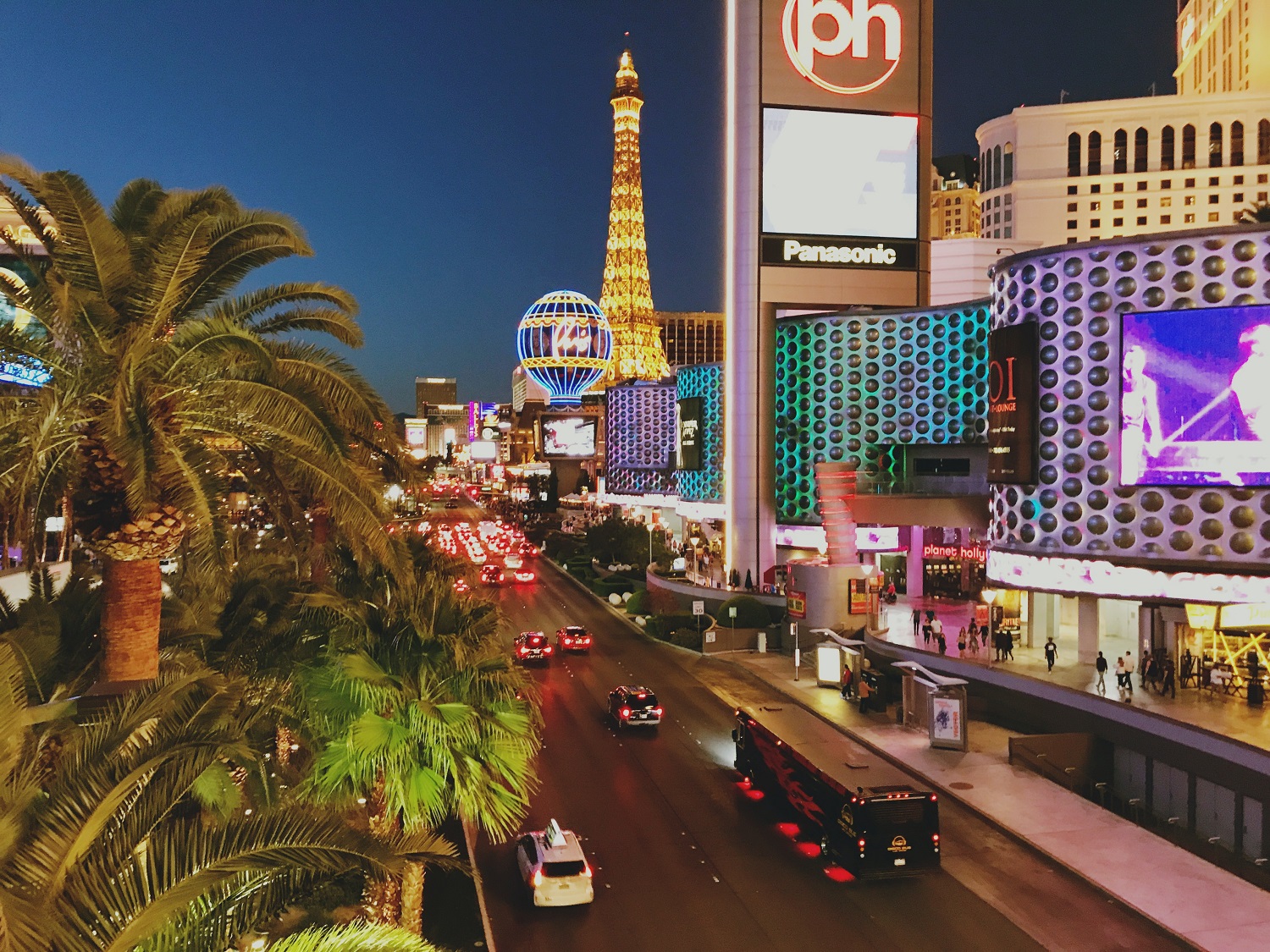 Anyone who watches the GGPoker Super MILLION$ would likely concur with the idea that Niklas Astedt is the greatest player to ever play online poker. Many people believe that Niklas Astedt is the G.O.A.T. of online poker. Astedt has finished in first place five times at the Super MILLION$ final table. That has resulted in him accumulating a total prize pool of $4,956,857 from this weekly high-stakes competition.
Astedt has been the first player in the history of GGPoker, one of the best poker sites, to reach the final table of a Super MILLION$ tournament. He is currently in the position of having the most chips. Is there anyone who can stop Astedt from winning what would be a record sixth Super MILLION$ title and the payment of $319,438 that comes with it?
The great Swedish Astedt returns to the Super MILLION$ action with 3,555,122 chips. This is equivalent to 89 big blinds, which is bad news for the other eight players still in the tournament. Because Astedt is a highly aggressive player who can utilise a large stack with lethal effectiveness, there is a good chance that he will bulldoze his way to victory when play resumes at 7:00 p.m. BST on August 9. This is especially likely to occur if he eliminates one or more opponents before the competition begins.
"GoProWarrior," who hails from Canada, has made it to the final table of the Super MILLION$ tournament for the first time in their career. They take their seat with 2,931,598 chips (73 large blinds) in their possession. Because this is just the sixth Super MILLION$ GoProWarrior that they have competed in, they are still somewhat of an unknown commodity, which may work to their advantage.
Others with Niklas Astedt
Joao Vieira has high hopes that this week will be the one in which he overcomes the proverbial "monkey" on his back and wins the Super MILLION$ tournament for the first time. Vieira is a familiar face at this competition and has already reached the final table for the 12th time in 74 tournaments. Even though he has already won more than $2.65 million from this event alone, he has not yet secured his first victory. At the resumption of play, Vieira possesses 1,982,324 chips, equivalent to 50 big blinds.
Barak Wisbrod of Israel is now in fourth place with 1,738,642 chips (44 large blinds), and he is another player attempting to win this tournament for the very first time in their professional career. Wisbrod is at the table for the first time after 18 attempts. He must finish in eighth place or higher for his Super MILLION$ winnings to surpass the $100,000 threshold. Dimitri Blekher is one of the players rooting for Wisbrod to win the tournament since he used the built-in staking programme at GGPoker to purchase 55 per cent of the Estonian's activity.