Heads Up Poker Matches at Luxor?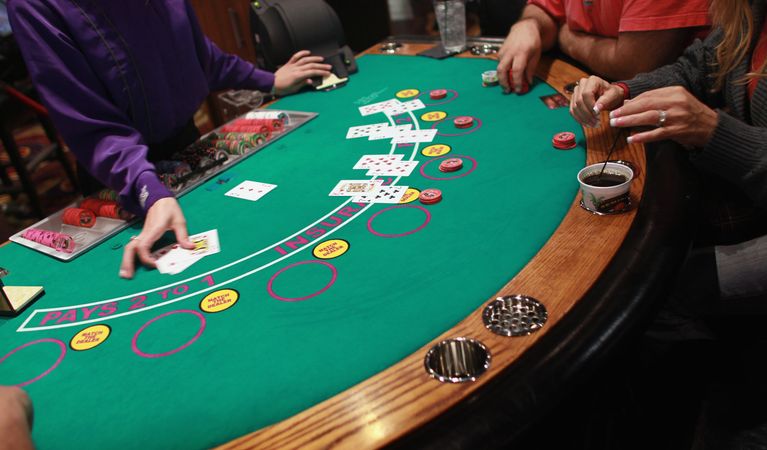 Poker is huge in Vegas, which is why the Luxor created a new arena for televised events. The Luxor also created the studio for eSports to ensure that people around the world can watch and other games being played by the best in the world. The World Poker Tour announced they plan on moving all their TV final tables to the Las Vegas eSports Arena at the Luxor. If they do Lee Davy also wants to see heads-up poker matches at the arena.
The announcement that the final tables would be moved to Las Vegas do cause some issues. First, not all final tables are held in the same country. As it is named the World Poker Tour, many of the finals are around Europe, Asia, and the United States. So, players who are in the games and make it to the final table would need to travel to Las Vegas to be at the game. The delay it would cause would be long.
One reason the tour may have decided to move to one studio is streamlining their costs. They are trying to remove some waste, but it becomes an issue with the players, and their ability to get to the final table when it is set to happen.
Even if the emphasis is on cost reduction then it still does not make sense if you must entice the players to the final table. Players often enjoy convenience over glory, so making them go to Sin City for the final game may not prove worth it.
On the topic of Heads-up concepts, it is Lee Davy's way of saying maybe the final table should be a head-to-head battle instead of the many players who would need to travel to Las Vegas. Heads-up matches can be fun, and they were designed for Poker Night in America TV show. They worked when the right players were at the table such as Cate Hall and Mike Dentale having a grudge match. If you choose the right people at the table, then perhaps the games are worth watching and hosting at the new arena.
Learning About Heads-Up
For those who are unaware, heads-up poker matches are a one-on-one tournament between the winner of the match, and most matches are set for an hour to an hour and a half. It is possible to play four or five rounds in a head-to-head competition.
A favorite match from two years ago happened between Negreanu and Greg Raymer.