The Bicycle Casino in LA Receives Poker Legends During WPT Week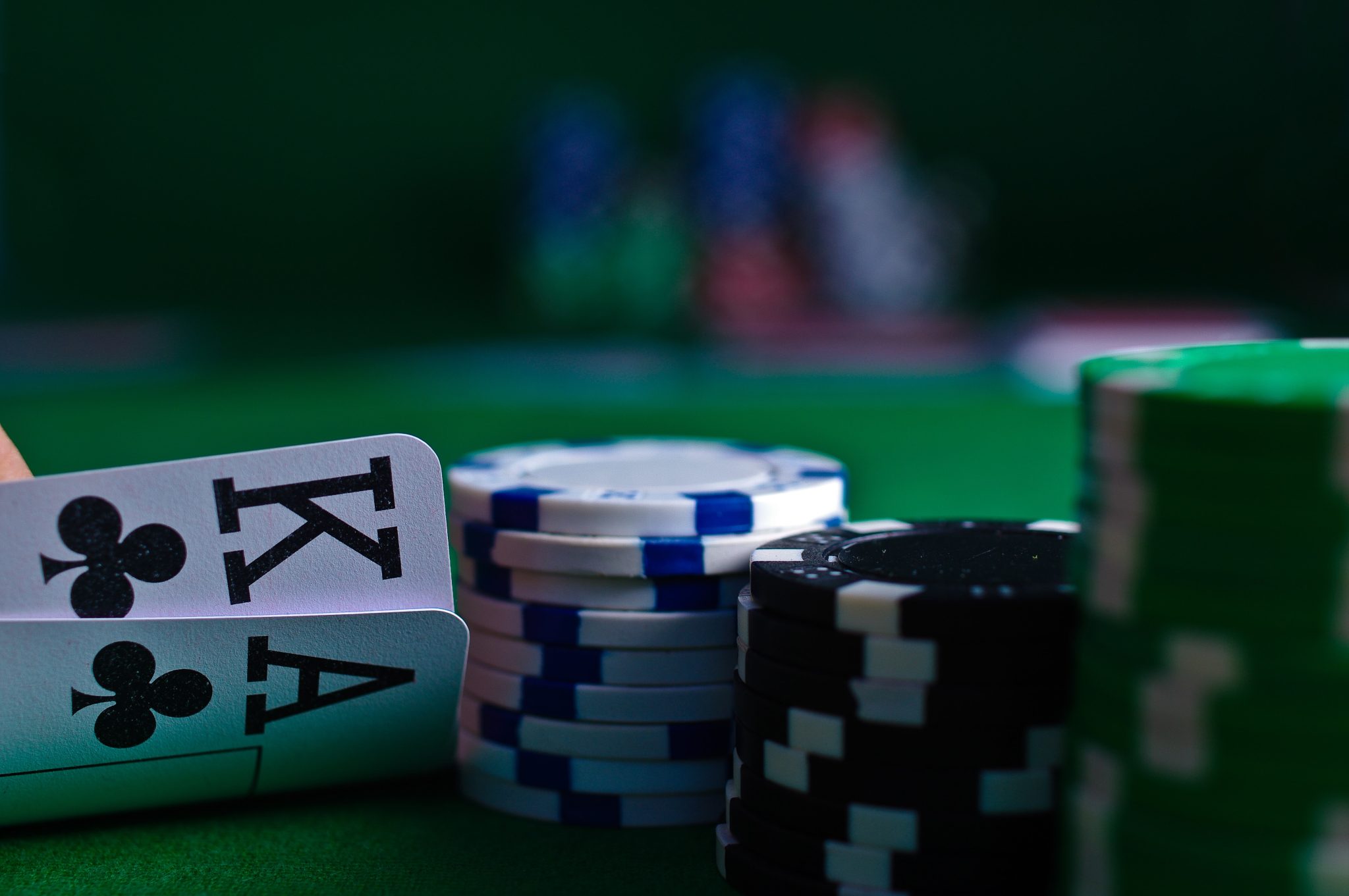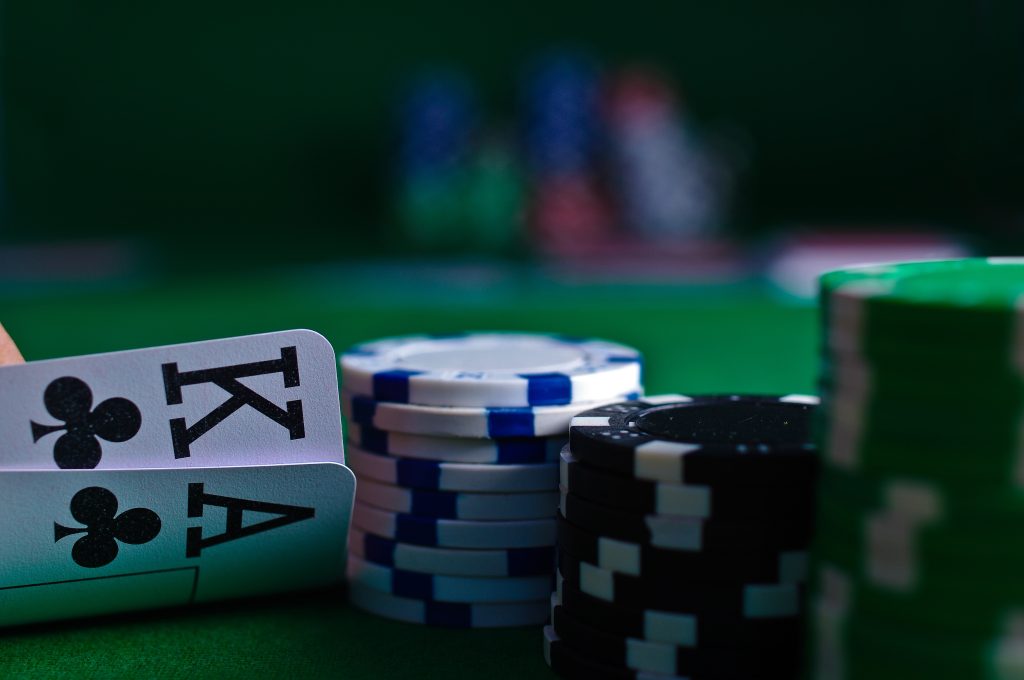 The WPT Venetian Main Event is underway in the city of Las Vegas, much to the delight of poker fans all around the world. The next stop, however, is The Bicycle Casino in LA, where there will be a tournament with a $5,250 buy-in.
The poker USA event will guarantee a prize pool of $2.5 million, with the Legends of Poker Festival as the main attraction. This comes as a celebration of the 20-year anniversary of World Poker Tour.
The Historic Importance of The Bicycle Casino
World Poker Tour had recently hired the services of a legend of poker, Doyle Brunson. Known as the Godfather of Poker, he will be a WPT ambassador serving to promote the tournament and organization. Originally, he had emerged victorious at the WPT Legends of Poker in 2004, winning $1.2 as a prize. Doyle is a poker player that knows how to play the best poker hands.
Of course, there are several other poker legends that have won the WPT Legends of Poker tournament. Some of them are Dan Harrington, Prahlad Friedman, Art Papazyan, and Dan Harrington. These players have won real money in the millions, by winning this real poker USA tournament.
This Legends of Poker festival has proven to be of immense value for Bicycle Casino. It does wonders to promote the casino as a leading brand among poker venues. Millions of fans around the world will witness the capacity of the Bicycle Casino venue for organizing poker events. Thus, the casino's reputation will receive a major boost.
The Legends of Poker Schedule
The WPT week will start on August 27th, while the start of the overall festival is set earlier. It's set on July 25th. There will be 5 additional side events, apart from the Main Event. The player with the biggest number of points will get a $1,100 WPT Prime Passport as a reward.
The Main Event is slated to have 3 starting flights. The players of the tournament will be able to reenter a starting flight once. One bit of great news is that poker fans will bel able to watch live streaming of this event. Some of the best poker sites on the internet will cover the tournament. This means that finding genuine, quality streams won't be hard at all. The streams will also be available to watch on Twitch and YouTube, as well as other streaming platforms.