Online Poker Cheaters banned from Live Events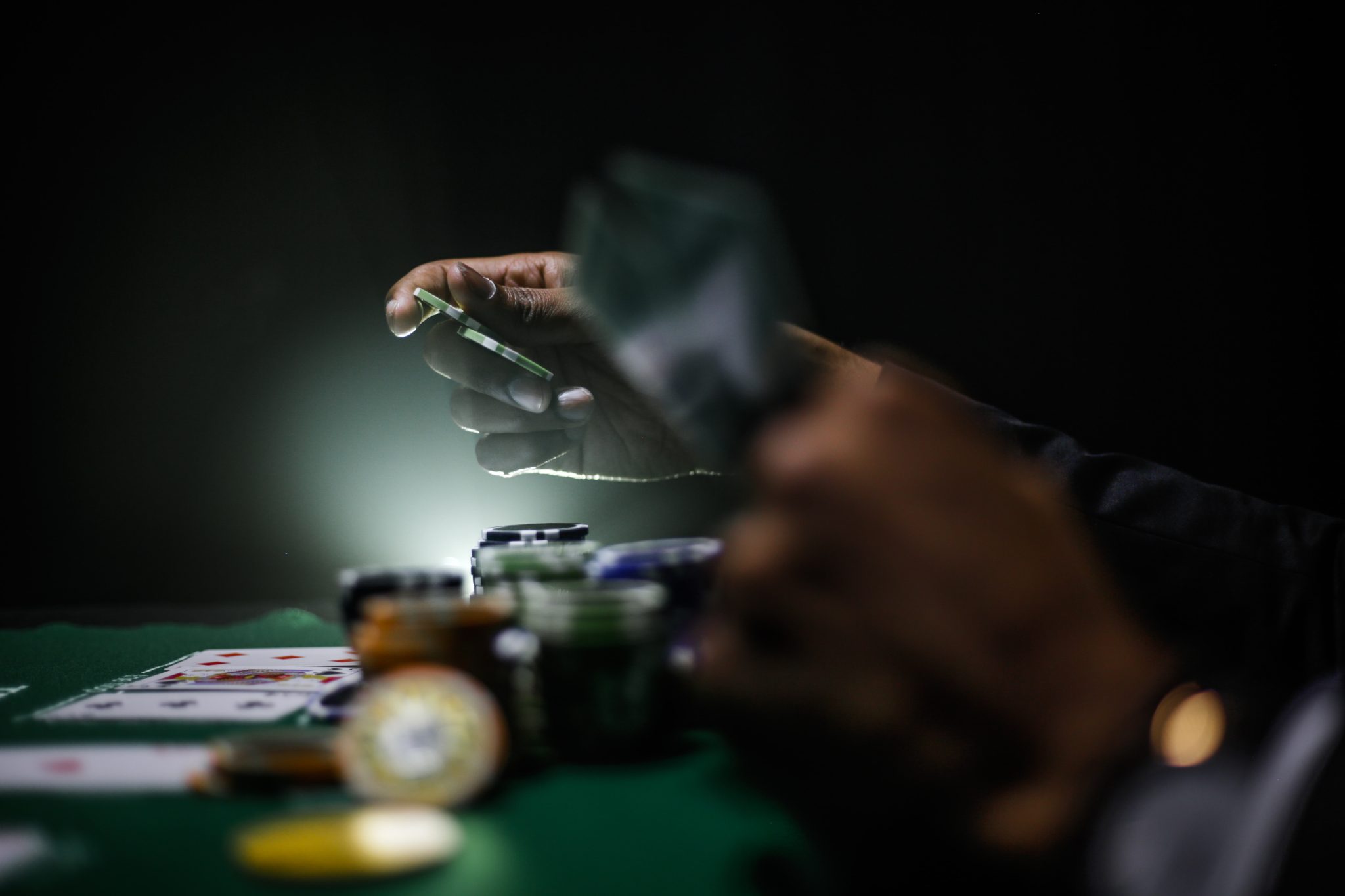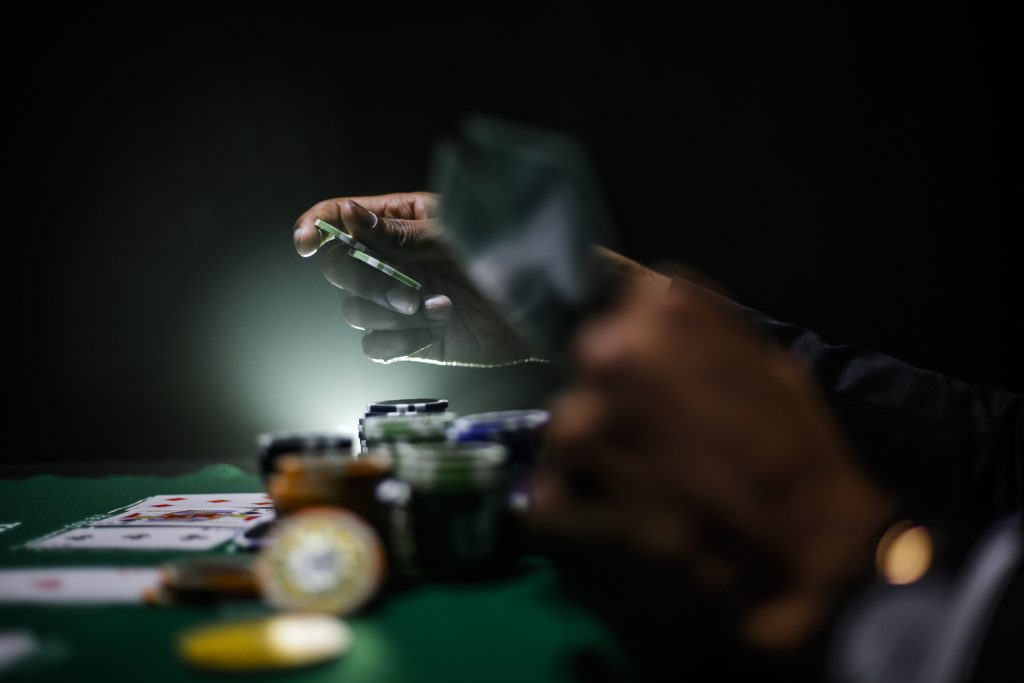 There is some breaking news coming from PokerStars this week. The company said that it is trying to protect the game's integrity with the cheating allegations taking more force in the poker community. From now on, banned poker cheaters will be excluded from competing in PokerStars' live events.
Francis Lincoln is the Head of Game Integrity in PokerStars. He addressed the issue via a statement last Friday. He is adamant that players who hurt the integrity of the game have no place in the poker community at all.
There Will be No Exceptions
Moreover, PokerStars will take a 'no question asked' policy when deciding whether a player should play for real money at live poker events. They will do the whole banning process automatically and without any second thoights.
In that line, Scott Goodall, who is the Commercial Director in PokerStars also issued a statement. He says that the company will work with the best poker sites to set an industry standard for the game.
The goal is to create a real poker USA environment where it will be impossible for malintent to exist. He finishes the statement by saying that PokerStars is the reference point for offering a safe game environment, and it will continue to be.
This move is arguably the boldest among poker operators to this day. It ensures that players with truly the best poker hands will win, and not those who use outside help.
The Reasons Behind the Ban Policy
Over the past few months, there were several accusations against poker pros, both online and live. As an example, Bryn Kenney, who is the all-time winningest live player was accused of running a cheating scheme on GGPoker.
Similarly, Ali Imsirovic and Jake Schindler got the same accusations. It is unclear whether they've banned these players from PokerStars, as there is no announcement regarding that issue.
PokerStars does not tolerate cheating and using: RTA tools, collusion, as well as ghosting.
All in all, this seems like a very drastic, but much-needed action against cheaters. PokerStars is the first company to be so rigorous against poker cheaters. Should other operators follow, we can see a drastic change in the poker industry. These changes can only be for the better.