888 to Overhaul Online Poker Software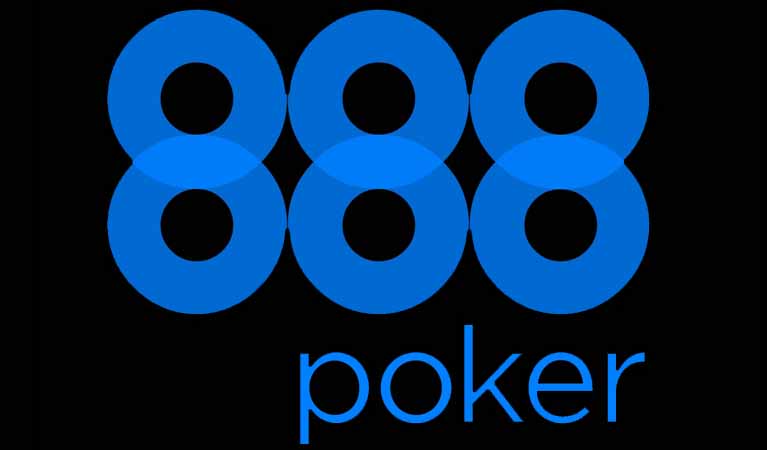 The online poker market is becoming incredibly competitive, and even some of the biggest companies are struggling to keep. To capture a larger portion of the online poker market, 888 will be completely overhauling its software.
888's Poker Decline
888 has decided to revamp its online poker offering, as the company has been struggling to compete with other large gaming operators. By the start of 2018, 888's profits had dropped by 28%. The company stated that its competitors were able to gain a larger portion of the market share by offering players extra bonuses and raising their tournament guarantees.
Another reason for the decline is likely due to 888's exit from the Australian gaming market. In January 2017, the company decided to exit the country in anticipation of Australian lawmakers banning online gambling.
Australian players brought in a significant amount of business for 888, and exiting the market meant that the company would likely struggle to regain the revenue generated by those players. That ended being exactly what happened, and now 888 is working hard to attract more players from other countries.
Since 888 is a licensed online poker market in some American states, the new software should certainly bring in more players from places like New Jersey and Nevada. The American online poker market is only going to grow from here, so 888 could certainly attract a greater market share by improving its software.
The New Poker 8 Platform
The new software from 888 will be called Poker 8, and it will include a number of improvements to its existing online poker offering. According to the company's recent half-year report, the new software will be a "new and improved cross-territory poker platform". 888 has collected feedback from its players and taken note of what they believe are the most important aspects of online poker.
To satisfy players, the new Poker 8 platform will feature an improved display for the tables along with enhanced graphics and better functionality of the lobby. All in all, the software will present players with a seamless online poker experience that will allow players to better enjoy playing their favourite game online.
In addition to launching Poker 8, the company also plans to introduce bigger and better tournaments. Offering players the chance to win more impressive prizes by competing at various poker games definitely has the potential to draw in more business for 888.
The new Poker 8 platform is expected to be rolled out by the end of the year. This means that 888 will begin 2019 with brand new software and be better prepared to compete with some of the biggest names in the industry like PokerStars and Party Poker.