Blitz Poker – Rules, Strategy And Info On The App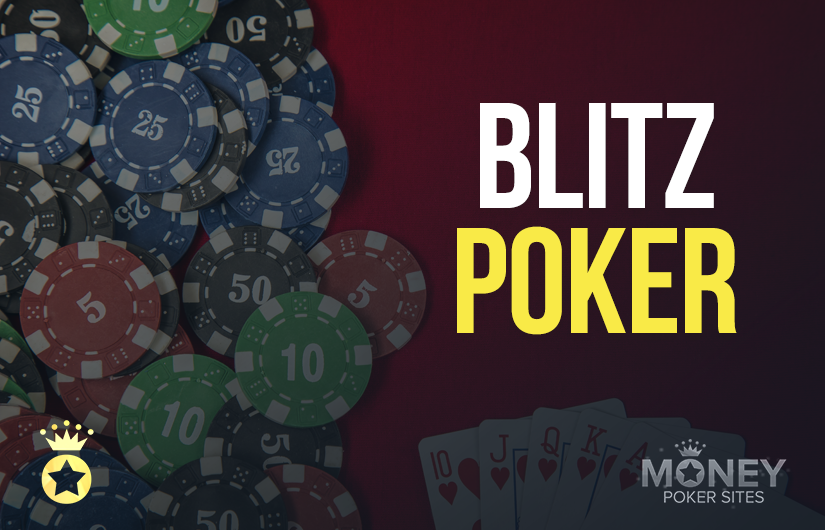 What Is Blitz Poker?
Blitz poker is a novel variant of the all-time gambling favorite game of poker. As the name suggests, it's a version of the game where everything's faster. The rules of the game of poker are intact when it comes to the poker blitz game. However, there's one major distinction. In regular poker, once you fold a hand, you get to wait until the end of the round. In blitz poker, if you fold, you'll immediately get transferred to a new table so you can keep playing.
Remember, if you're interested in any variant of poker, you can always visit our MoneyPokerSites. Our website is the #1 source for the best online poker sites in your region. Our professional team tests all sites that are currently found online to show you which are the best online poker sites that are 100% legal, trustworthy and reliable. With this in mind, let's get to learn how to play blitz poker.
How To Play Blitz?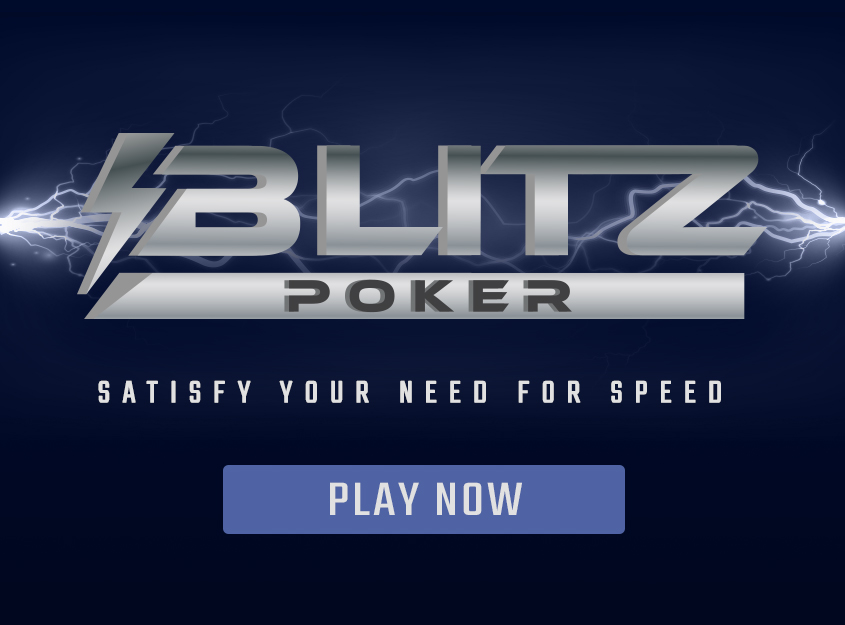 Also known as Americas Cardroom blitz poker, blitz poker is a game of speed. There are no major deviations from the main rules of poker. For example, if you play Texas Hold'em, you can still count on the rules of the game being intact. You'll get two hole cards and then the flop, the turn and the river. You can wager bets along the way, culminating with the final showdown.
If you play ACR blitz, though, you'll get to have much faster gameplay. So, you'll need to be quick on your feed, so to say. You'll need to make a lot faster decisions and you'll need to keep your mind active all the time. By playing blitz poker, you'll get to see a lot more hands as compared to traditional poker. So, if you seem to be restless and bored by regular poker, why not try a round of blitz?
Rules For Blitz
As mentioned before, there are no major deviations from the core rules of poker. When it comes to blitz poker, the only difference comes in the form of game speed. Once you fold, you will be transferred to another table, starting a new hand. Remember, other players that have folded on their respective tables will be redirected to the new table, too. In this way, you can experience lightning-fast speed while playing no-limit Hold'em.
Blitz Poker Strategy
As you can imagine, playing poker at lightning speed changes the game quite a bit. You'll no longer have the chance to brood over your mistakes or how the other players are thinking. Blitz poker turns traditional poker on its head, in this regard. So, one thing that you need to have on your mind is that you need to make fast decisions.
You need to keep your mind active all the time. Either you'll be playing a hand or folding – and when you fold, you'll be transferred to a new table. So, you'll get to play again, with no pauses in-between. Carefully observing your opponents, as a strategy, goes out the window. You'll see a constant flux of players on the table where you're playing. You may remember a player or two down the line, but this won't be enough to assess their playstyle.
It's likely that everyone that remained on the table is likely to hold good cards. Of course, there are exceptions to this. Even in blitz poker, there are players that will try to bluff their way to victory. But as the game is set up, players will usually wait until they get a quality hand. Only then will they start playing on the table they've been seated on.
It's quite possible that, after a while, you may get restless playing. It's due to the speed of the game. You may get an incentive to start playing with cards that you usually wouldn't. Do your best to resist this urge. Try to keep things in perspective. The fact that the game is faster doesn't mean that you should make any rash decisions. Take your time for as long as you can, and only then make a decision. You'll see that, in time, you're making better and better decisions. Your success rate will also improve.


Blitz Poker App
As for the application that the site offers, they only have a desktop version. You can install it on your Windows or Mac. Link to desktop app here.
There is no mobile application available. But still there is an alternative option to play the game on your phone as well. Here are the steps you need to start your game through your mobile device:
1. Access this page https://www.americascardroom.eu/software-game-features/mobile-poker/ through your mobile device.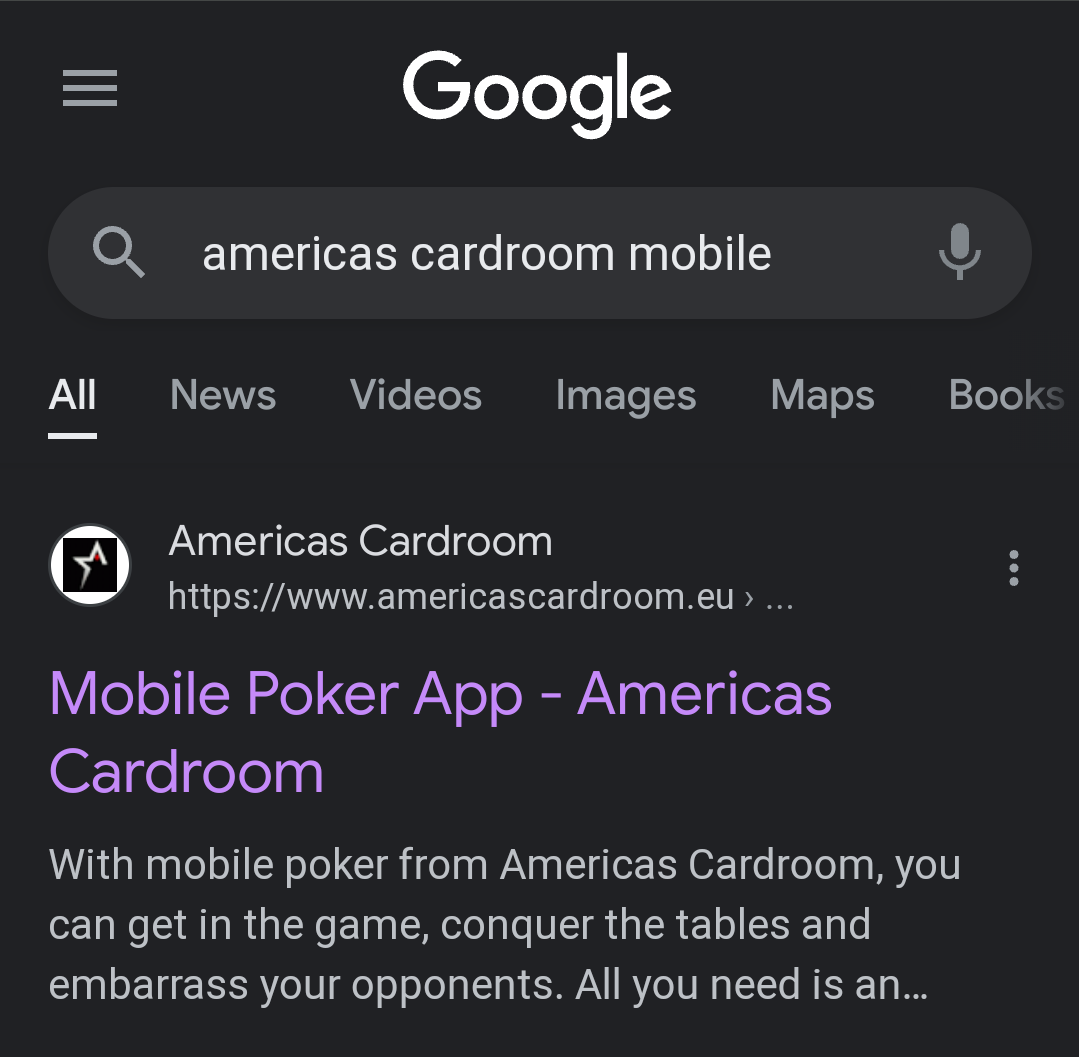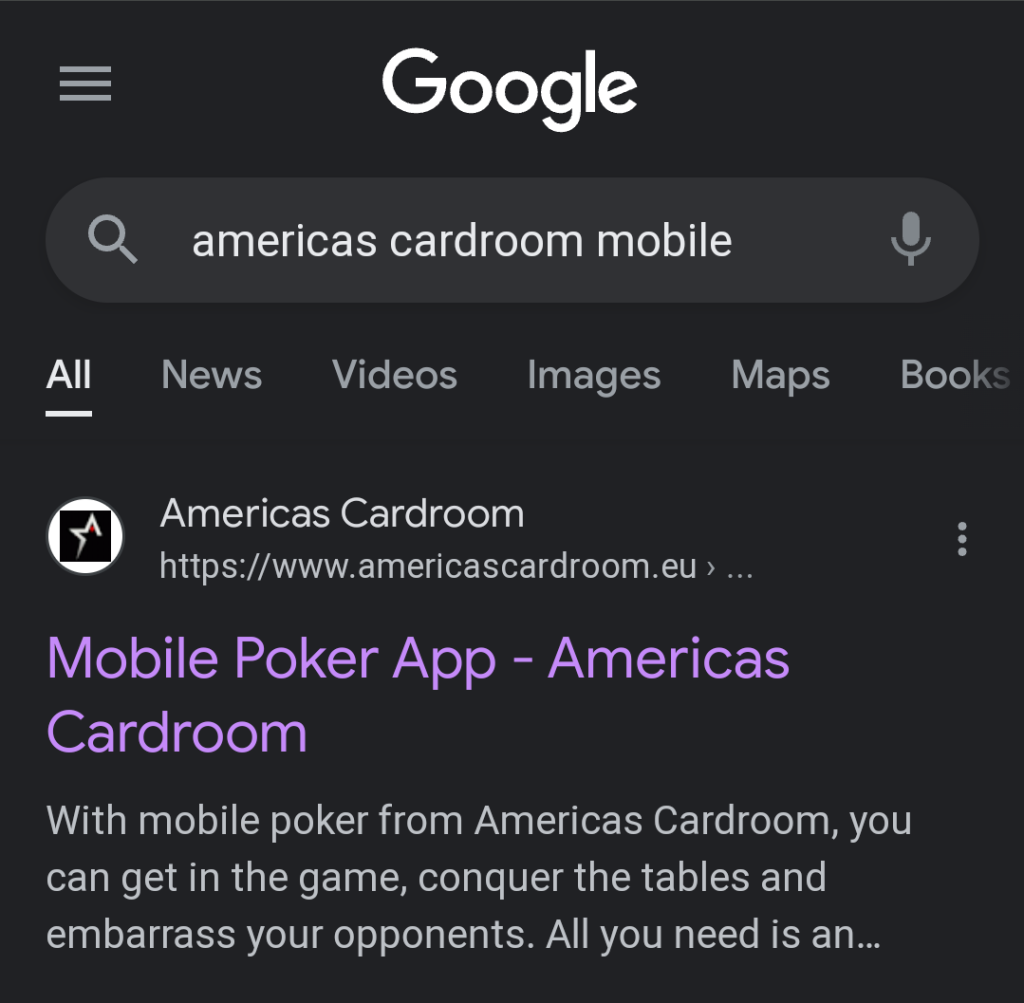 2. Select one of the options. Sign in or create an account.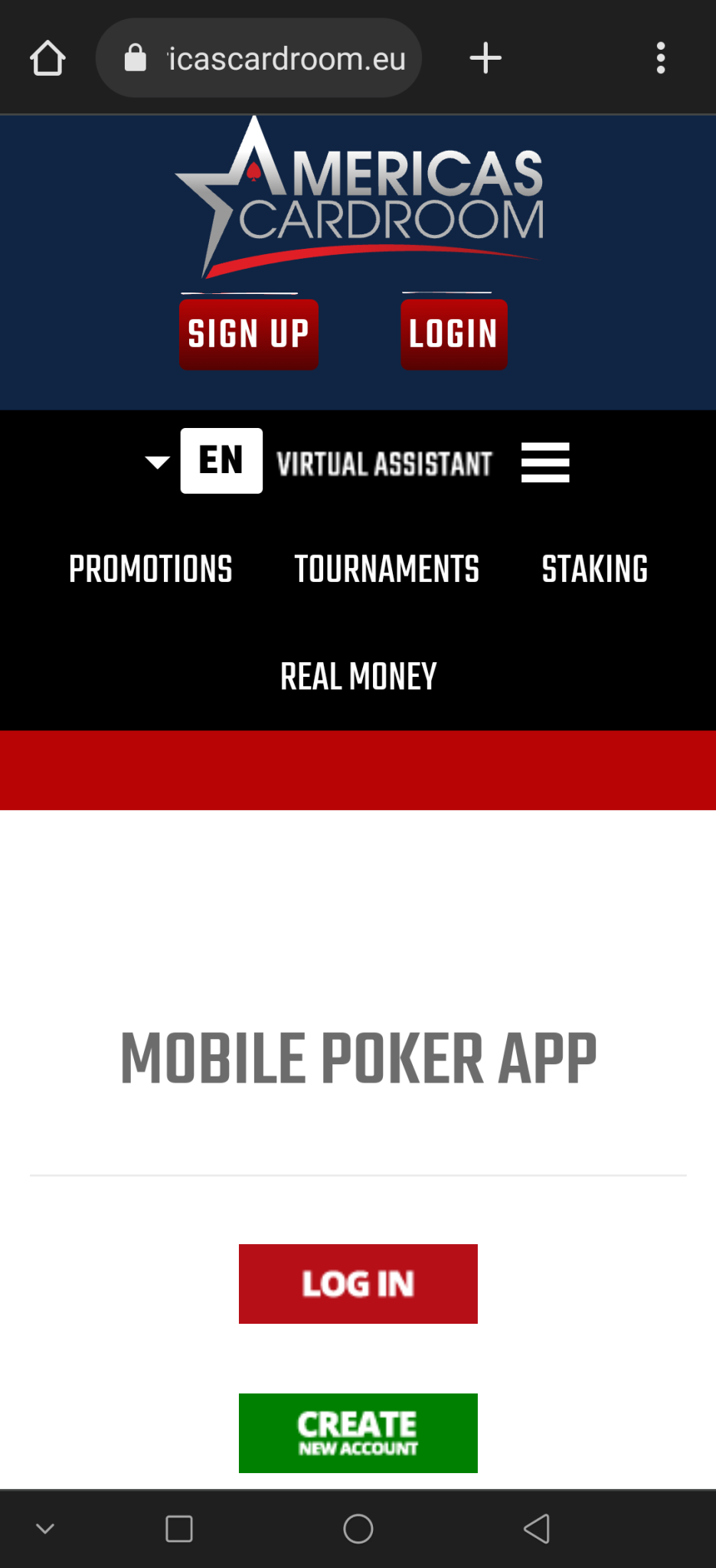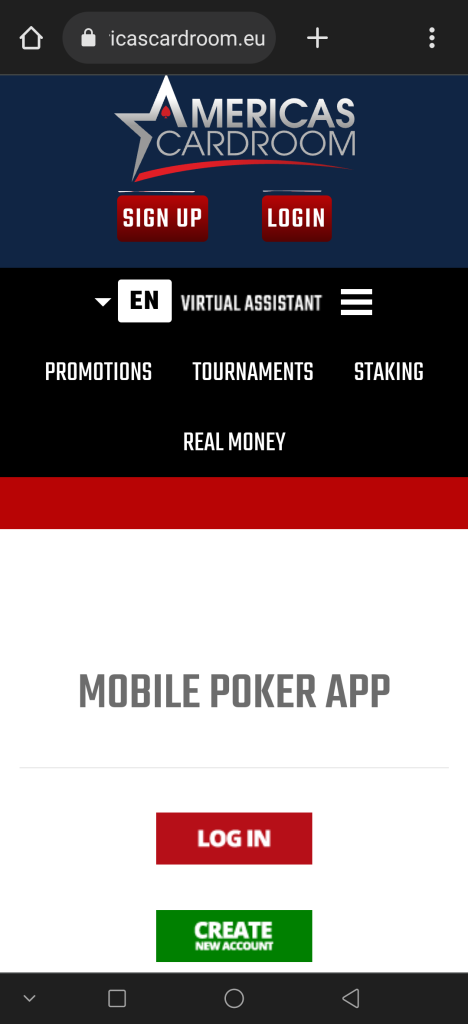 3. After signing in, if it is the first time from this device, you will be asked to approve the login attempt. You will receive a verification email.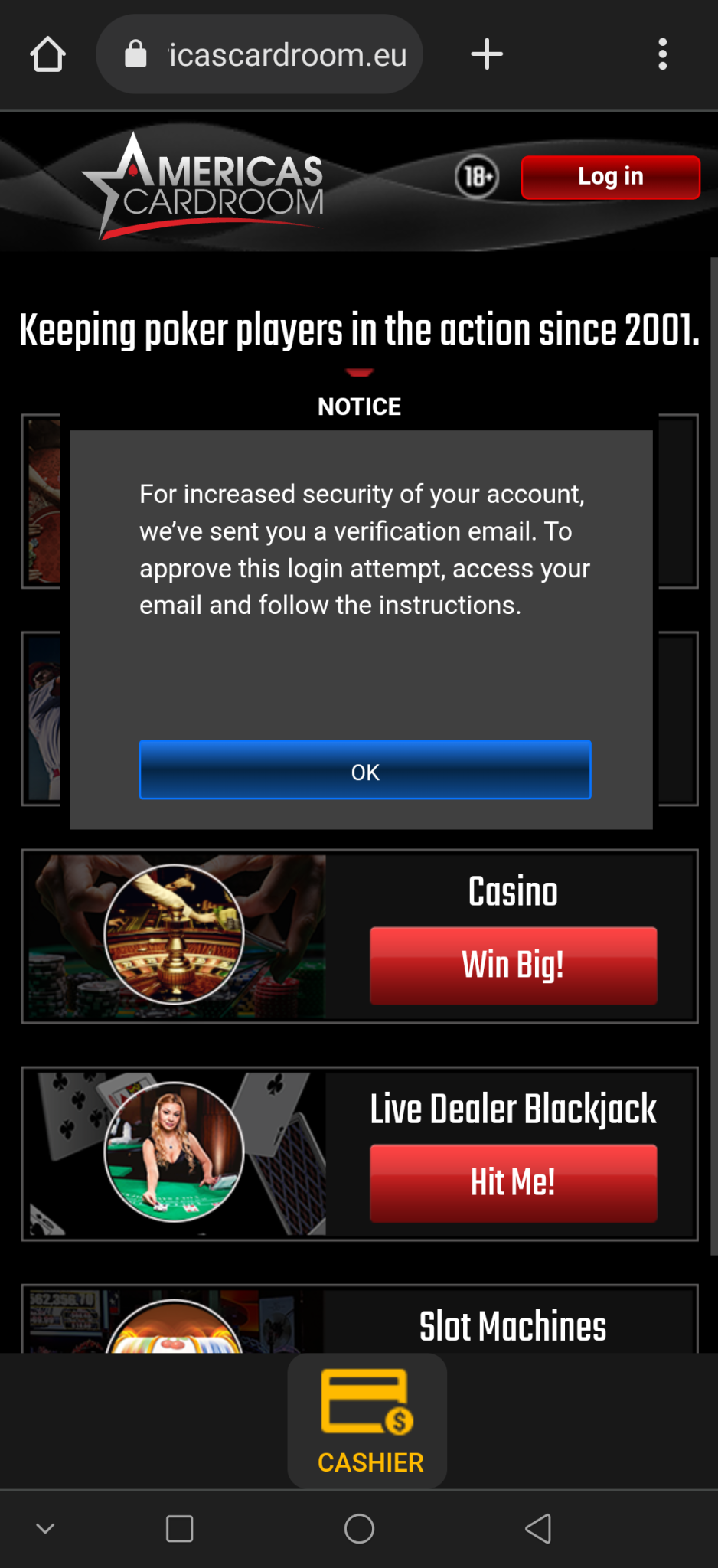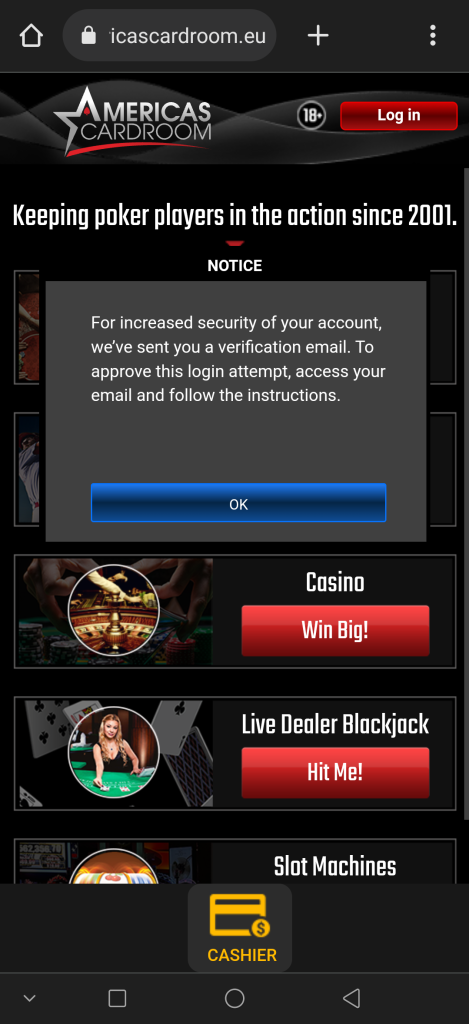 4. You will then be presented with the following game options: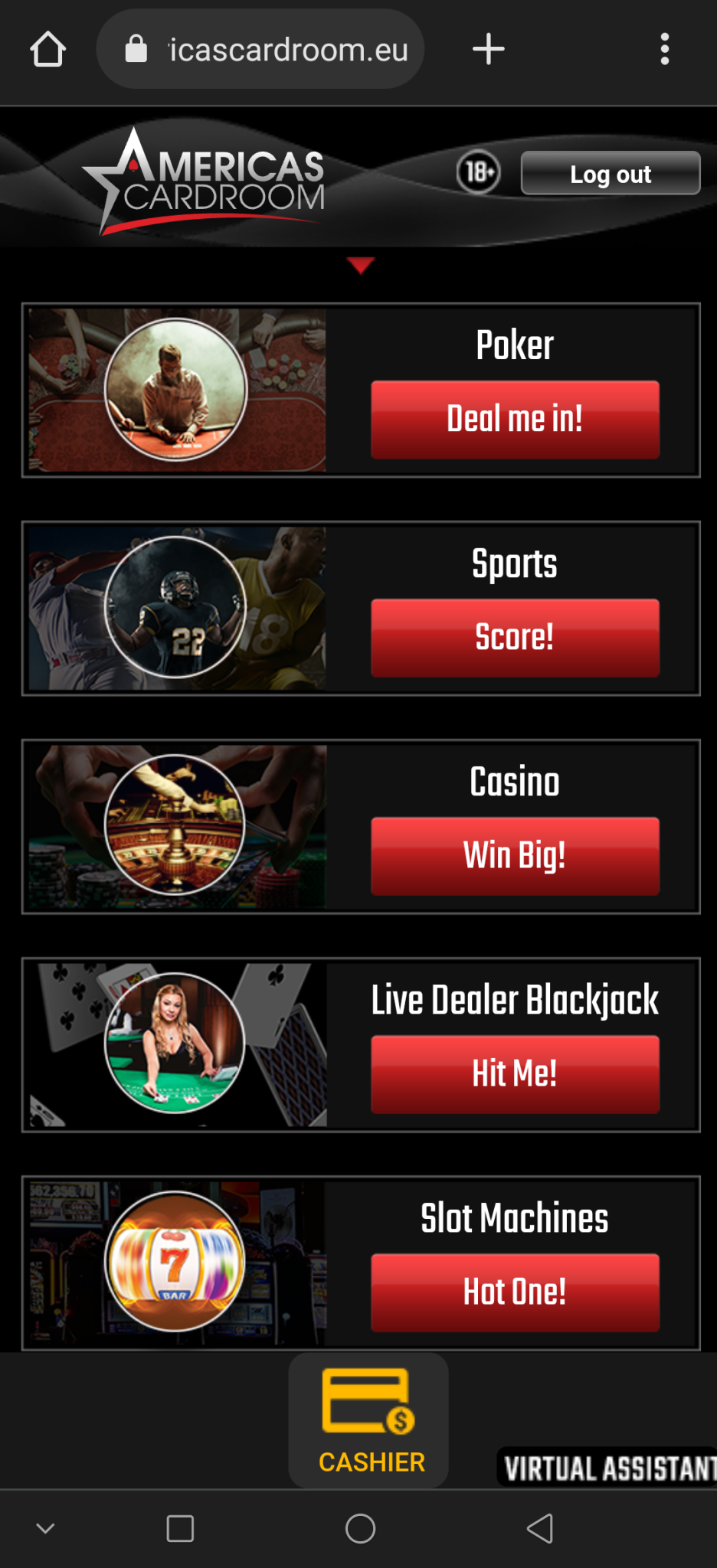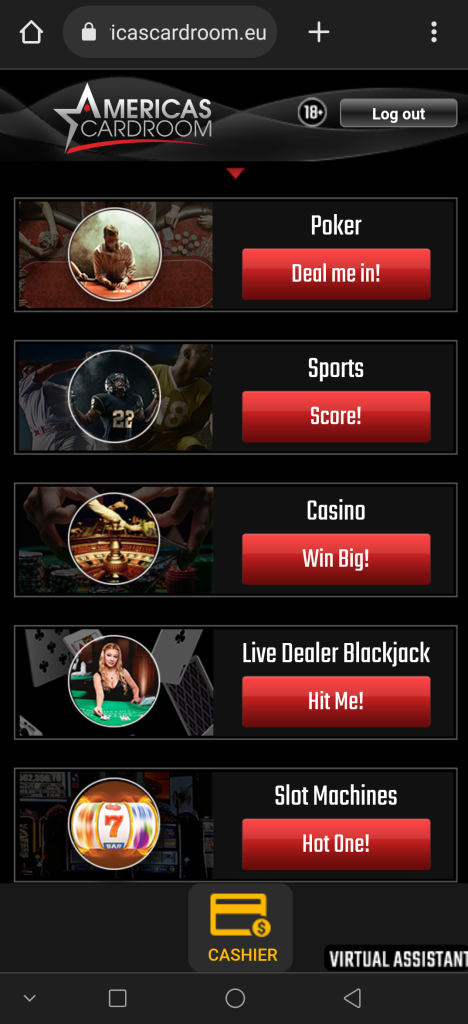 5. To play Blitz Poker select the "Poker" option and you will see the "Blitz Poker" section.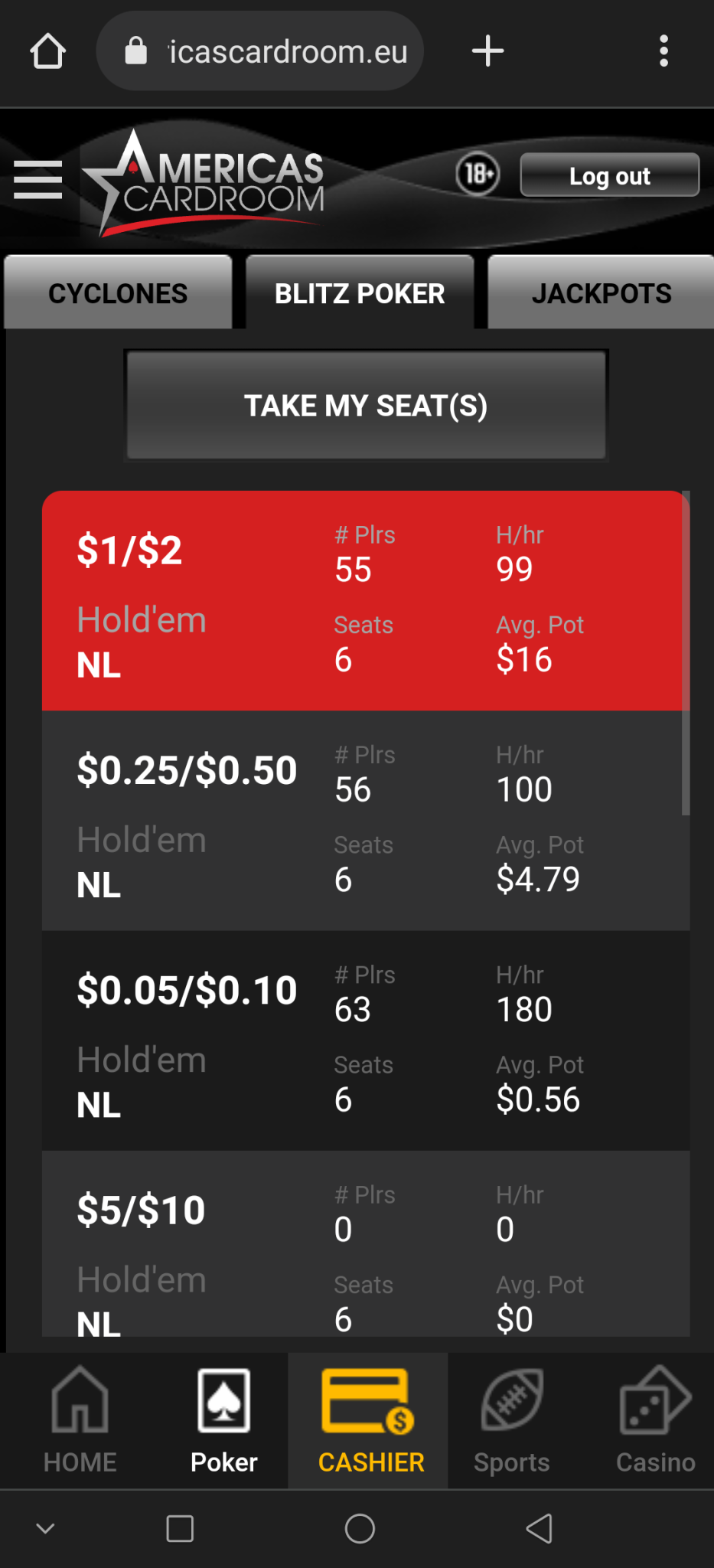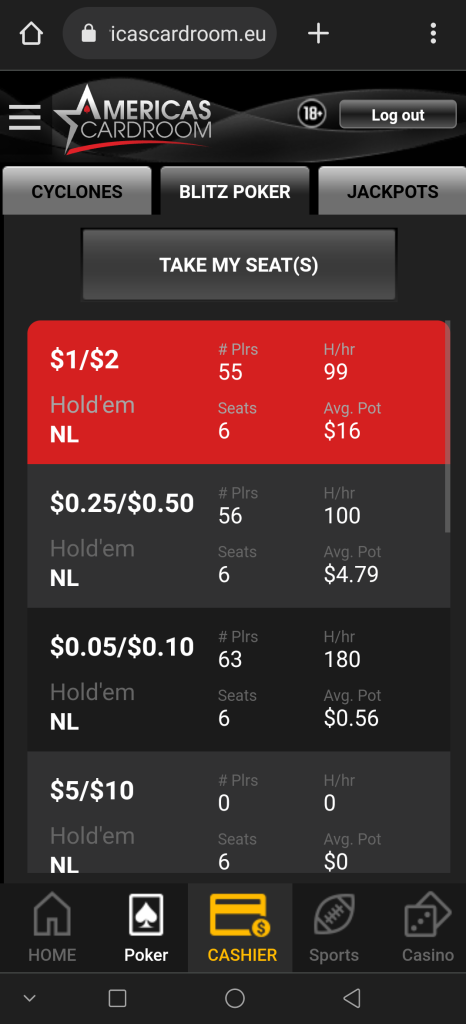 Once you go through the registration process, you can deposit some money with one of the available payment methods. Finally, you can start playing ACR blitz poker.
ACR blitz offers a great way for casual and experienced players alike to play blitz poker. You can play it on the go, no matter where you are. And the fast nature of the game means that you will never get bored playing it. The mobile platform just makes things that much simpler and more convenient. We hope you'll have a blast playing blitz poker. Good luck!